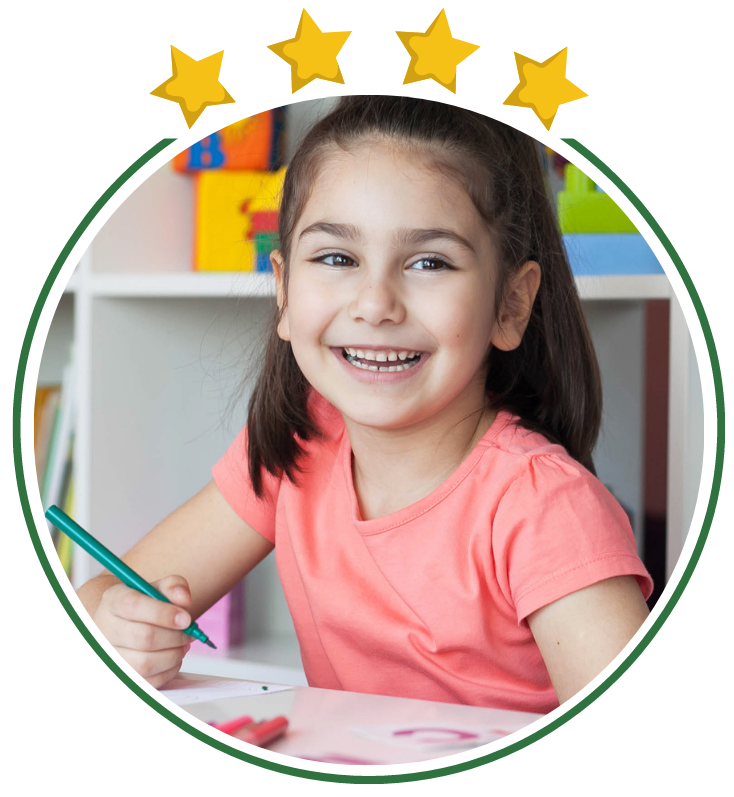 Over A Decade Of Top-Quality Care
And Educational Excellence You Can Trust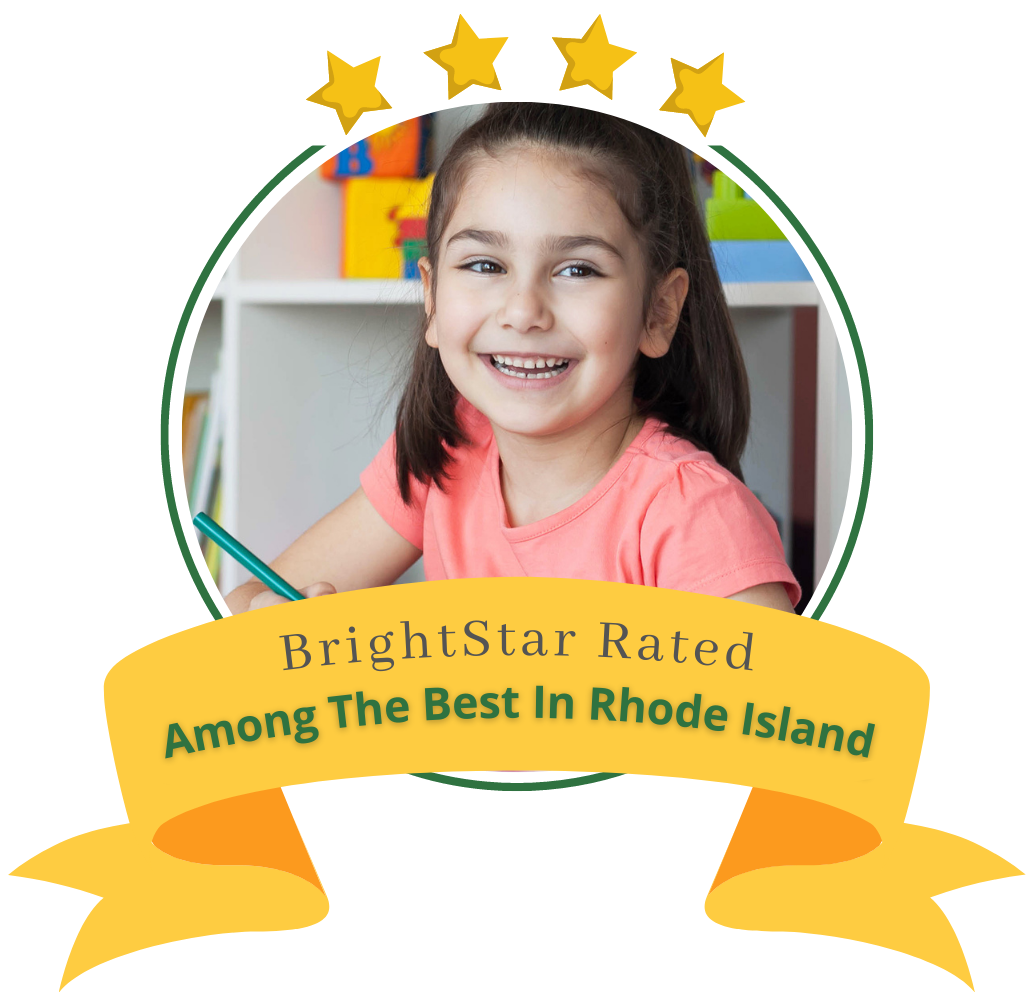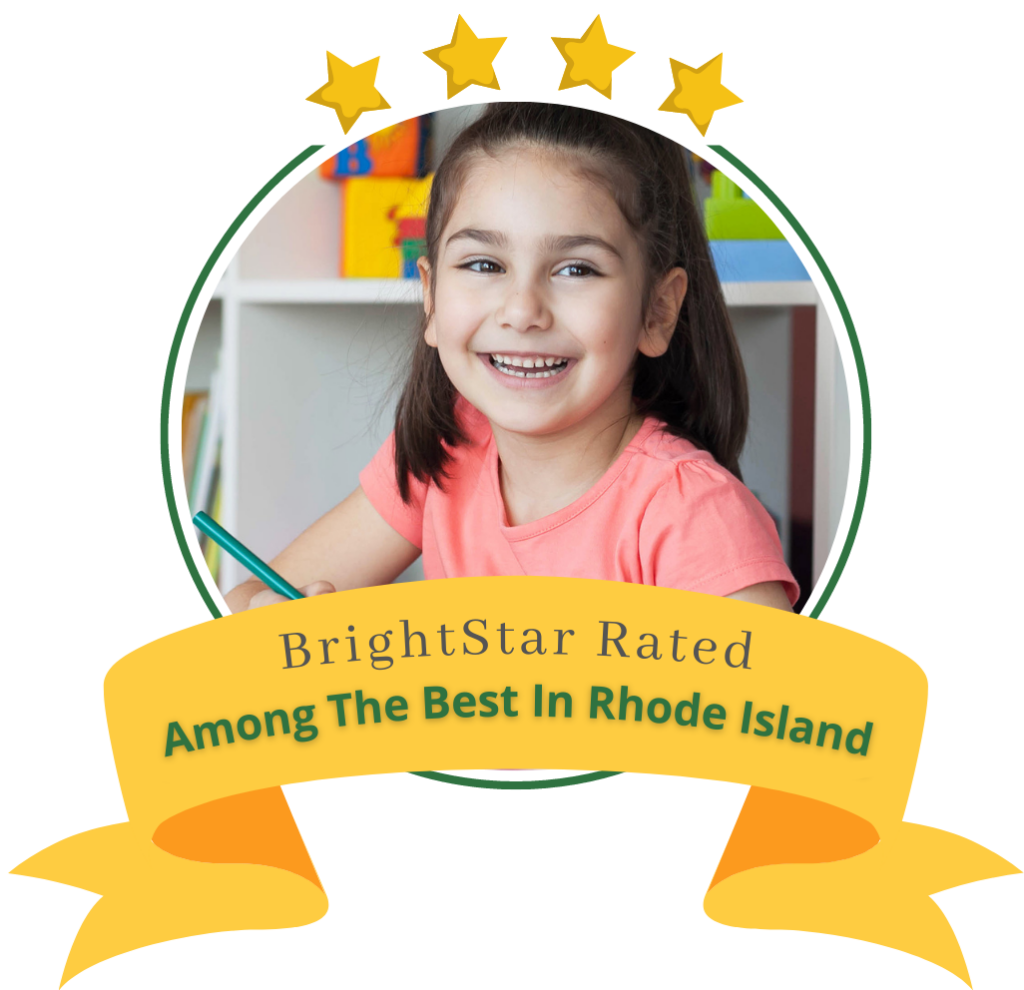 Over A Decade Of Top-Quality Care
And Educational Excellence You Can Trust
Preschool & Child Care Center Serving Warwick, RI
Star Rated So High We're Off The Charts!
With a stellar 4-star rating from BrightStars, you can be confident of quality care—that's 4 ADDITIONAL stars above licensing! And 50% of areas are at a 5-star level! Trust the first after-school program in the state to earn a 5 star rating.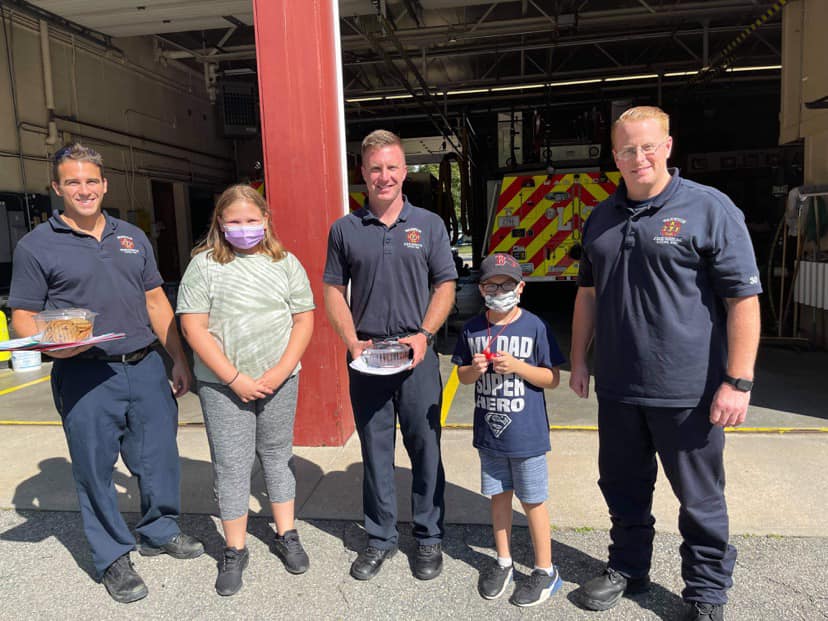 Proud To Support Positive Community Causes With You
We love adopting polar bears, collecting toys for children, donating to the local food bank or supporting inclusionary play with the Impossible Dream team. Our community projects are fuelled by the passions of our students, families and teachers to support our community and beyond.
Experienced Teachers Make Little Learners Feel At Home
Your child gets daily loving, nurturing care from teachers who have been with us on average 6 years, and some for up to 20! Trained, passionate educators know each little learner by name and commit to guiding them every step of their journey.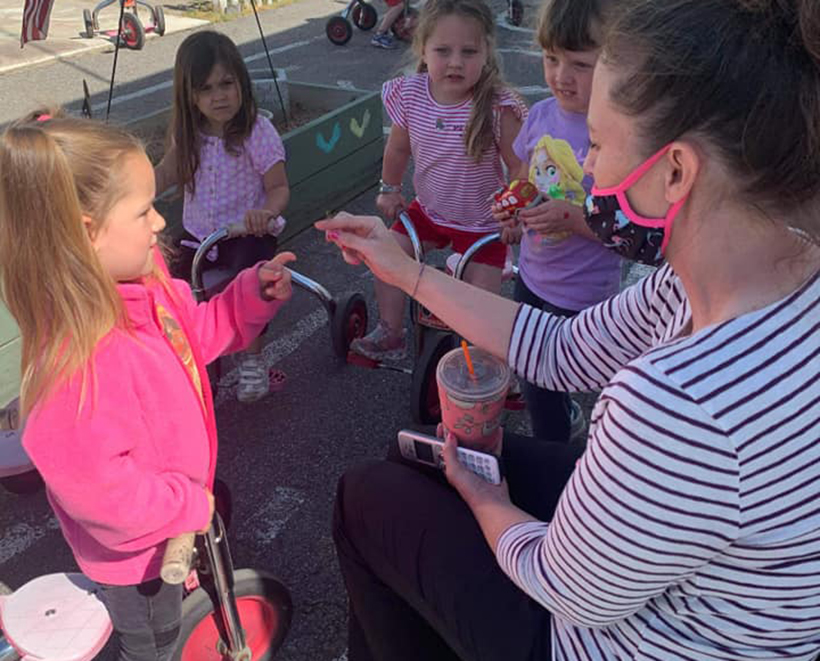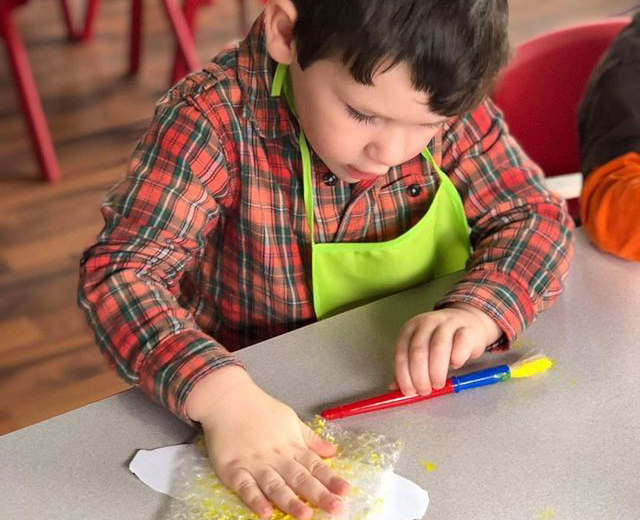 School Success With The Creative Curriculum® & RIELDS
An exciting program kickstarts learning through play. Teachers align lessons with the Rhode Island Early Learning Standards (RIELDS) to cover all 9 domains of early education and development so your child is more than ready for every classroom they step into.
STEAM Enrichments Build Their Critical Thinking Skills
Fun projects, activities, and experiments that incorporate science, technology, engineering, art, and math inspire your child's natural curiosity. They learn to hypothesize, solve problems and think creatively as they build a love of discovery.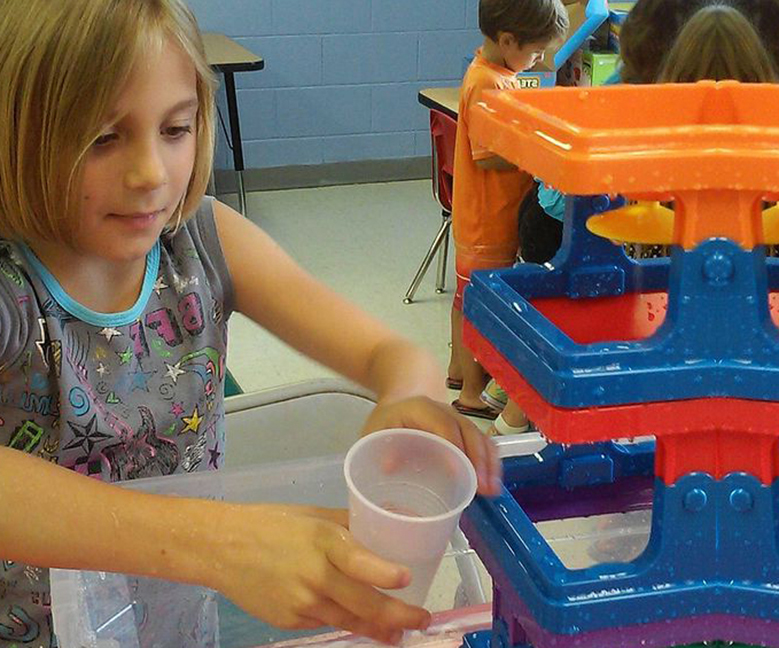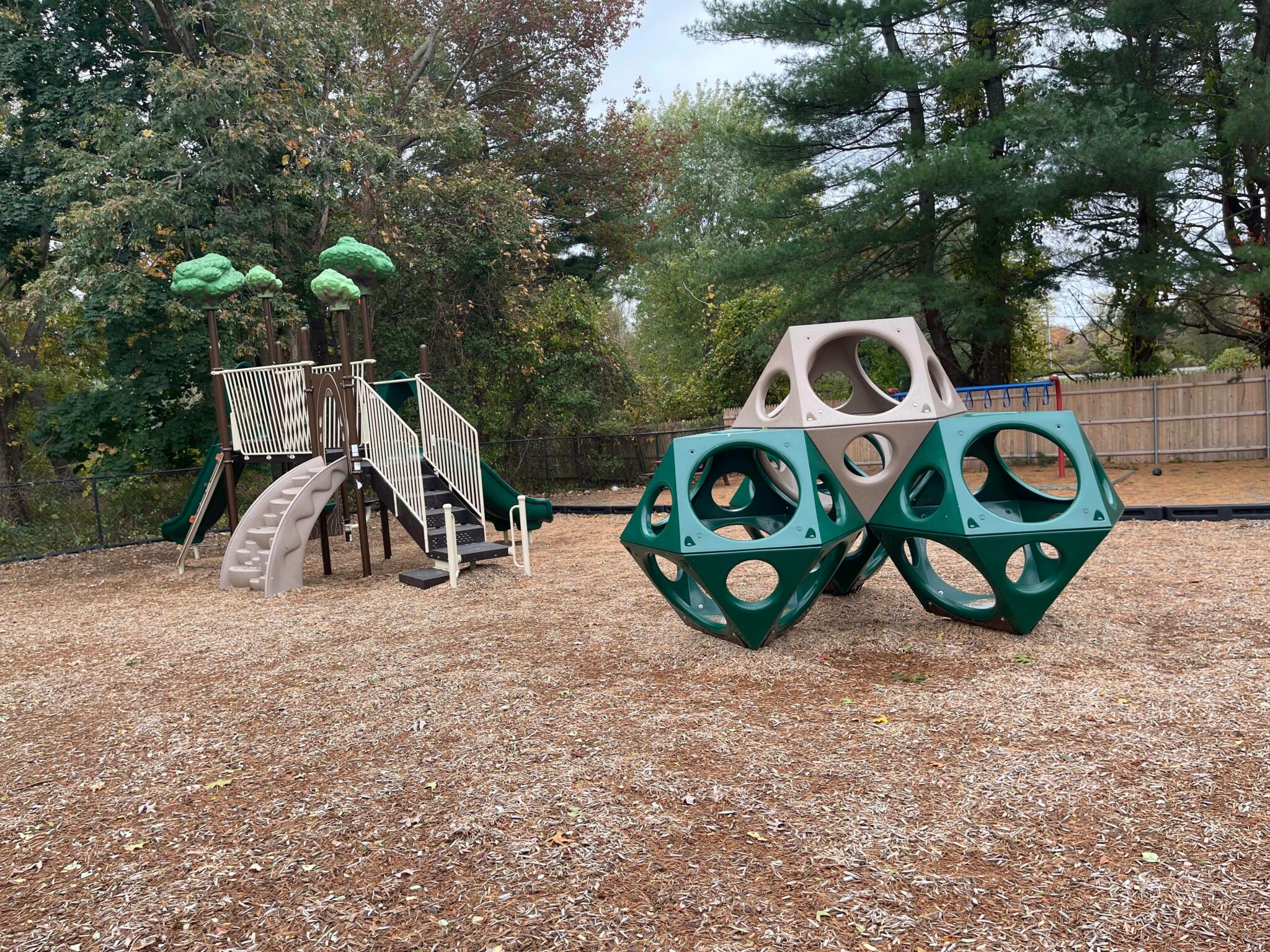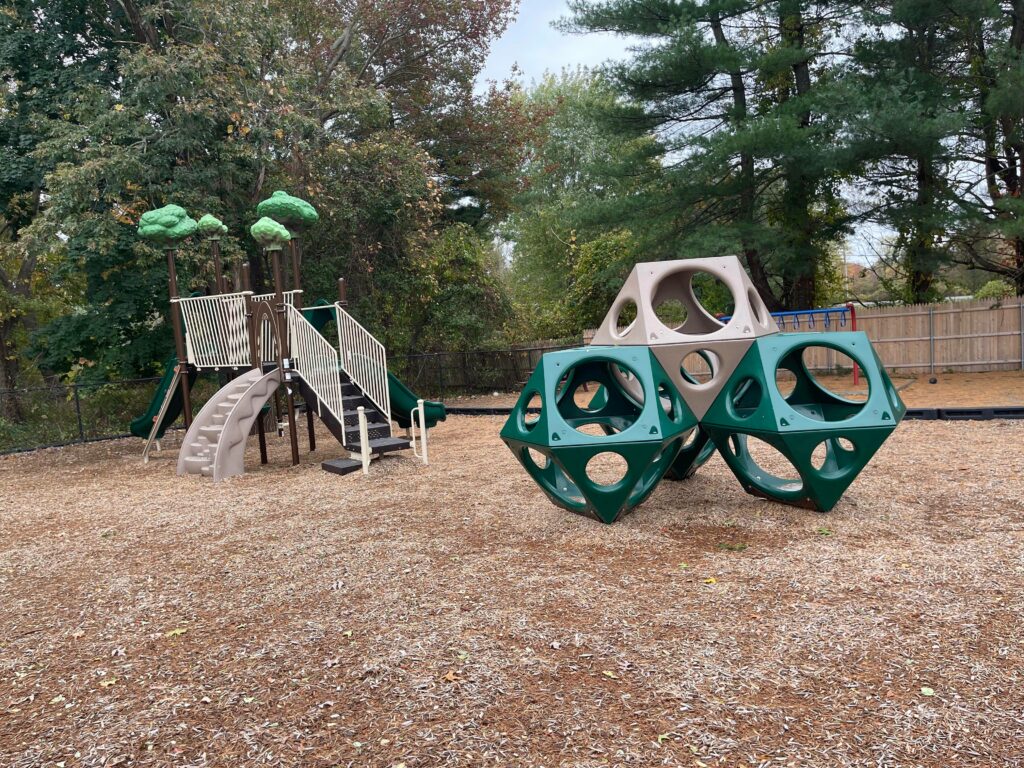 Fun In The Fresh Air To Support Healthy Growth
Kids love daily playtime in safe, age-separated playgrounds for the chance to let off steam and explore. As they climb on structures and tend lush gardens, they grow in confidence and connect with nature.
Purified Air & Sanitized Spaces Protect Everyone's Wellbeing
Our already-high cleaning standards get a boost with air purification that keeps little lungs happy. Staff sanitize surfaces and learning spaces every day, and a team of professional cleaners comes in every week, so everyone stays healthy.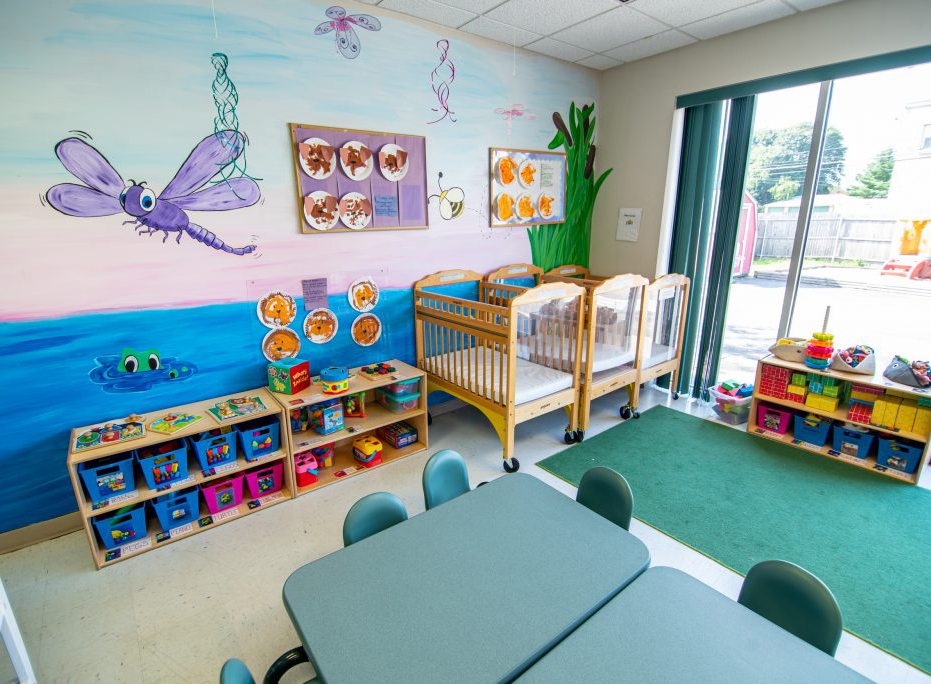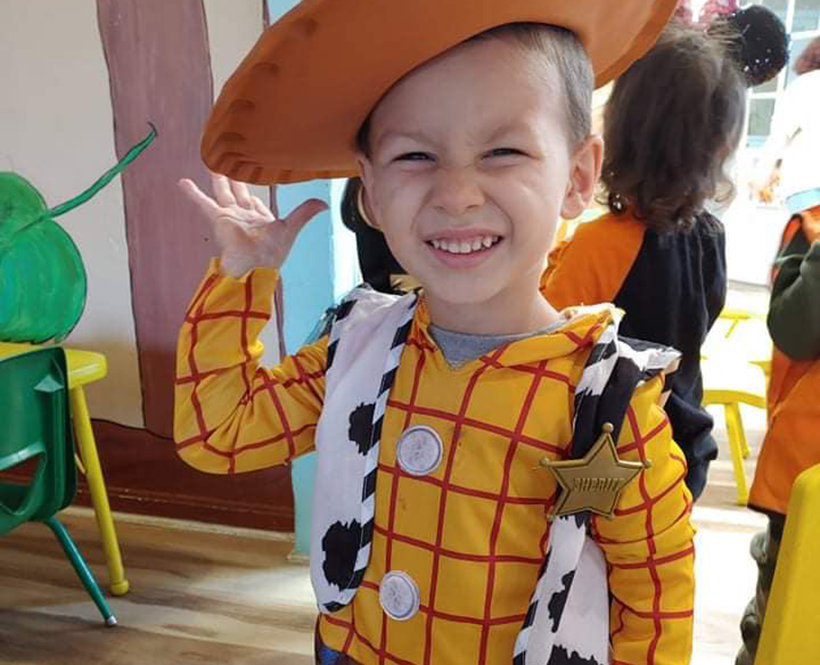 Safety & Security For Your Peace Of Mind
Your precious child is in safe hands with CPR-certified teachers and strict protocols in place. Access controls restrict entry to authorized personnel, security cameras keep watch, and tall fences provide protection and privacy from the street.
Regular Communication So You're Always Involved
Build a solid home-to-school connection with daily updates. Use the Procare™ app to get photos, videos, and news, plus tips on healthy eating and potty training. Have your say on our active Facebook page or join our parent advisory board.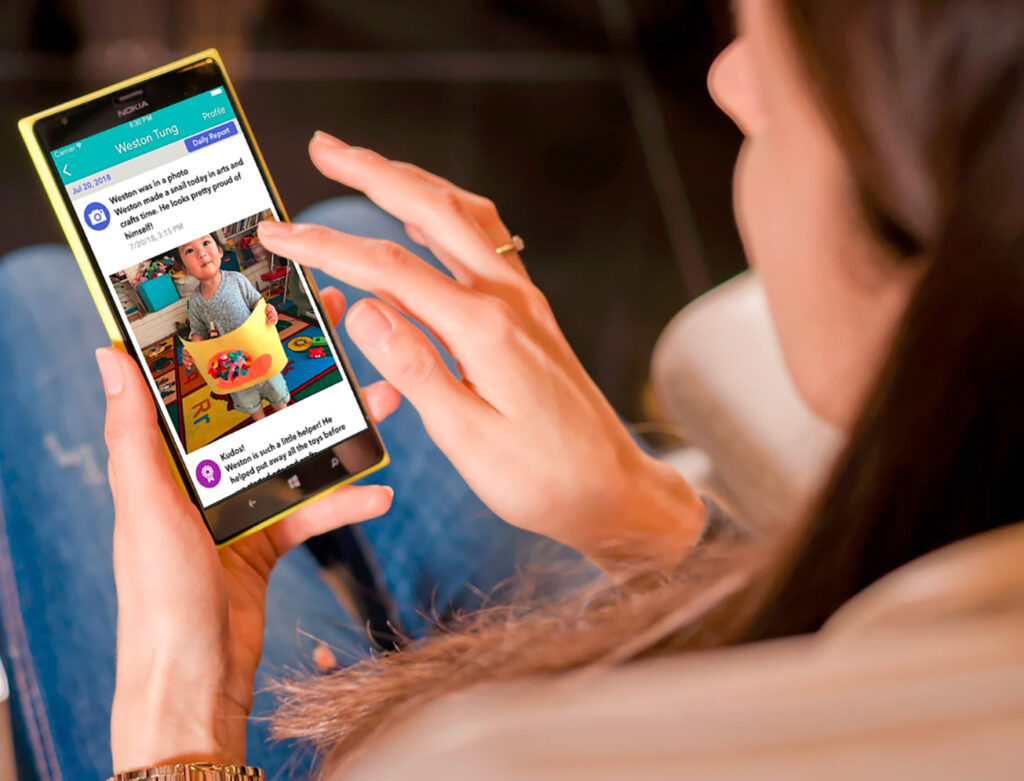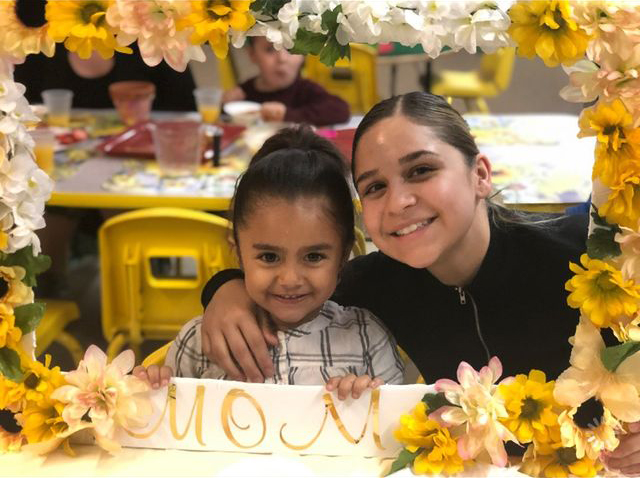 Expect Fun Family Events, Activities, Contests, & More
We're all family here, and whether online or in person, there are regular opportunities to come together. Join baking events and exciting contests, and win prizes in activities that bring kids and parents together with other families for relationships that last.
The Smoothest Transitions From Babies To 4th Grade
Your child grows in an early-learning environment linked to a school-age campus. This environment means their transition to elementary is smooth. They enjoy consistent, high-quality care from their youngest moments to their first day at school.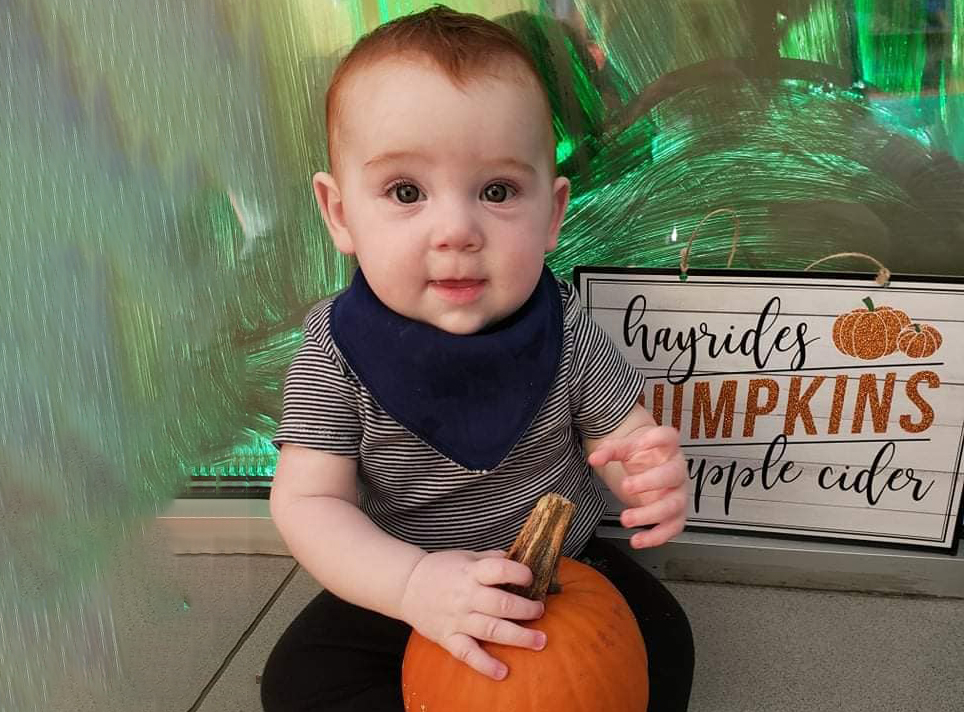 Yes, We Offer Tuition Support Options
frequently asked questions
Hear What Parents Have To Say...
"A Family Tree is like having a family member"
My son has attended A Family Tree since we moved to Warwick almost 5 years ago. All of the teachers are amazing & they really love what they do!! They do different activities with the children during the week, in the summer they off field trips for each age group! If you are looking for child care, A Family Tree is like having a family member watch your child. I would absolutely recommend!!
"Everyone who works there truly cares about the children"
I highly recommend Family Tree. I started sending my kids to Family Tree for childcare when my second child was 2. Immediately, I saw a difference. I always feel that the everyone who works there truly cares about the children. Whenever you reach out with a question or feedback, you receive a very timely response. They have been great during the pandemic.
"All the staff is always excited to help the children grow"
I have been with A Family Tree for almost a year! Every staff truly cares about not only the well-being of the children but also making sure each child feels safe and welcome! I have 3 that attend one at WA and two at after school and they beg to go during DL days! All the staff is always excited to help the children grow. With that being said I would definitely recommend being part of the Family Tree family. ❤️
"They went out of their way to help solve issues"
First off I wanna say that if they were more places like The Family Tree this world would be a better place to live in When I called because I needed a place for my son to go to do distant learning I was at the lowest point of my lifeThe a. dmission staff not only open their doors but also open their arms to me. When ever I had any kind of issue, they went out of their way to help solve it and do whatever it took to accommodate me. THANK YOU!
"Each and every teacher/ staff member is friendly"
My oldest son, now 17, went to one of the very first locations when they opened and now my youngest goes to Edythe Street. Each and every teacher/ staff member is friendly and always super helpful and truly become members of the family! I would absolutely recommend Family Tree for infants up through grade school. What a wonderful experience we have had over the last 10+ years!
"You've struck gold if your child goes here!"
There isn't anywhere in the state that is better or can compare ! The owner is amazing, all the staff are wonderful! My older son attended summer program 1 year and my daughter went here for a year and a half From age 6 mos - 2 years and I can't say enough positive things. They take such good care of the kids in a loving environment. You've struck gold if your baby / toddler / child goes here!
"They are dedicated to our children's health and well being"
I can't say enough good things about family tree! These guys put the "family" in family tree. They make you feel like a part of their very own. My oldest has been going here for 2 years and my newborn now attends daycare here too. I wouldn't trust anyone else with my precious babes. They are dedicated to our children's health and well being and go above and beyond every day! My kids love them and We love Family Tree😊❤
"Both children have learned so much socially and academically."
Both children have been attending now for several years. This daycare is really like family! They are warm, welcoming, and attentive. Both children have learned so much socially and academically. They also make the time for my children to play and make friends. We wouldn't go anywhere else!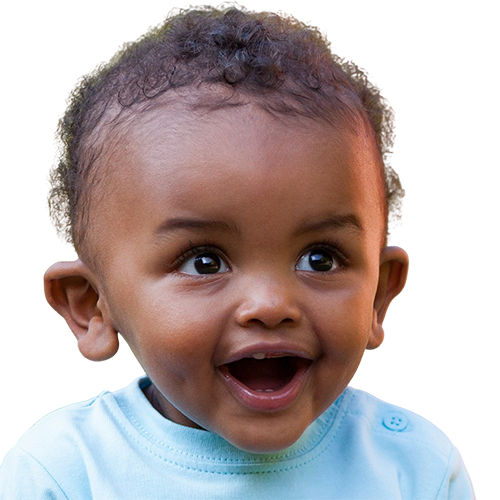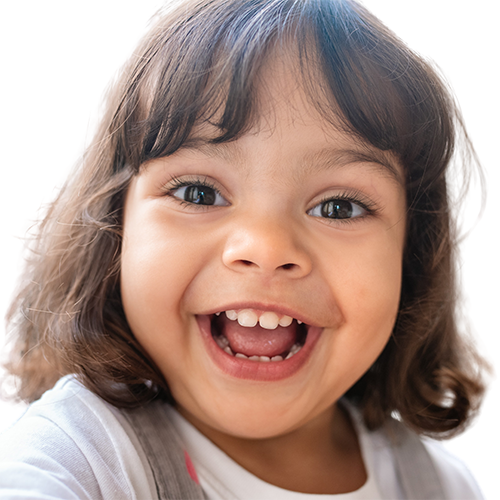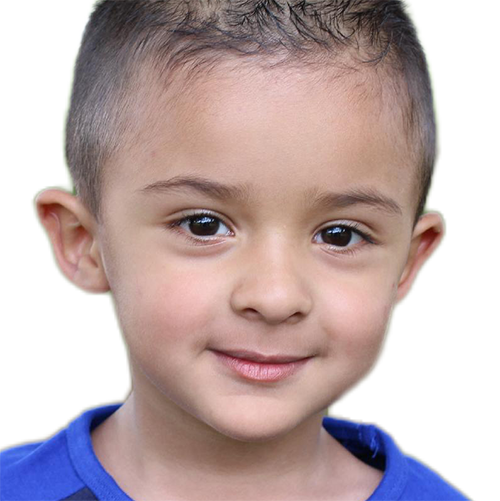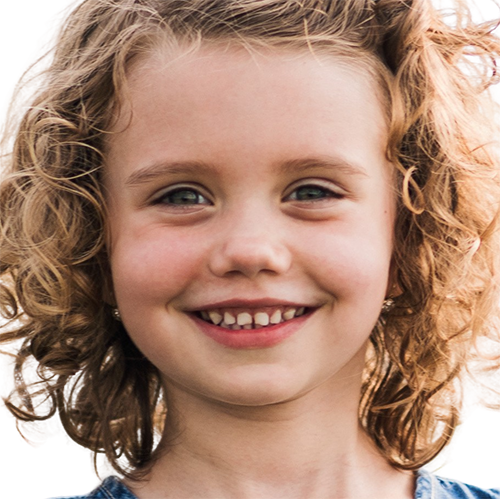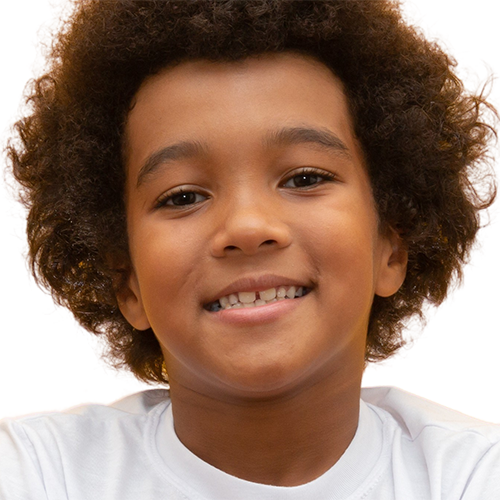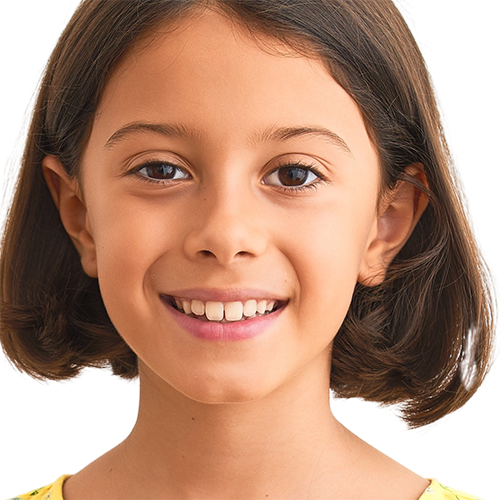 SUMMER CAMP, HOLIDAYS, & BREAKS