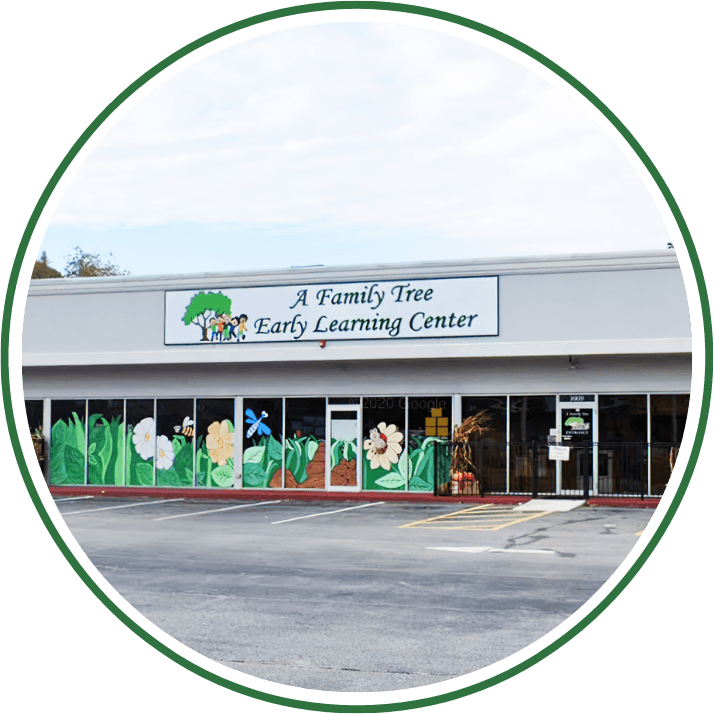 Bright, Comfortable Spaces Designed
For Kids
Where Little Learners Explore & Discover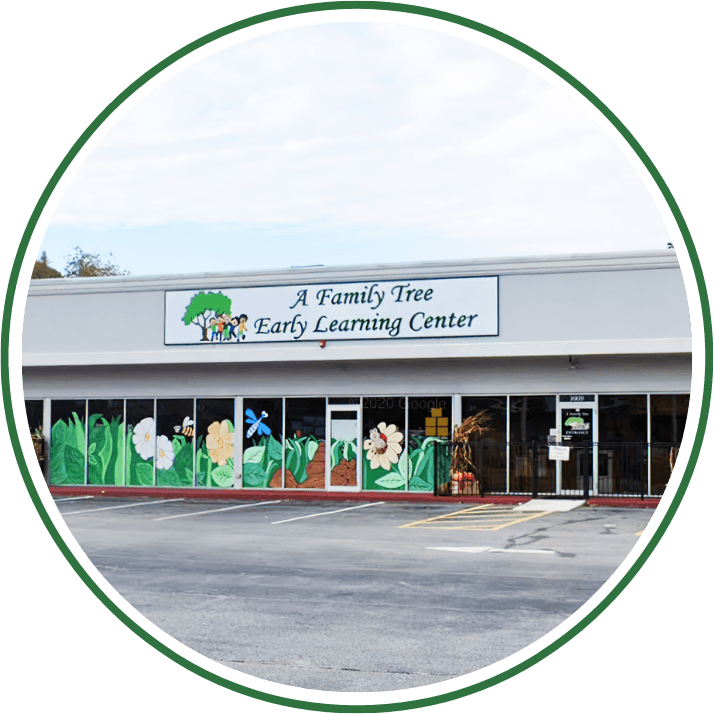 Bright, Comfortable Spaces Designed For Kids
Where Little Learners Explore & Discover
Preschool & Child Care Center Serving Warwick, RI
Minutes From Route 117 & I-95 For Seamless Commuting
See Our Stellar Scores From BrightStars
With a stellar 4-star rating from BrightStars, you can be confident of quality care—that's 4 ADDITIONAL stars above licensing! And 50% of areas are at a 5-star level! Trust the first after-school program in the state to earn a 5 star rating.
See Our Stellar Scores From BrightStars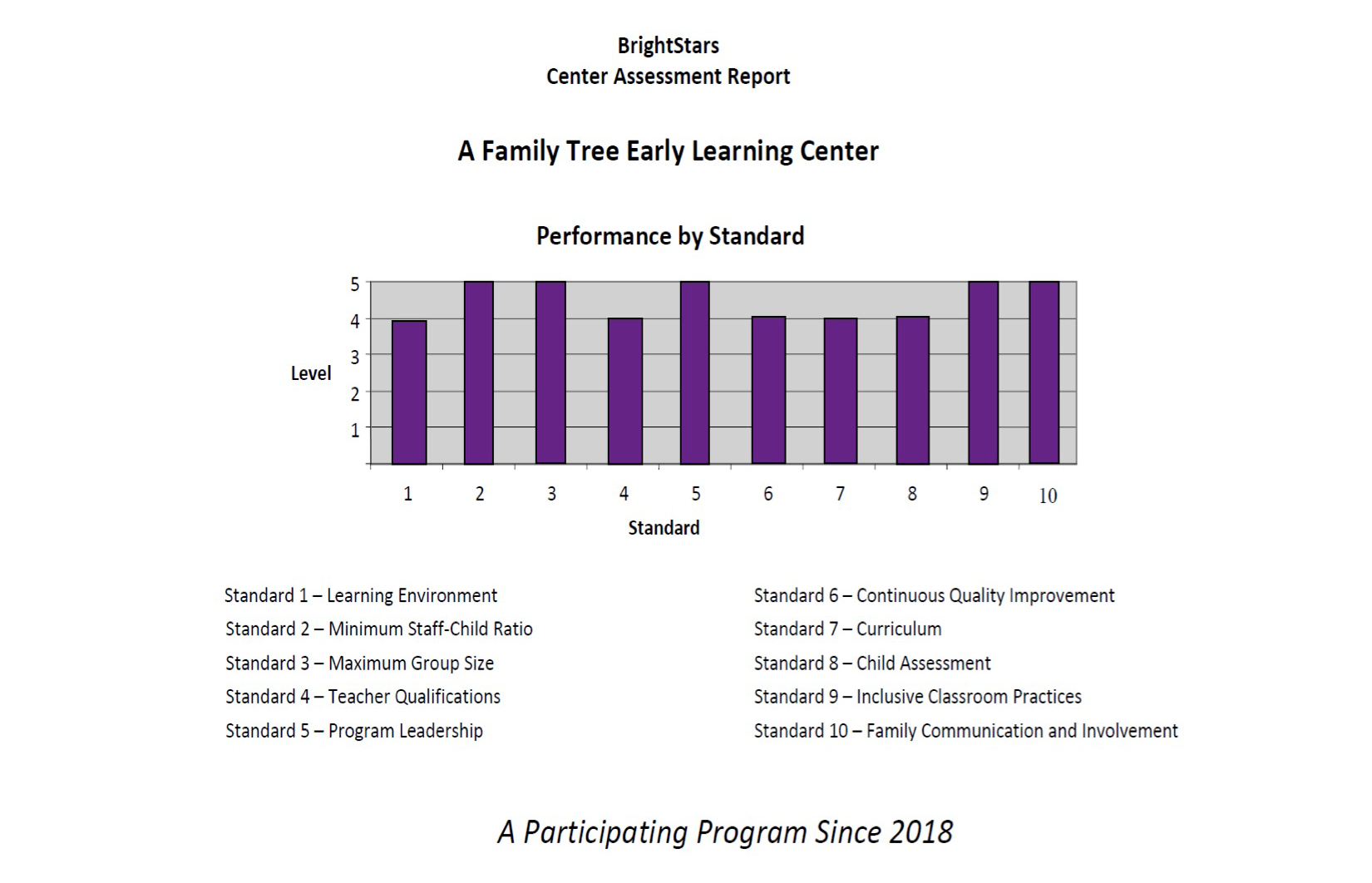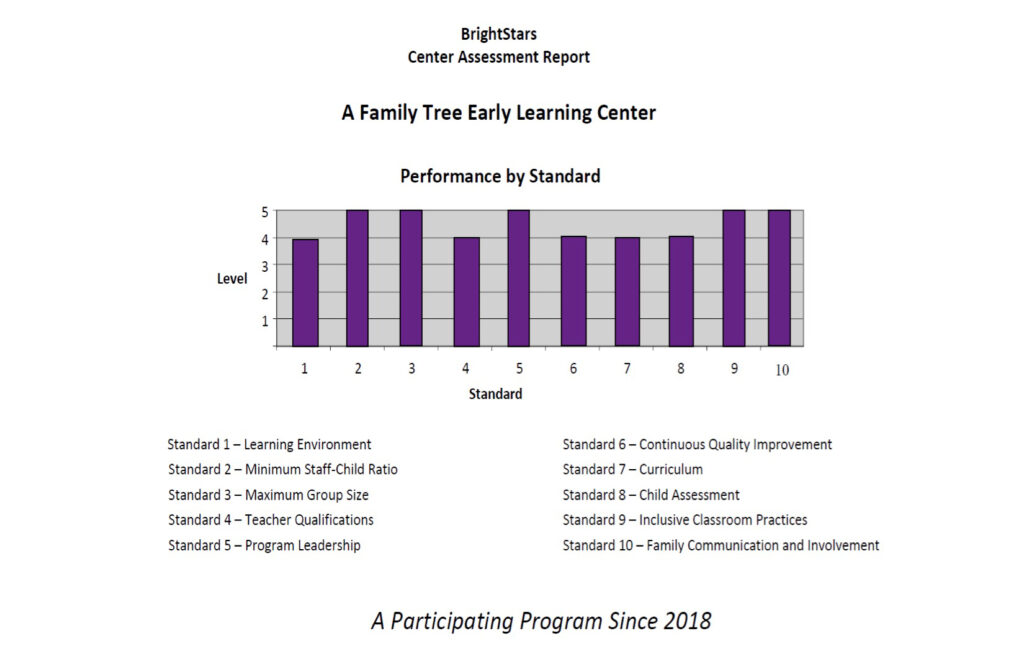 A New Building Designed With Children In Mind
In classrooms and play spaces perfectly sized for little ones, your child has room to grow without feeling overwhelmed. Tons of natural light streams through the giant windows, inspiring peace and calm for happy learners to thrive.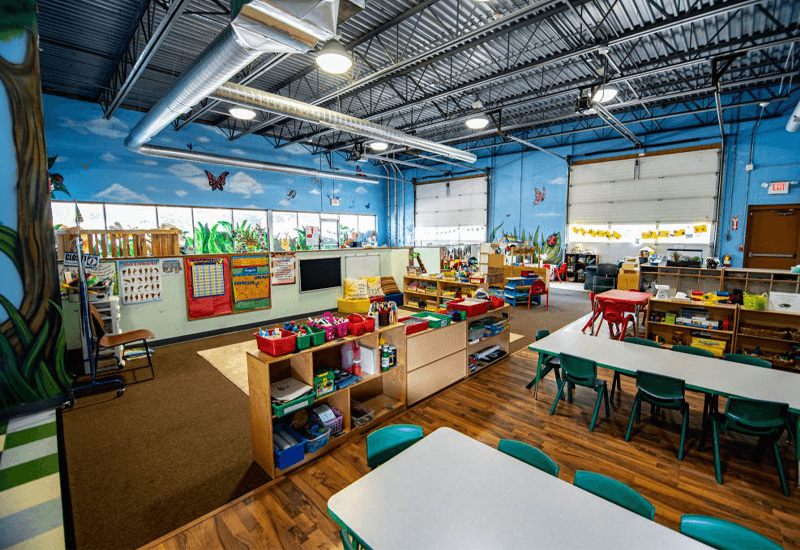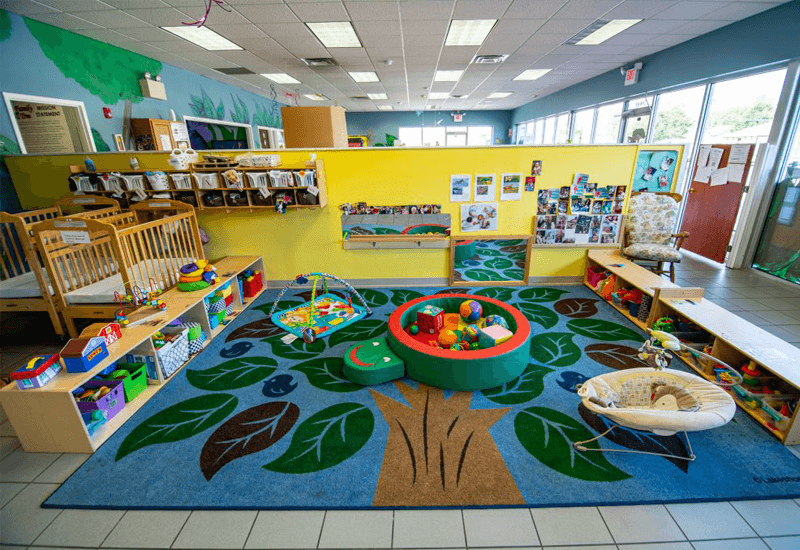 Colorful Classrooms Bring Nature Indoors
Your child's classroom is bright, well-appointed, and full of nature-inspired décor. Colorful rugs depicting leaves, murals of flowers, animals, insects, and windows that brighten the space make your child feel like another world.
They Get Hours Of Fun On Our Age-Appropriate Playgrounds
Your child loves to get outdoors in a playground where they can run, jump, and explore in safe, age-appropriate areas protected by tall privacy fences. When imagination takes over, there's no end to the fun!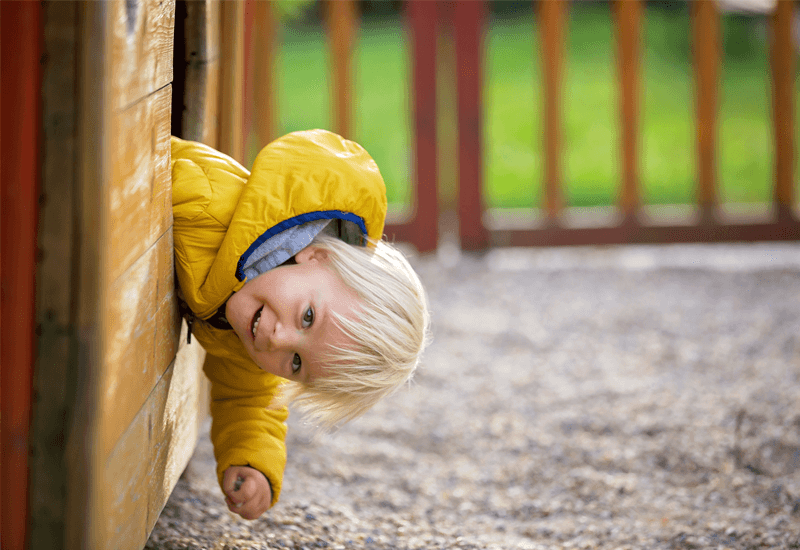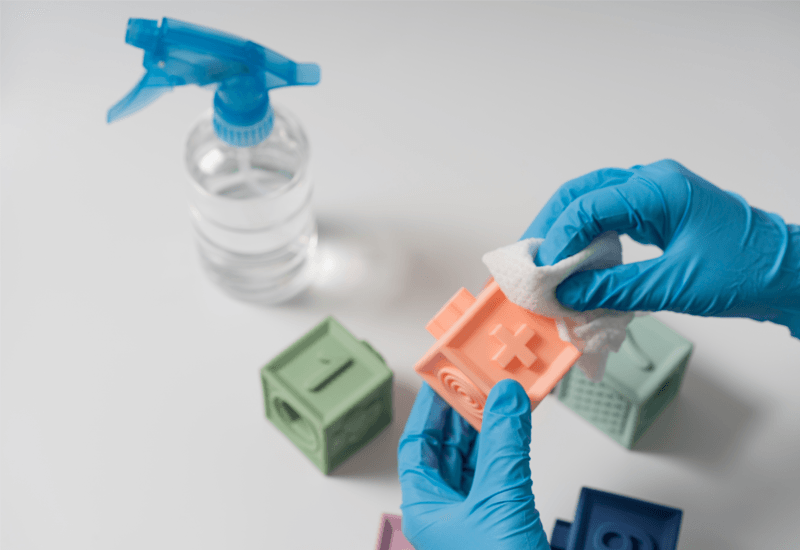 Cleaning Measures Keep Spaces Sparkling
Your child's play areas and classroom are cleaned and sanitized daily, and get a weekly professional deep-clean. Air purifiers keep little lungs safe, and you feel confident that your child's spaces are spotless and germ-free.
Security Protocols Keep Your Child Safe & Sound
In addition to the fenced playgrounds, your child stays secure with restricted access entrances and CCTV cameras that keep watch over the center. All teachers are CPR-certified to give you further peace of mind.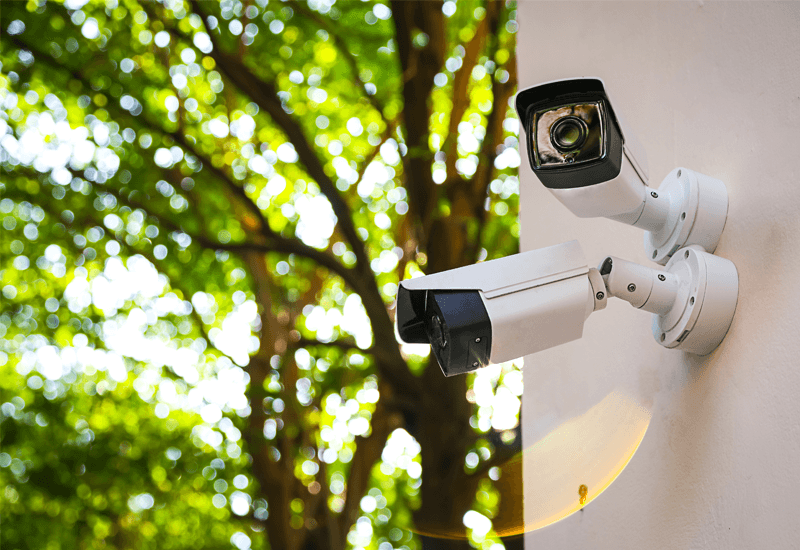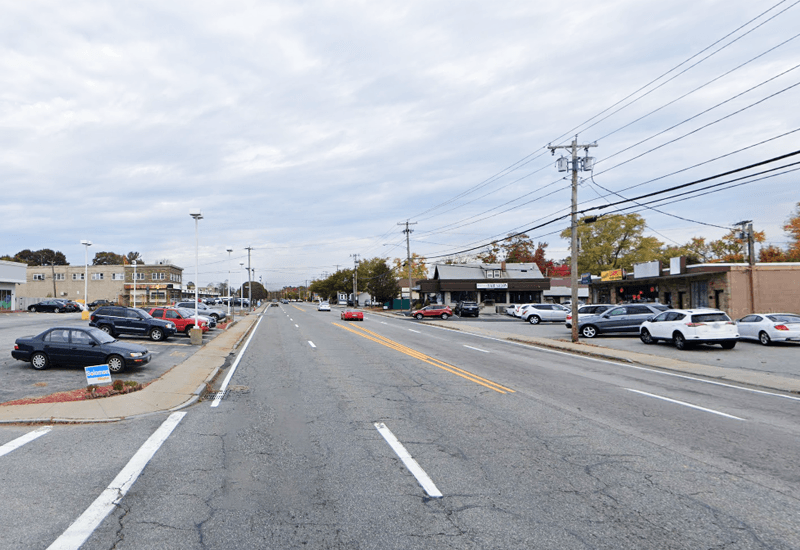 A Quiet Neighborhood Close To All The Amenities
With convenient on-site parking and surrounded by dining options from seafood to pizza, and blocks from Route 117 and I-95, the center sits in a perfect spot to get in, out, and on your way—the only tough choice is where to get dinner!
Explore The Programs We Offer At Family Tree I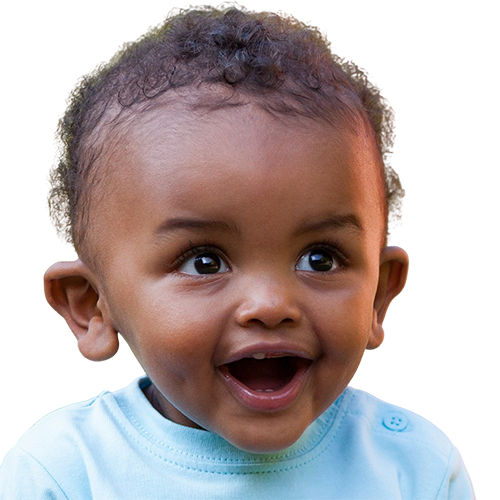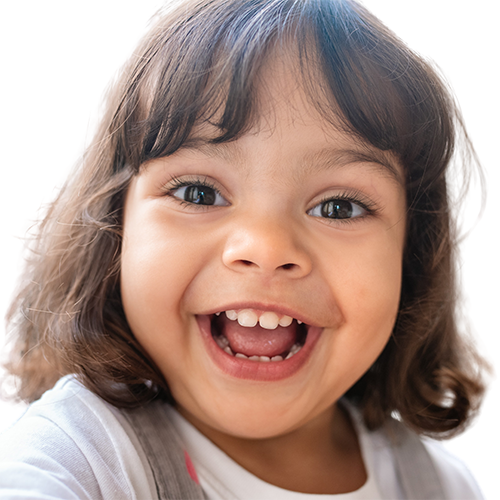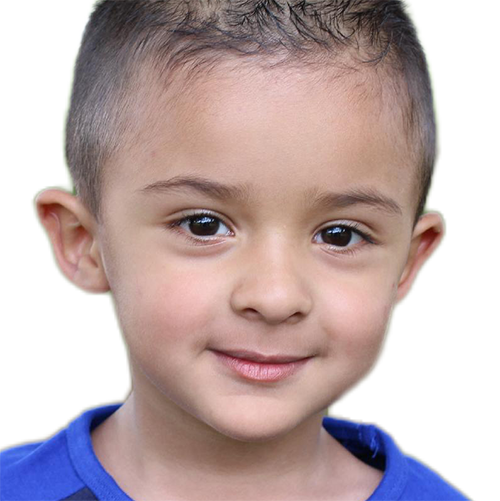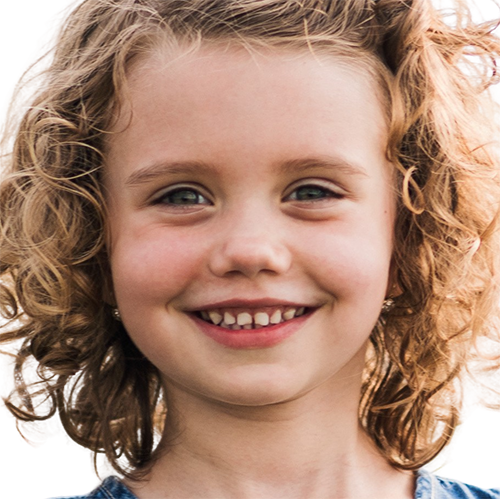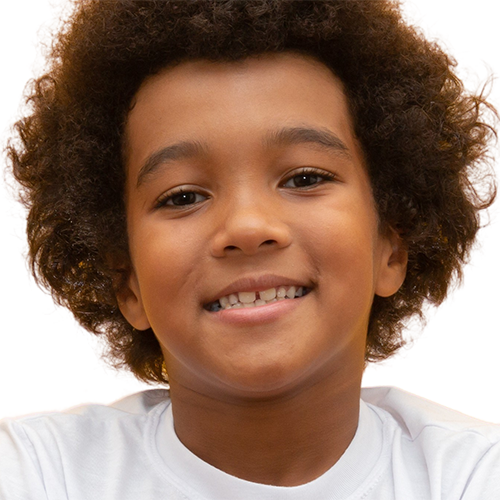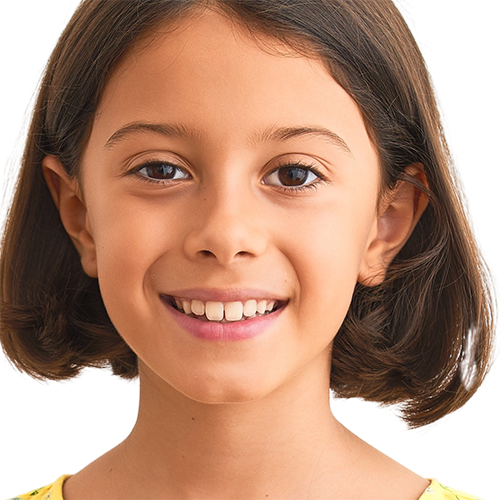 SUMMER CAMP, HOLIDAYS, & BREAKS
Experience top-quality care and education with a focus on family and community!