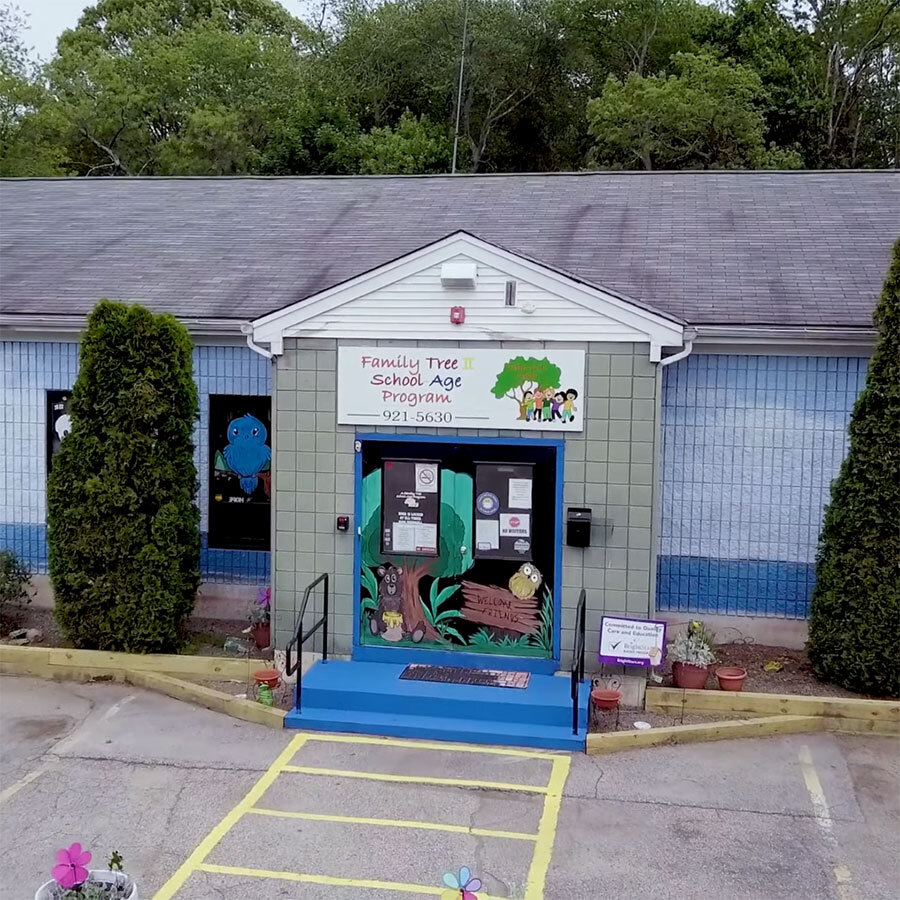 Your School-Ager's Home-From-Home
Before & After School, Summer Camp, & Breaks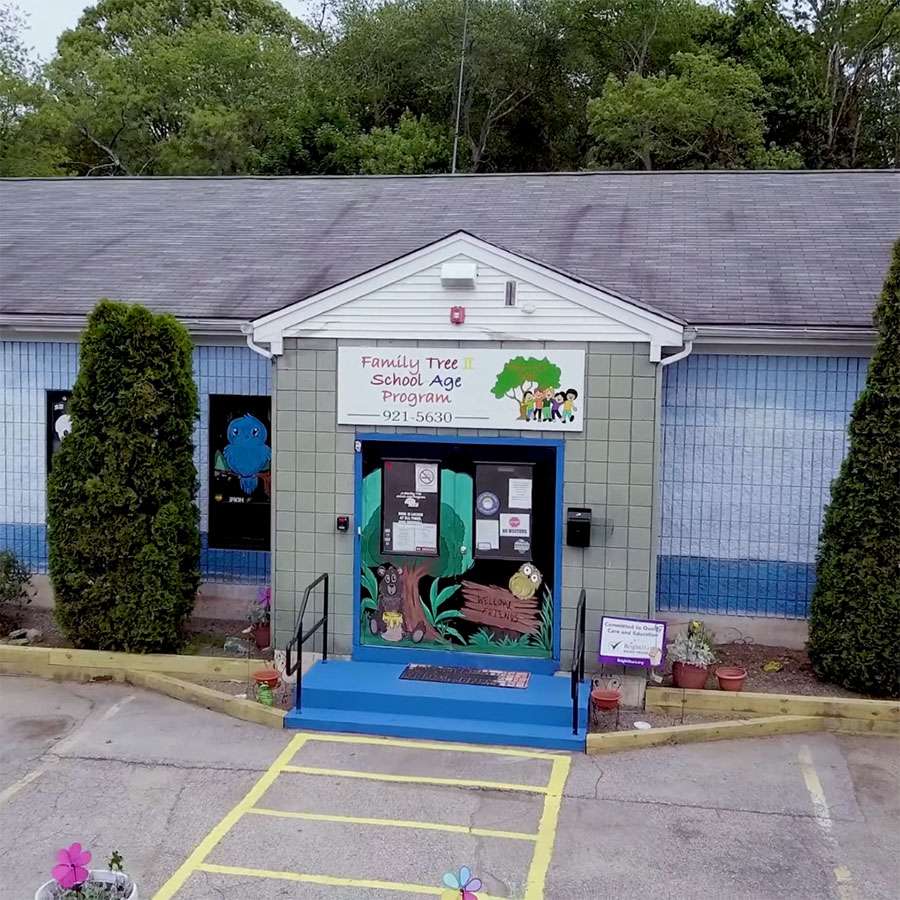 Your School-Ager's Home-From-Home
Before & After School, Summer Camp, & Breaks
Before & After School Care In Warwick, RI
On A Quiet Side Street Just Blocks From Route 117, It's A Country Feel With An Easy Commute
Pioneering care from warwick's 1st School-Age Program to be awarded by BrightStars
With a stellar 4-star rating from BrightStars, you can be confident of quality care—that's 4 ADDITIONAL stars above licensing! And 50% of areas are at a 5-star level! Trust the first after-school program in the state to earn a 5 star rating.
Pioneering Care From Warwick's 1st School-Age Program To Be Awarded By BrightStars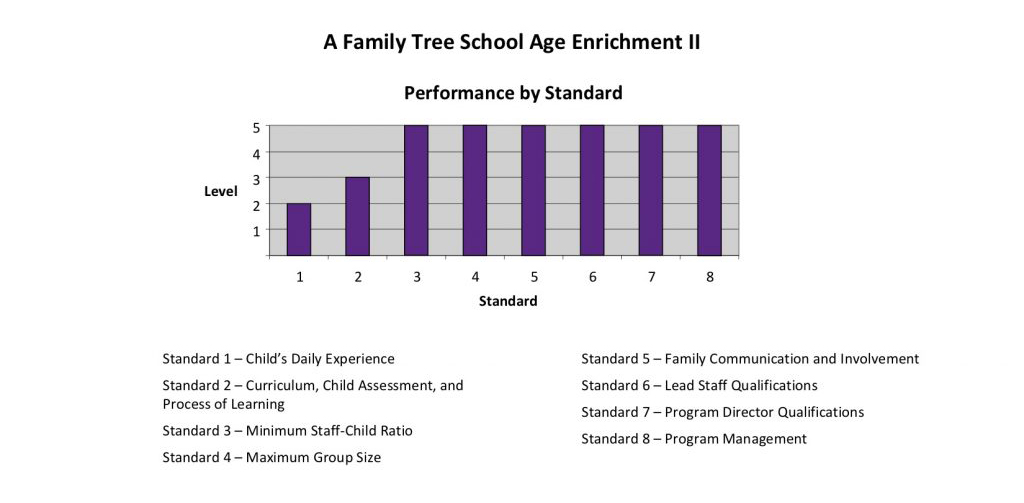 Comfy Care Where Everyone's Welcome
A cozy feel and traditional school-house charm put your school-ager at ease immediately. Your child can settle in, make friends, and enjoy exciting adventures and discoveries in their home-from-home, out-of-school haven.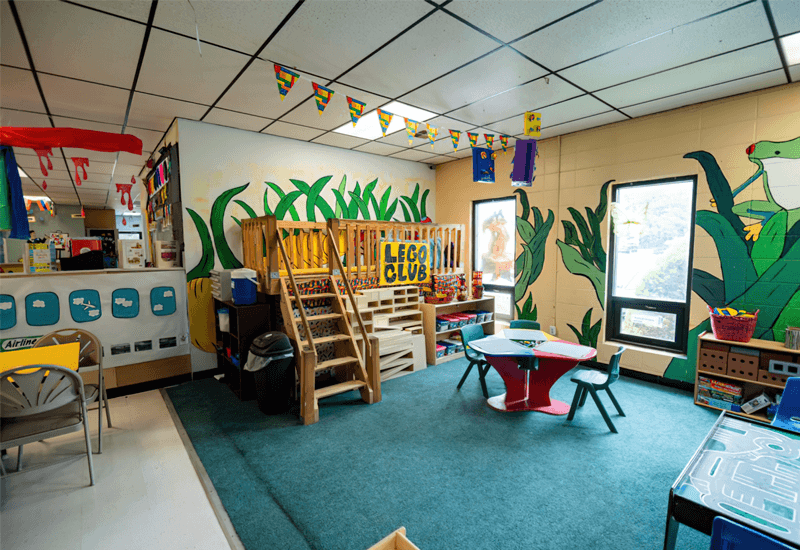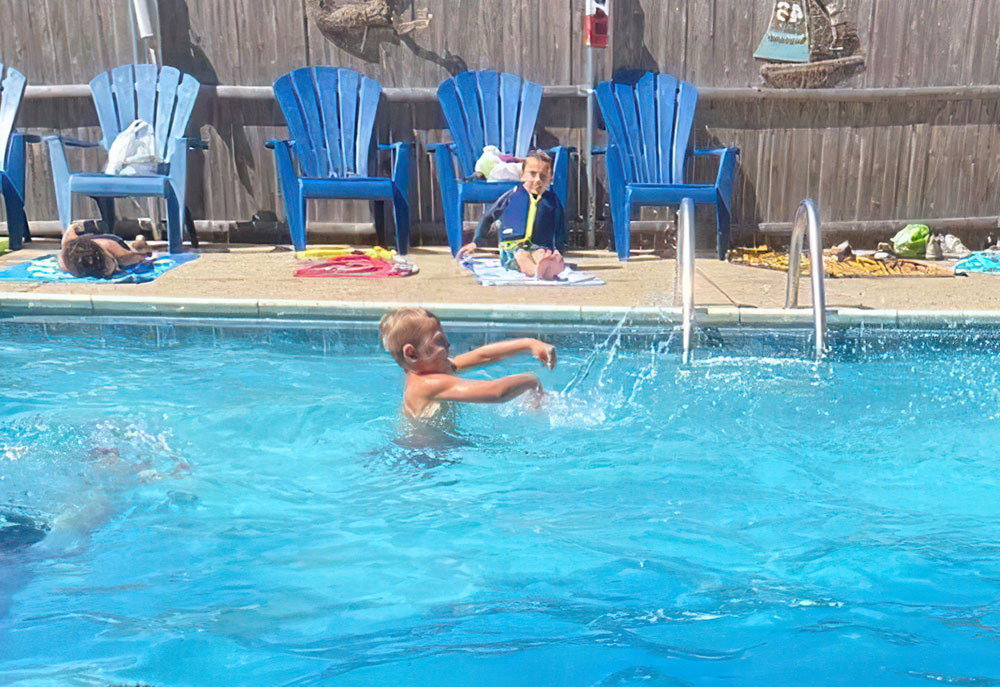 Art, Swimming, & More For Flourishing Skills
Well-appointed classrooms, the art center, a media area, open floor space to play, and an in-ground pool give your child the chance to explore new interests and passions and spend precious time with their friends.
A Spacious Play Yard For Lots Of Outdoor Fun
Your child runs, swings, climbs, plays basketball, or has a snack at the large picnic tables. Time outdoors means they can stretch their legs or relax in nature to decompress from a long school day.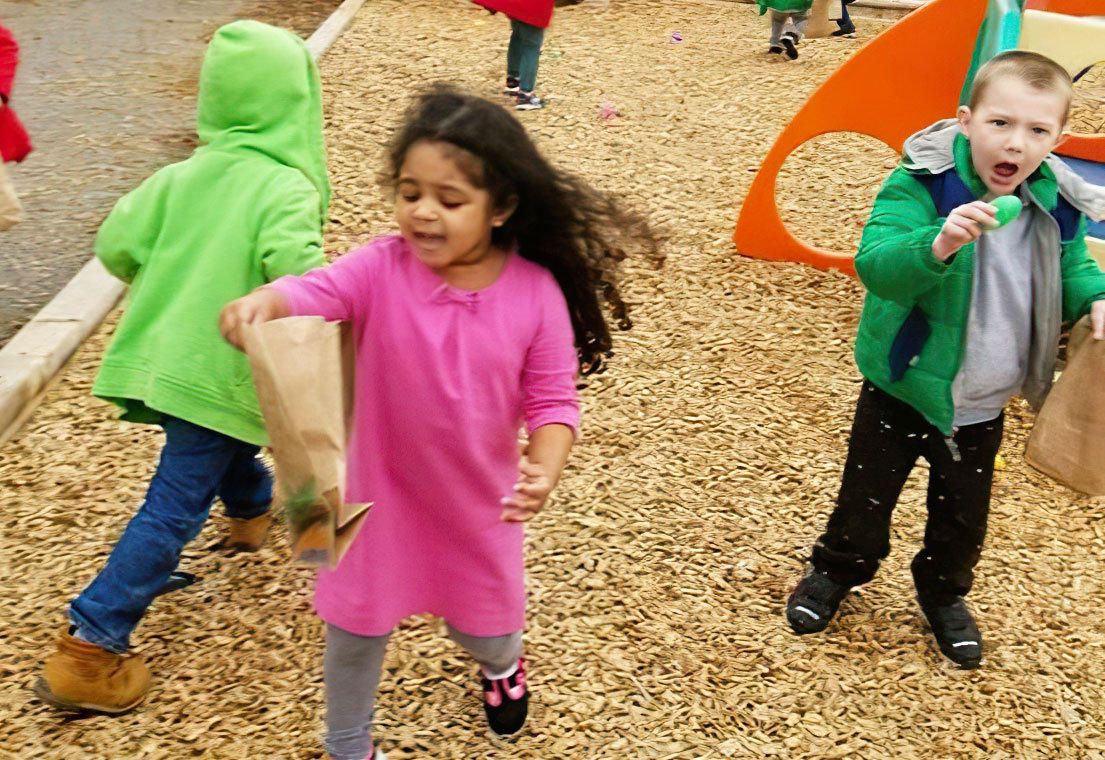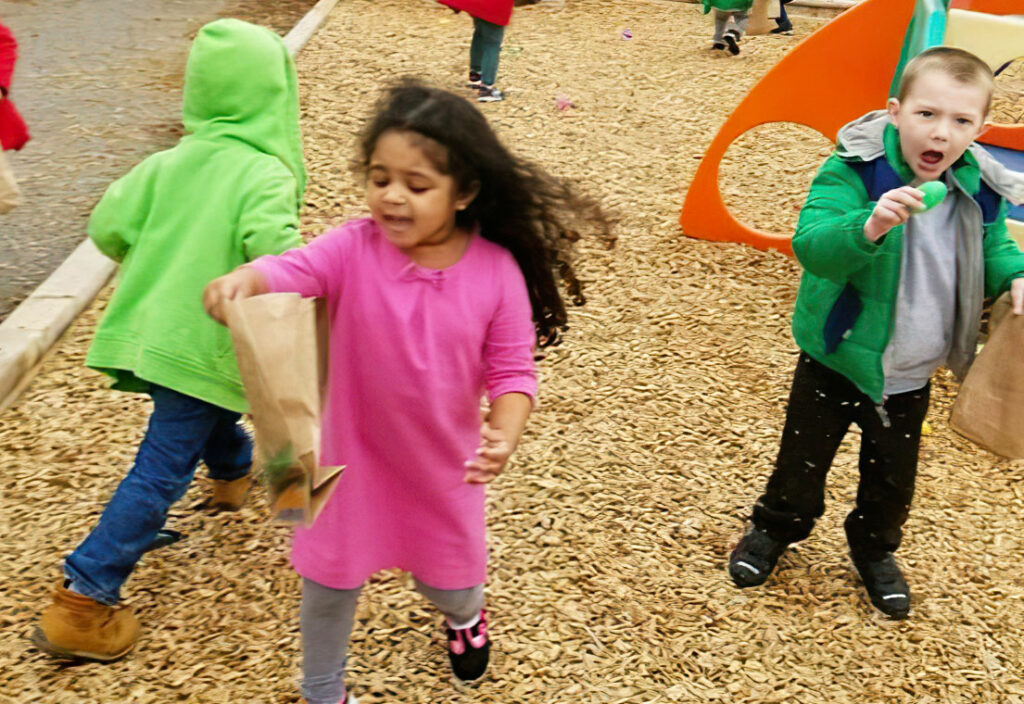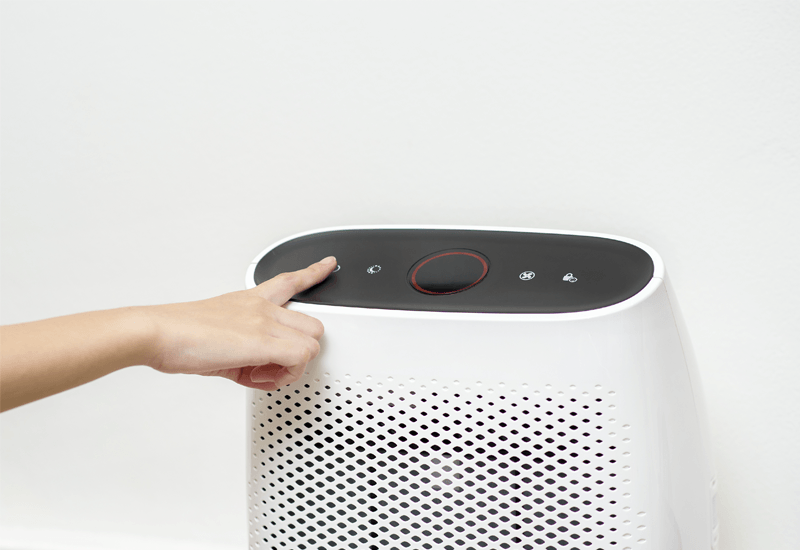 Cleaning Protocols That Protect Everyone's Health
Stringent daily cleaning and sanitization measures ensure that your child's spaces are always sparkling and germ-free. Air purifiers continuously circulate clean, fresh air, and a weekly deep-clean further protects everyone's health.
Safety & Security Are Always A High Priority
Rest assured that your child is safe and sound with restricted access entry points, tall privacy fences, and CCTV cameras that catch all the action. Teachers are CPR-certified to give you further peace of mind.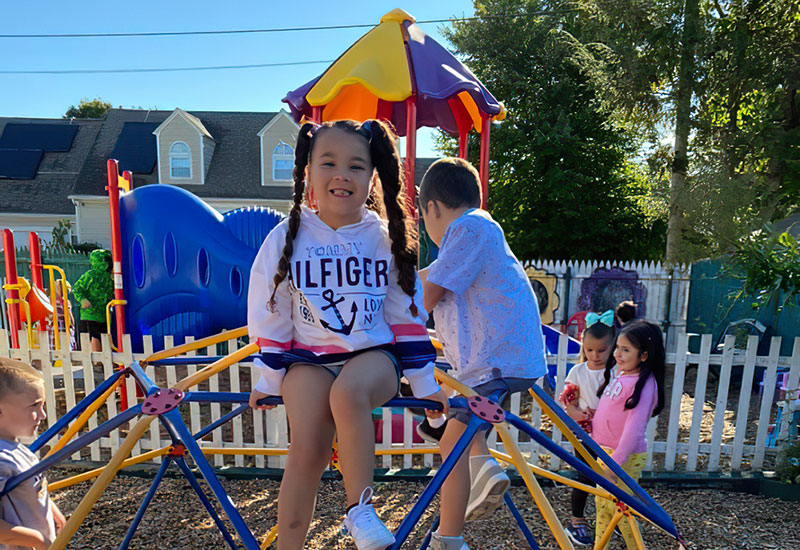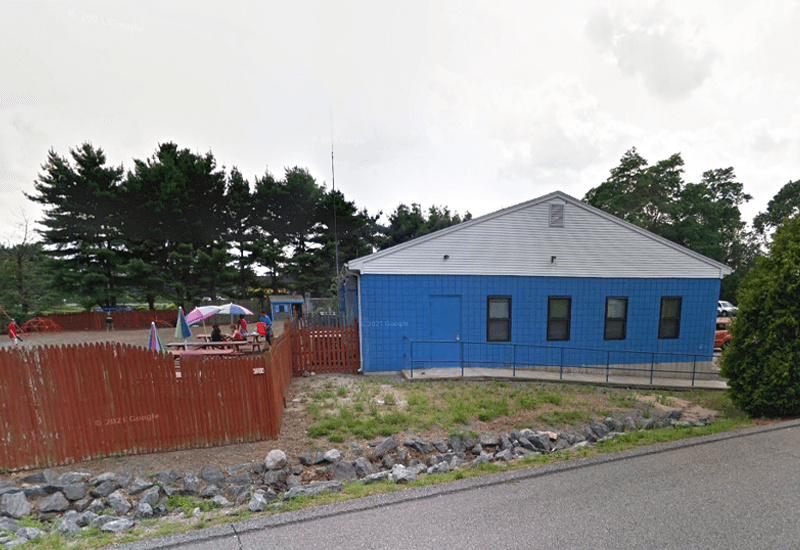 A Quiet Neighborhood That Only Feels Far Away
With Morris Farm as our closest neighbor, your child enjoys peace and serenity, but it's only a few short blocks back to Rt. 117 and amenities like gas stations and drive-thrus, including on-site parking for your convenience.
Explore The Programs We Offer At Family Tree II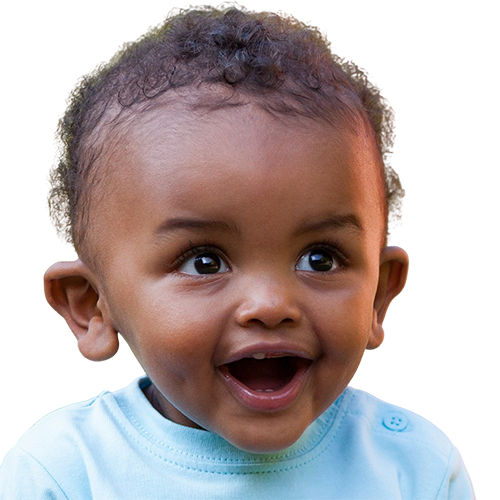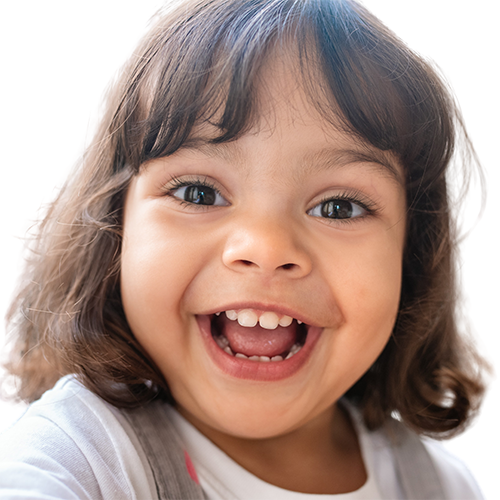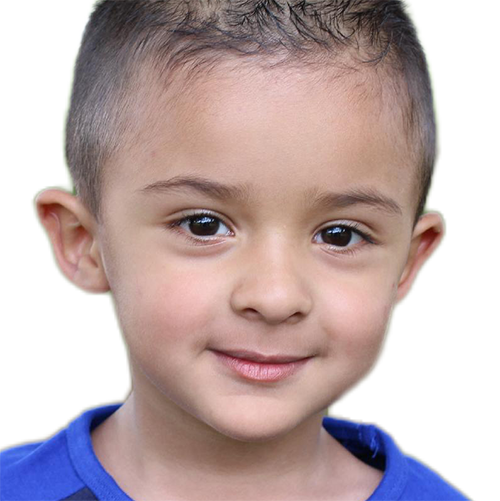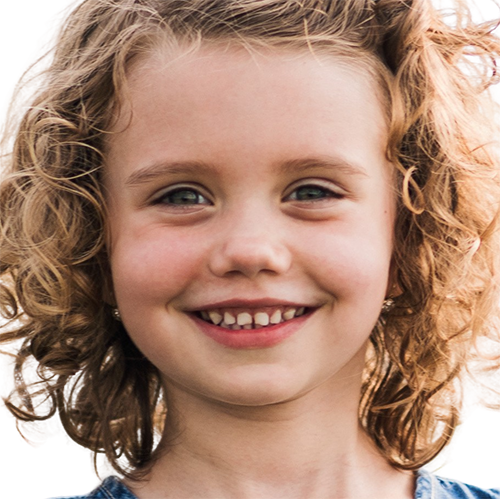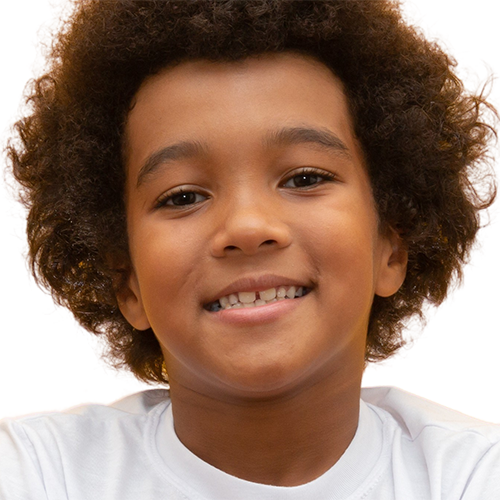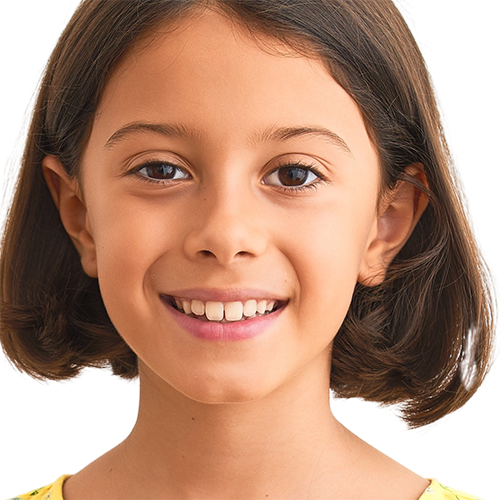 SUMMER CAMP, HOLIDAYS, & BREAKS
Experience top-quality care and education with a focus on family and community!