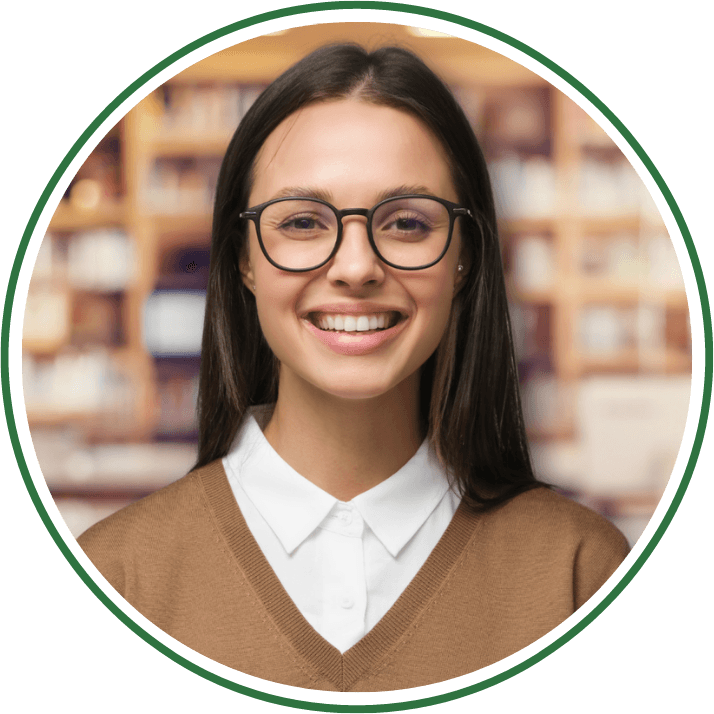 Make An Impact In
A Role You Love
Join The Family Tree & Climb To Success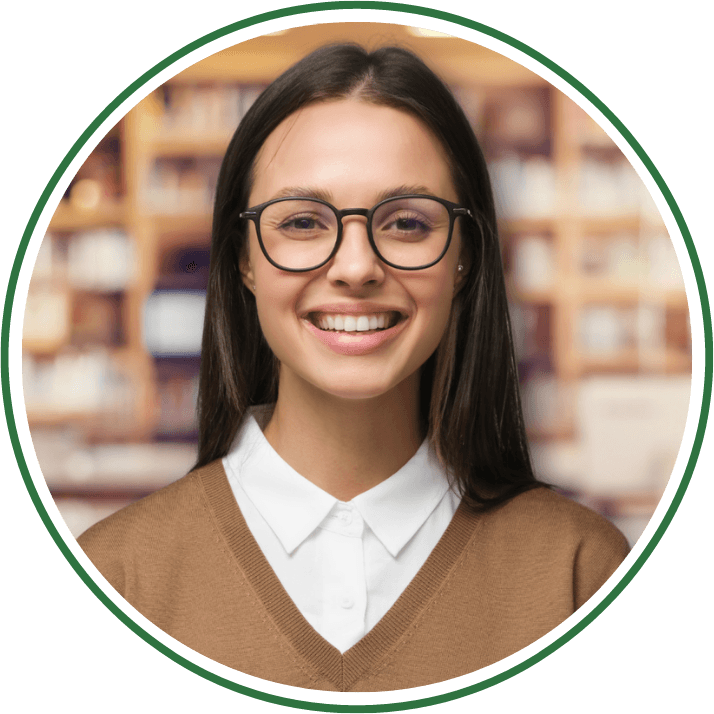 Make An Impact In A Role You Love
Join The Family Tree & Climb To Success
Preschool & Child Care Center Serving Warwick, RI
Happy Faces Brighten Your Day Every Day
Look forward to working each morning in a fast-paced work environment filled with fun and laughter. There's always something new to discover and learn from your supportive colleagues and even your bright-eyed wonderful students!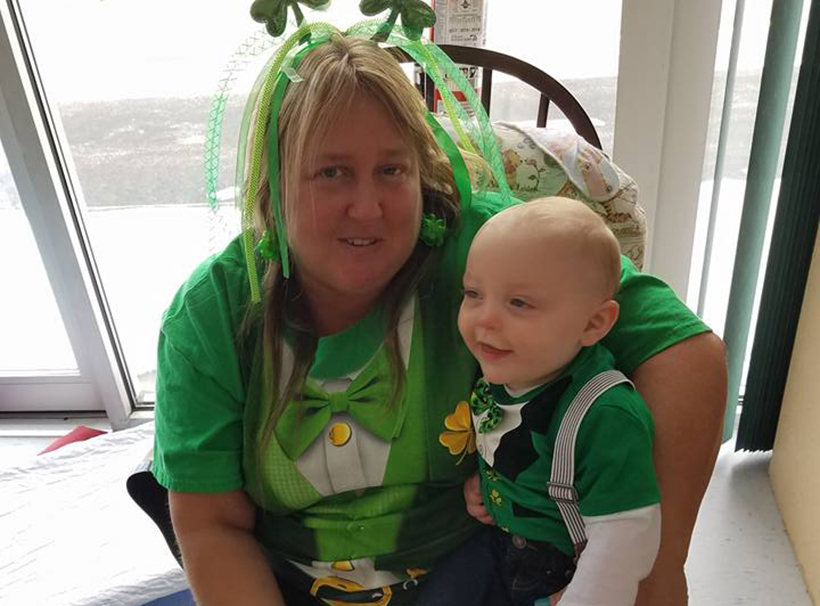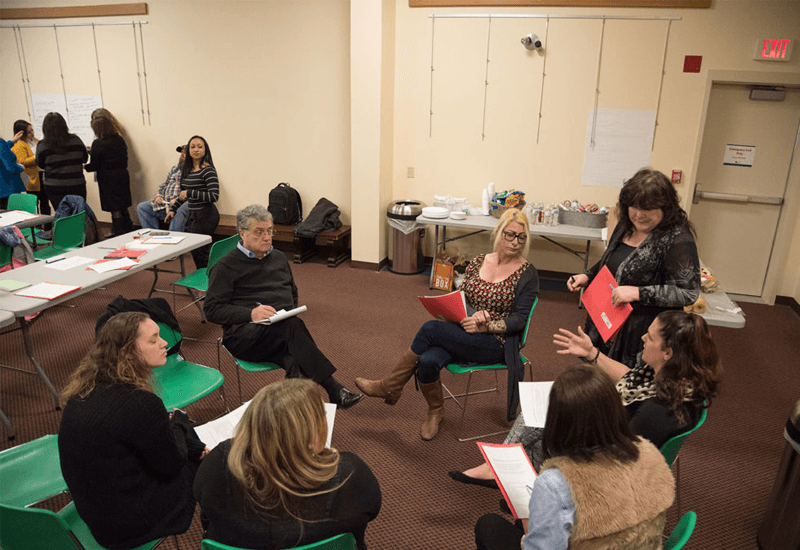 Support & Guidance From An Expert
Feel confident in the care of a management team led by a caring, attentive Director. An RI State Licensed Teacher in Elementary and Special Ed with years of experience in the field has your back and commits to helping you reach your potential.
Training & Development That Will Help You Soar
Advance in your career with 30 hours of professional development, CPR training, and an introduction to the National Afterschool Association, which outlines the highest quality of care in after-school and youth programs.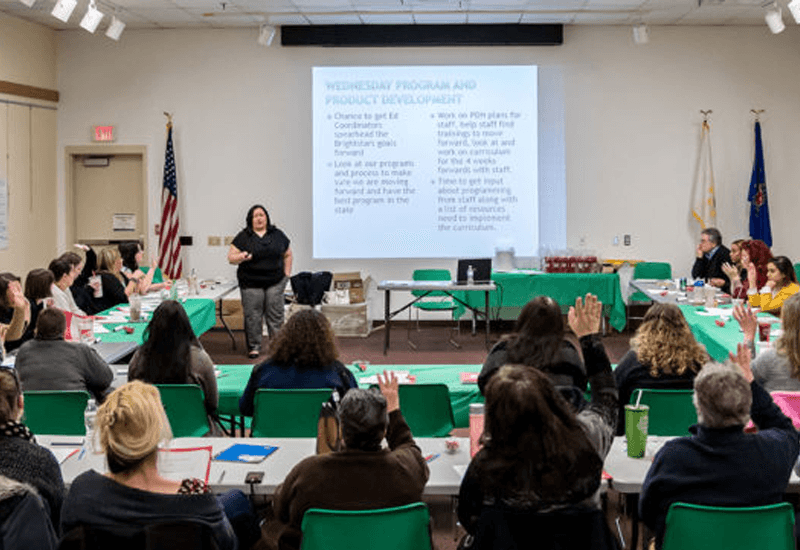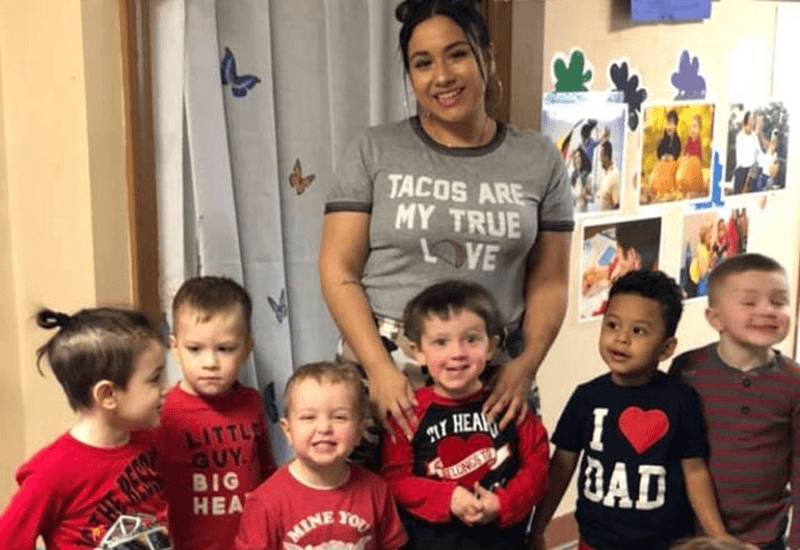 Paid Holidays & Perks So You Can Relax
With paid holidays and time off, you can prioritize family and friends. Supplemental health benefits from AFLAC, child care discounts, staff incentives, and bonuses sweeten the deal and make you feel appreciated for all you do.
The Family That Plays Together Grows Together
Bond with your team at after-hours staff events, like pool parties, BBQs, painting nights, spa days, work-family conferences, and more! Plus, be part of the bigger picture: have your say at yearly strategic planning meetings, and grow with us.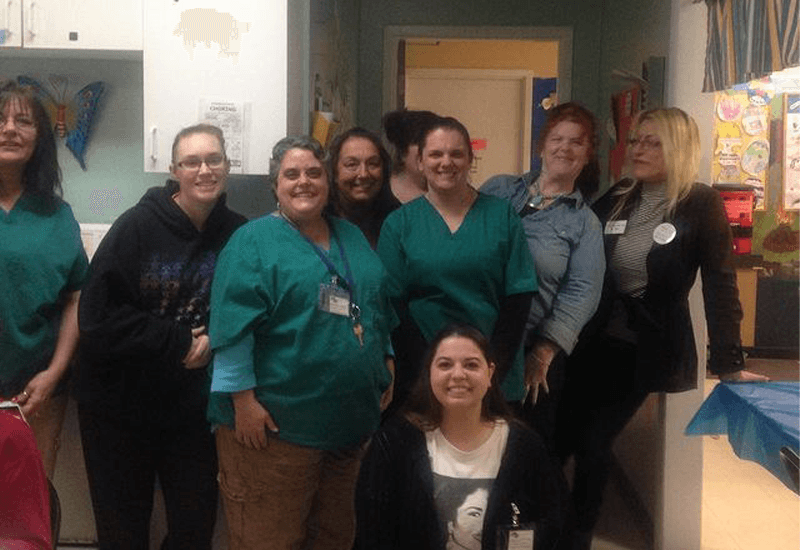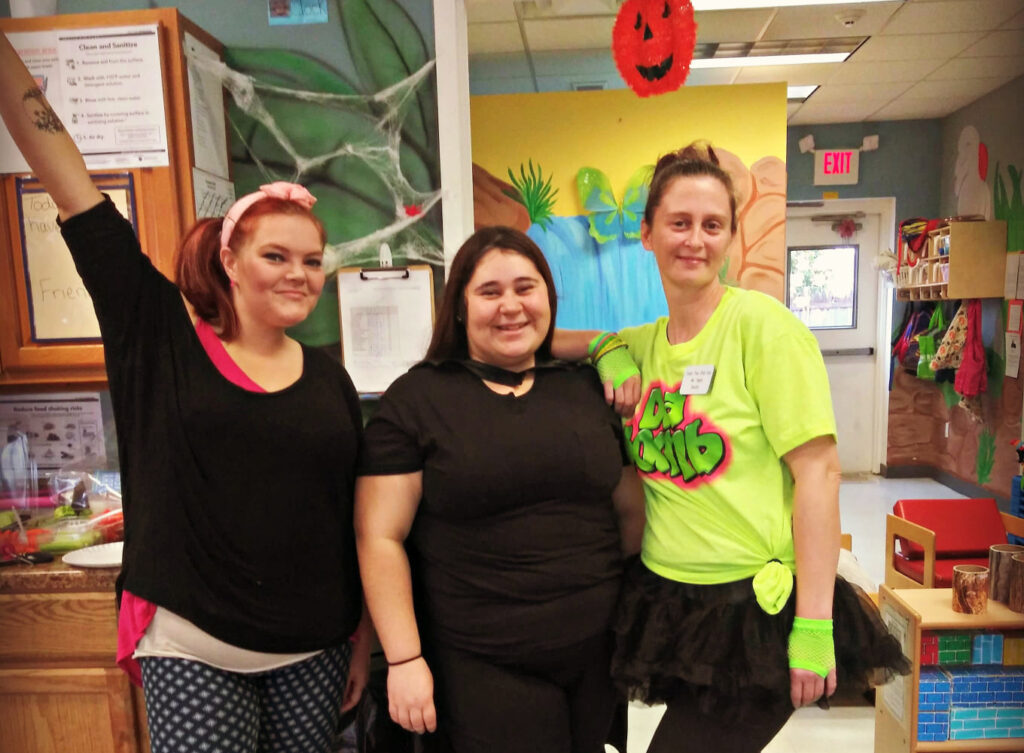 Events & Outings Keep Things Fresh, Fun & Never Boring
Fascinating field trips, exciting visitors, pop-up taco parties, themed dress-up days, and more shake up your day-to-day routine and keep things fresh and fun! Soak up new experiences and create memories with your students and colleagues.
Feel The Love On Your Birthday & Every Day
You receive recognition for your hard work and dedication with regular staff appreciation events. And birthdays are everyone's favorite days! Feel celebrated by your coworkers and students and see how much you are loved just for being you.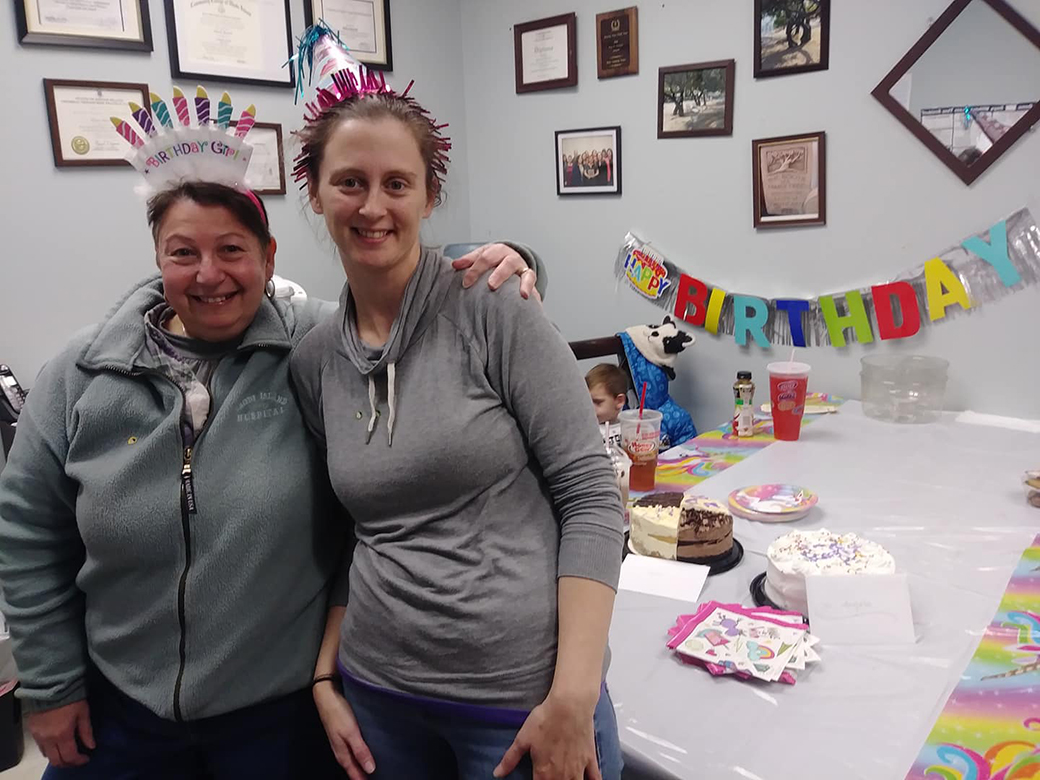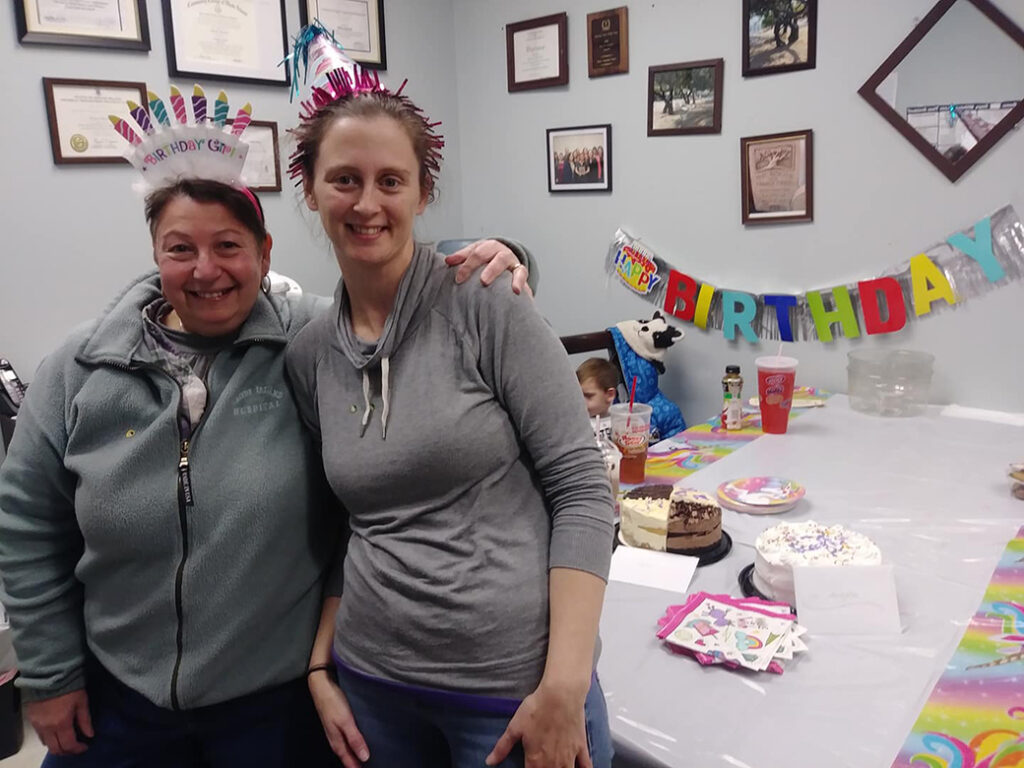 Hear What Our Teachers Have To Say...
We're Hiring For The Following Positions!