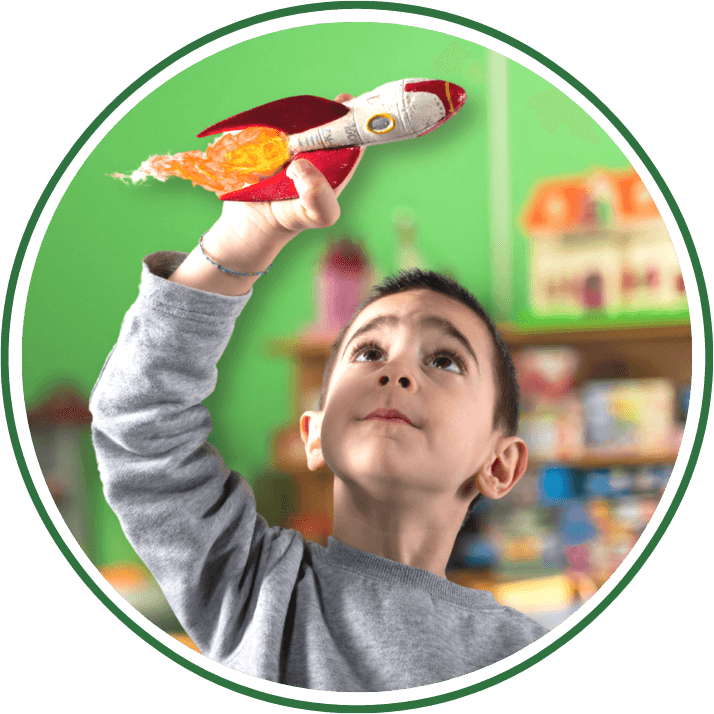 A Family-Focused, Star-Rated Program
On A Mission To Reach For The Stars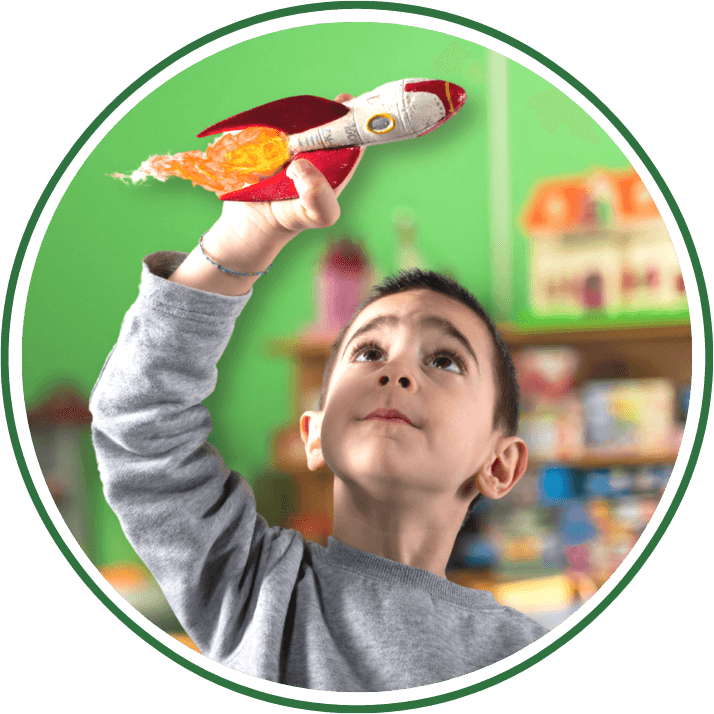 A Family-Focused, Star-Rated Program
On A Mission To Reach For The Stars
Preschool & Child Care Center Serving Warwick, RI
A Star Rating That Promises Above-And-Beyond Quality
With a 4-Star rating from BrightStars, you can feel confident of our commitment to quality and excellence in care. You know your child is getting the attention and education they deserve at levels well above the requirements for licensing.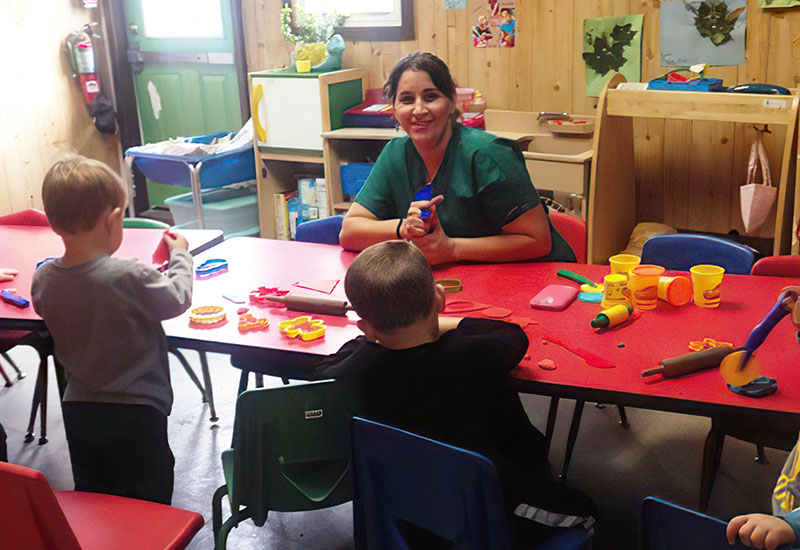 Welcome to A Family Tree!
Both Warwick residents for most of our lives, we wanted to take our years of child care and youth leadership experience and open a program that helped provide parents with safe, affordable childcare during working hours. A Family Tree Daycare was incorporated in November 2007 as A Family Tree School Age Enrichment Program, LLC.
Our focus was to provide exciting and innovative programming that would give children opportunities to connect with the Warwick community and support and foster the growth of these future leaders. Working with our professional teaching staff, A Family Tree Daycare has grown from one school-age location serving just 25 families in April of 2008 to operating three locations, including child care services for infants, toddlers, pre-kindergarten, and school-age children. We are proud and honored to be a leader in child care services.
Come and meet us.
- Miss Erica & Miss Chris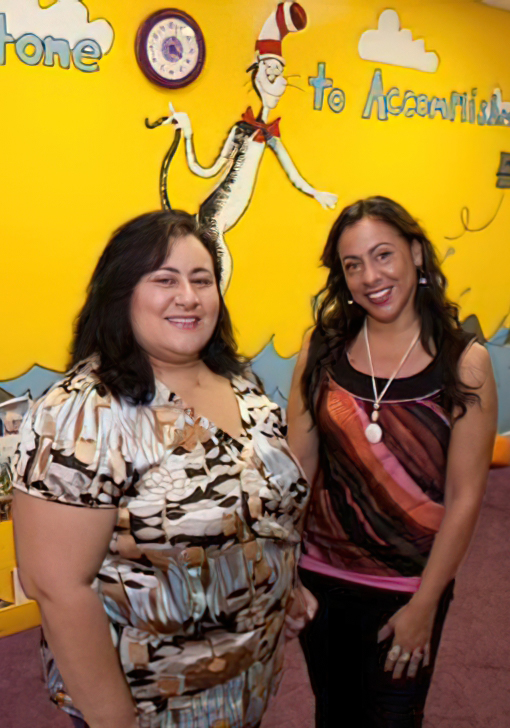 3 Centers, 2 Sisters, 1 Mission Of Excellence
Family Tree is a trusted leader in providing a high-quality, nurturing, and safe environment for children ages 6 weeks to 12 years old. Our program connects, educates, and inspires children to become actively involved in learning.
Our early education teachers are well-versed in teaching children through play.
Our program uses a play-based curriculum aligned with the Rhode Island Department of Education and the Rhode Island Early Learning Standards. These standards expose your child to the 9 early learning and development domains to ensure a well-rounded education.
Our daily communication with parents is just one way we encourage parents to be part of their child's learning experience and create a solid home-to-school connection.
In our top-rated school-age program, your child develops independence, self-esteem, leadership skills, and a love for our community.
Our friendly and knowledgeable teachers utilize the National After School Association (NAA) practices to guide our after-school programming to ensure it meets the highest standards.
Our core values are what make us unique among child care providers. As part of the family, you experience our commitment to: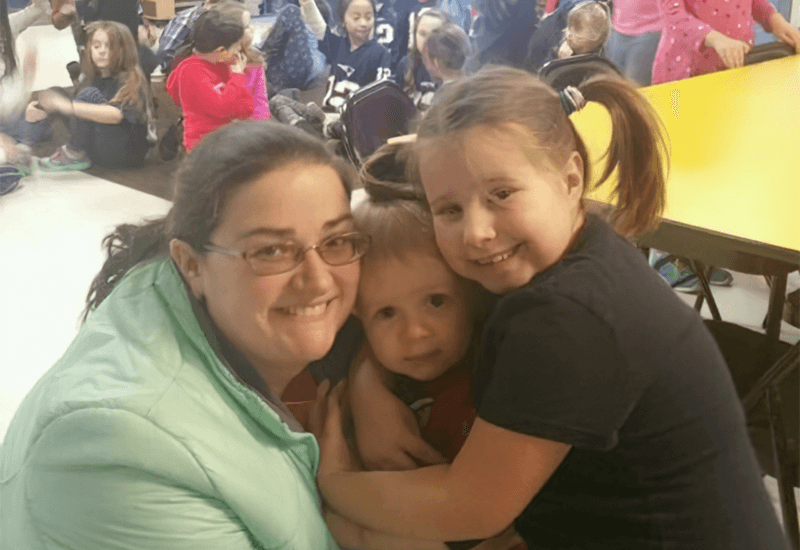 Trusted Curricula For A Whole-Child Approach
Creative Curriculum® and STEAM education, combined with Love and Logic® and redirection, allow your child's teachers to meet the RIELDS standards for early learning and provide the quality social-emotional support that contributes to our high Star Rating.
Experience The Best Care & Early Education In Rhode Island
frequently asked questions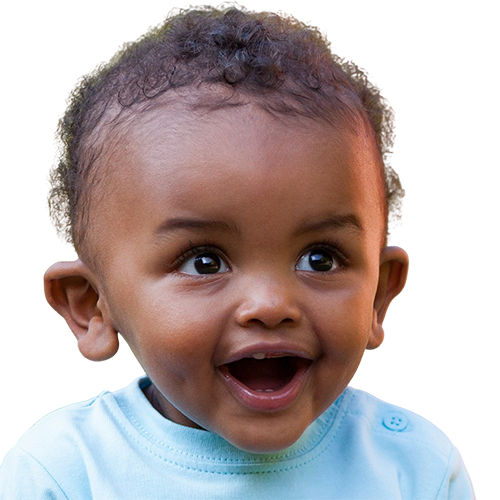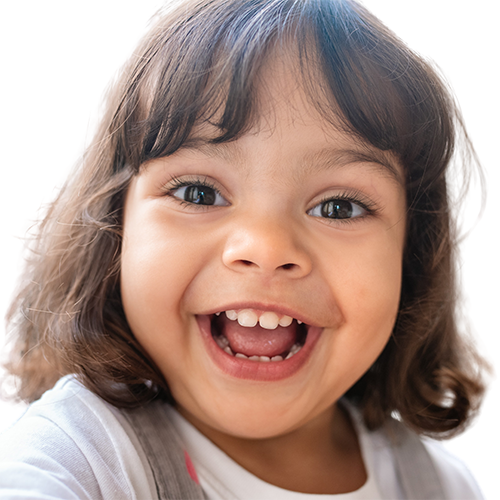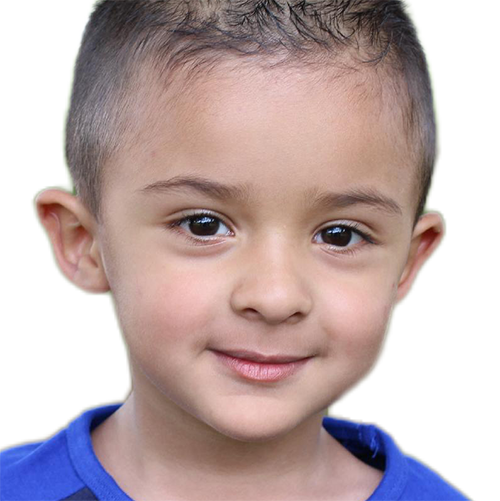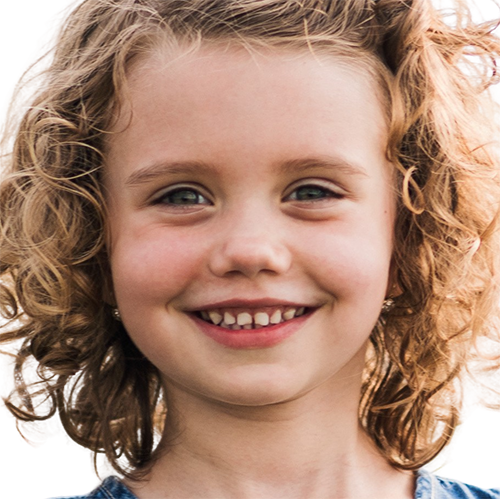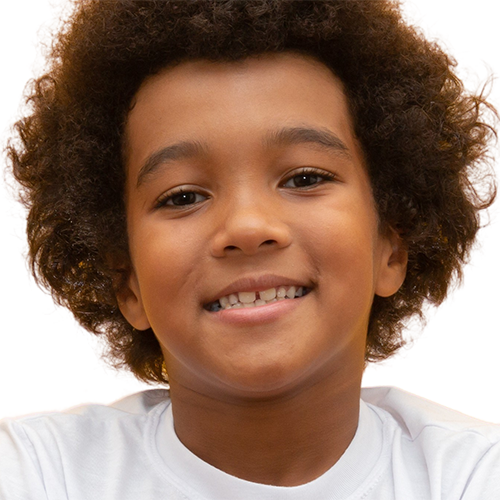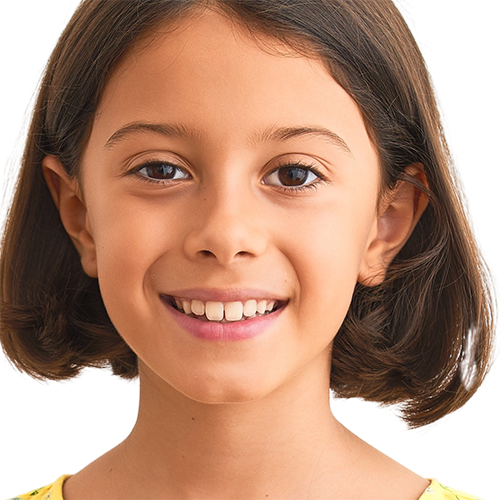 SUMMER CAMP, HOLIDAYS, & BREAKS