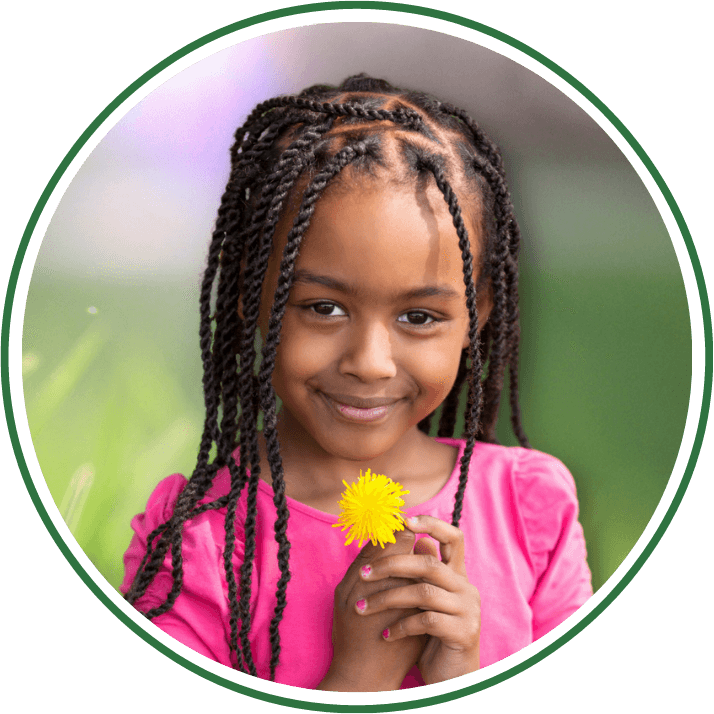 The Stellar Care That Your Child Deserves
Warwick's 1st BrightStars School Age Program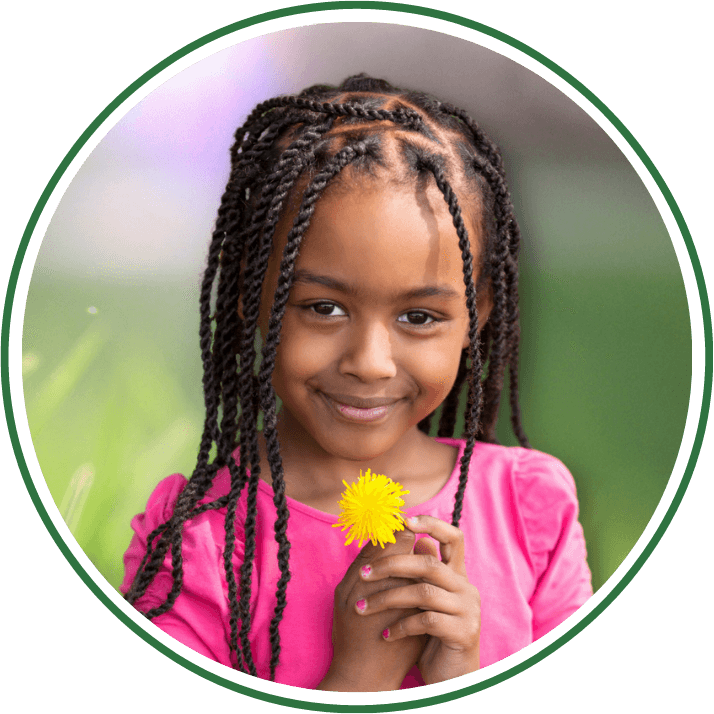 The Stellar Care That Your Child Deserves
Warwick's 1st BrightStars School Age Program
Before & After | 5-12 years | Serving Warwick, RI
Proud To Be Warwick's 1st BrightStars School Age Program
Trust in before and after-school care licensed by DCYF and a pioneer of Rhode Island's quality rating system, BrightStars. With an additional 3 stars above licensing, you can be confident of our commitment to your child.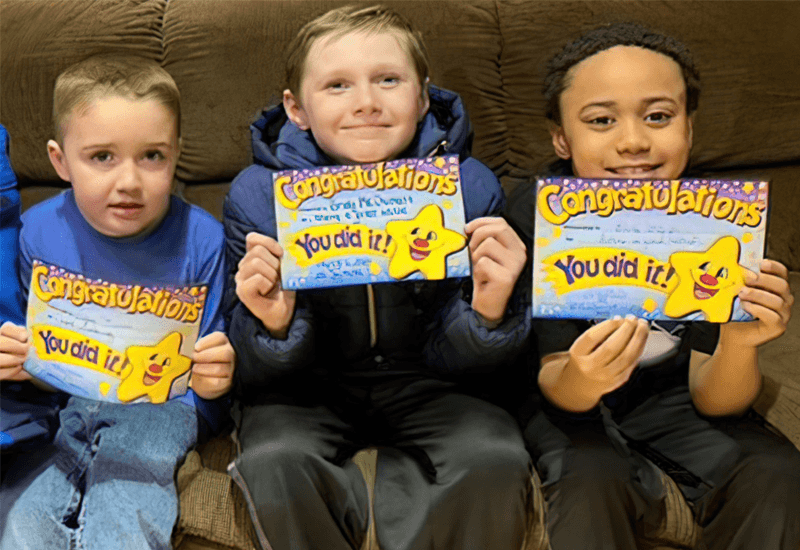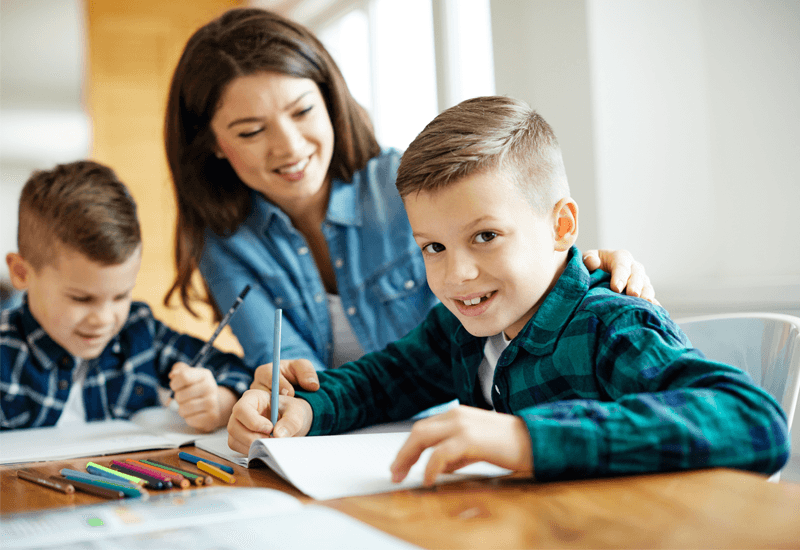 Trained Teachers That Follow National Standards
All before & after-school teachers receive training in CPR, First Aid, classroom management, and best practices from the National AfterSchool Association. They are caring, qualified, and dedicated to giving your child an outstanding experience.
Homework Help That Eases The Evening Rush
Your child completes all or some of their school work during after-school care based on your preferences. Their teachers offer expert guidance, and you don't have to worry about homework during the nightly time-crunch between dinner and bedtime.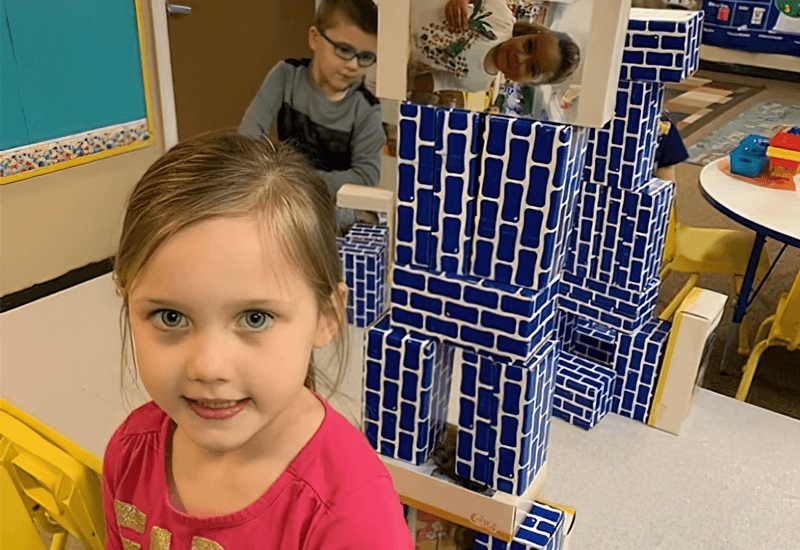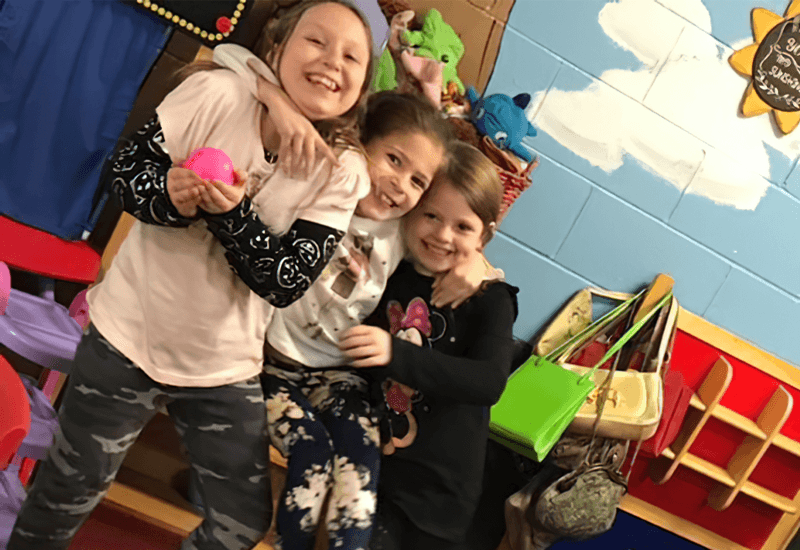 The Social-Emotional Support They Need To Decompress
Whether your child needs to talk to a trusted teacher about a bad day or whether they need just to chat and laugh with their friends, they're in a safe, loving environment that aims to fill your child's social-emotional needs.
Snack Time Keeps Them Full Until Dinner
There's nothing so satisfying as the after-school snack. If you provide your child with something to munch on when the school day is over, they have time to sit and enjoy it before moving on to their other activities.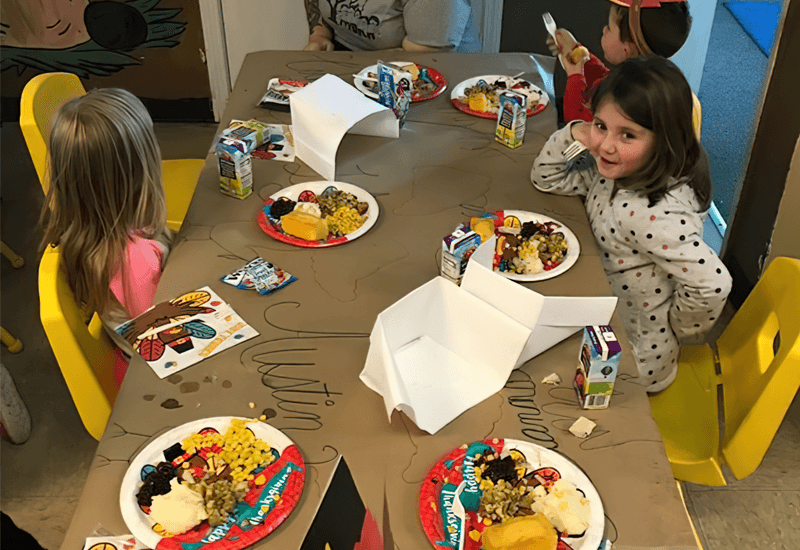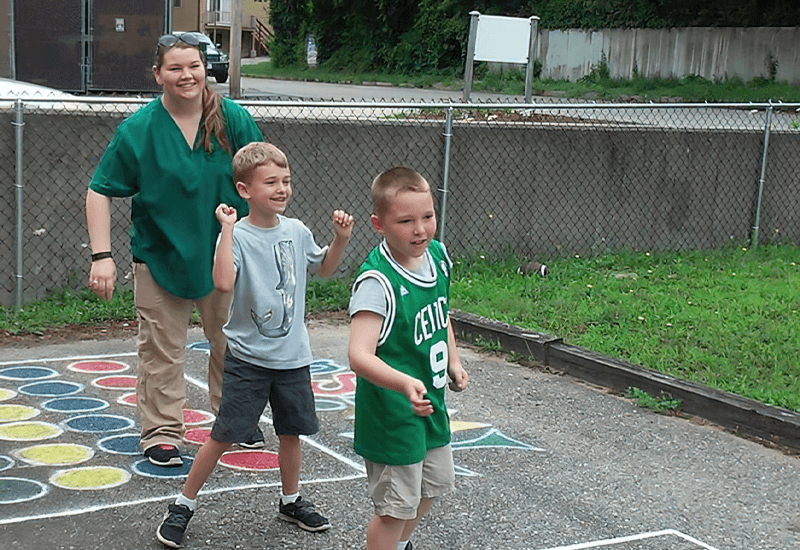 Outdoor Time For Free Play Or Sports
Your child uses the playground for climbing, exploring, or even organizing their friends into a quick basketball game. They blow off some steam and get some exercise after a long day of learning.
Artistic Pursuits Spark Their Creativity
Your child enjoys the chance to explore arts, crafts, dancing, and music. As more schools cut creative arts programming, your child looks forward to unleashing their inner Picasso or Mozart with their after-school artistic expression.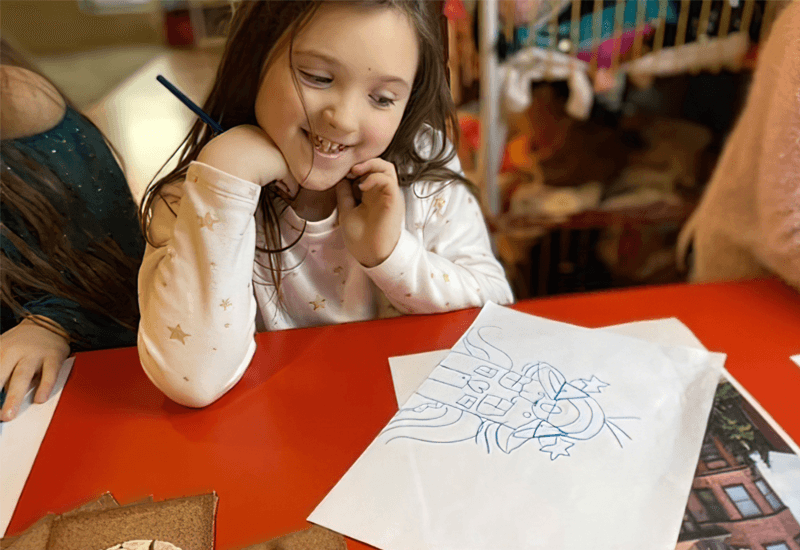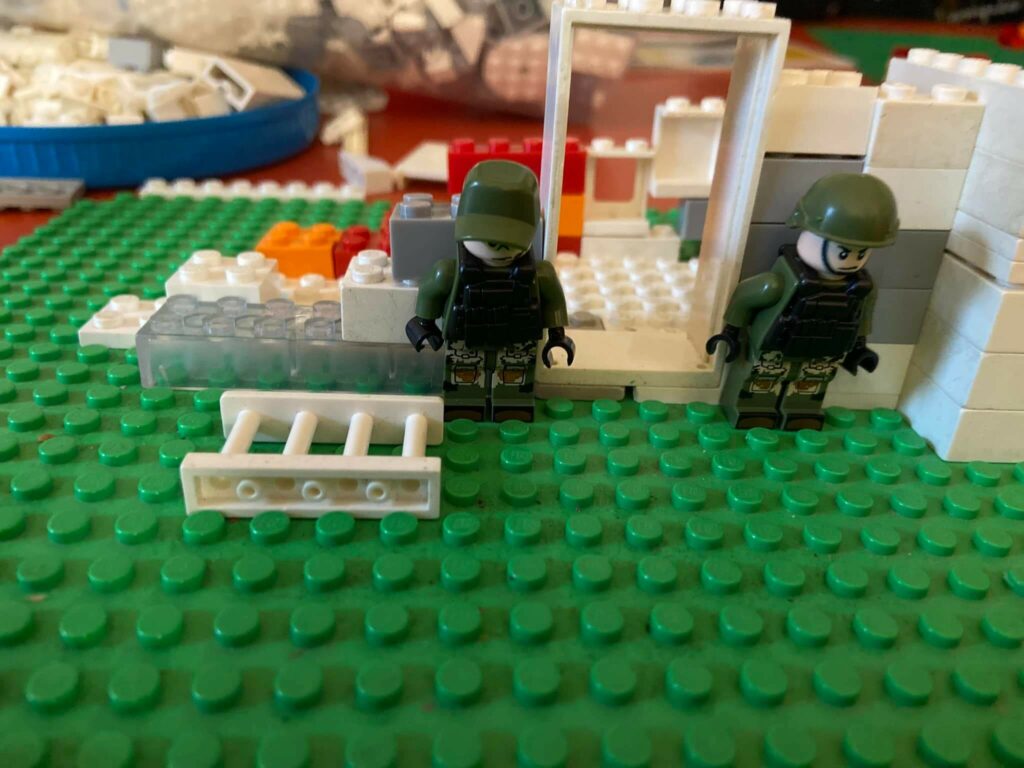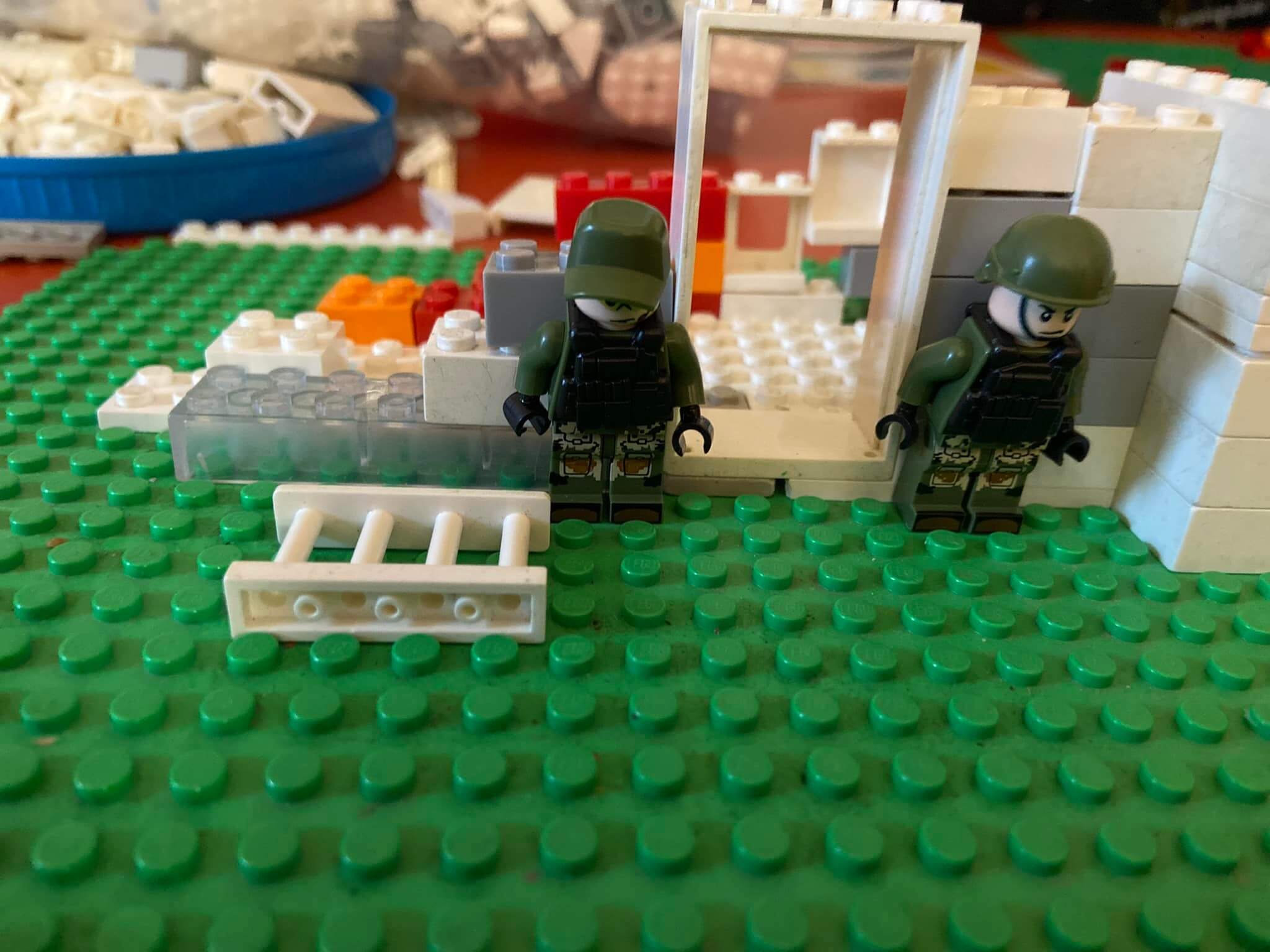 STEM Activities To Foster Their Critical Thinking Skills
Your child works on STEM (Science, Technology, Engineering, and Math) projects that boost their critical thinking. They build with LEGO®, design solutions to fun hypothetical problems, figure out puzzles, and have a blast while developing skills that last a lifetime.
Security Measures Keep Them Safe & Sound
Your child's safety is a top priority, and they stay secure behind restricted access doors and tall fences. CCTV cameras take in everything in and around the center, so you have peace of mind.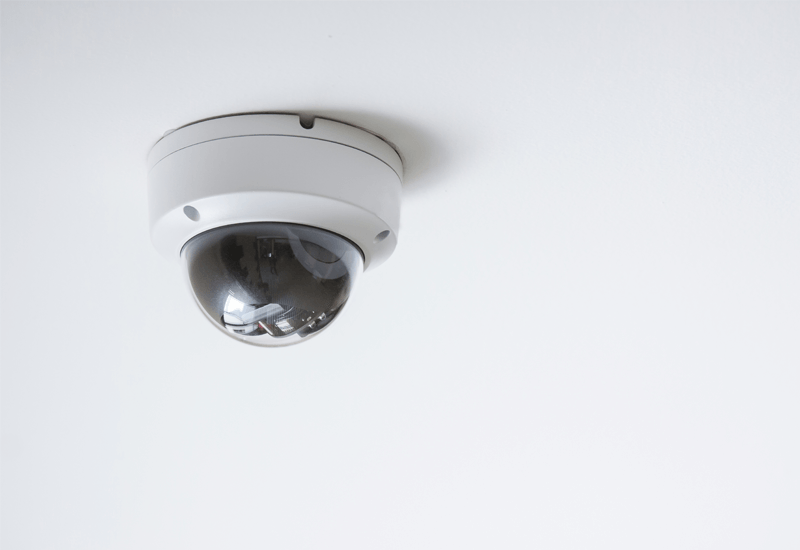 We provide transportation to and from the following schools:
If you don't see your school listed, just ask!
Get Quality Before & After Care At Family Tree II
frequently asked questions
Hear What Parents Have To Say...
"They truly care about the children and families"
Best daycare around! My son is 4 and has been going since he was a newborn. They truly care about the children and families and make learning fun for the kids every day! Love them!
"Such a fantastic place to send your child to when you have to go to work"
My daughter Liliana is 10 years old and has been going to Family Tree for most of her life. We love the staff their kindness. They have so much to offer from learning how to read, making fun crafts to cooking awesome treats. Such a fantastic place to send your child to when you have to go to work. I highly recommend 💯!
"There isn't anywhere in the state that is better or can compare!"
The owner is amazing, all the staff are wonderful! My older son attended summer program 1 year and my daughter went here for a year and a half From age 6 mos - 2 years and I can't say enough positive things. They take such good care of the kids in a loving environment. You've struck gold if your baby / toddler / child goes here!
"A Family Tree truly goes above and beyond, not only with their curriculum but with social and emotional needs."
We've been trusting AFM with our oldest for two years and I have nothing but great things to say about them. It takes big hearts to teach little minds and A Family Tree staff really go above and beyond to make it an enjoyable, memorable childhood. Highly recommend!!
"I am so thankful for the staff and program at Family Tree."
The owners are on site most days, on site nurse, amazing, dedicated teachers, clean environment, daily fun projects for the kiddos and learning opportunities for parents and caregivers. Thank you so much to the entire Family Tree Staff! ❤️
Experience top-quality care and education with a focus on family and community!