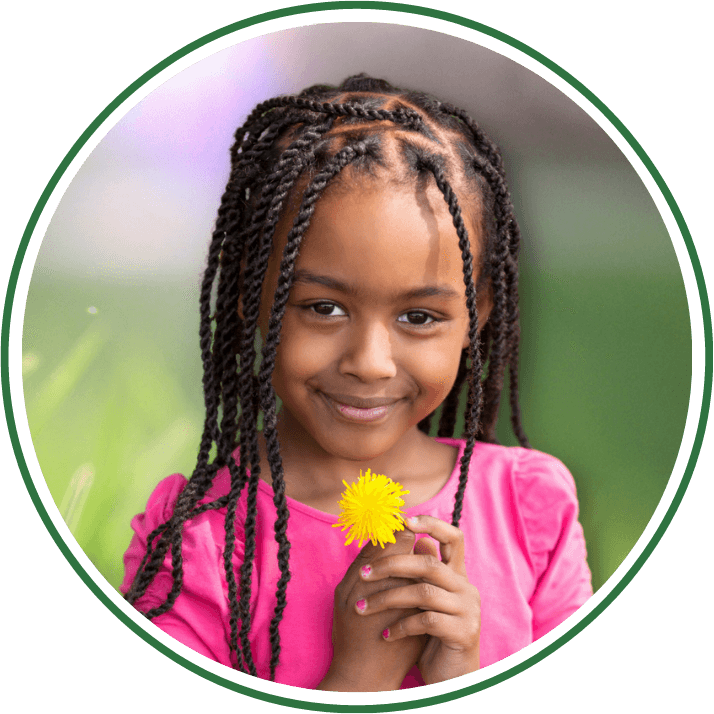 The Stellar Care That Your Child Deserves
Warwick's 1st BrightStars School Age Program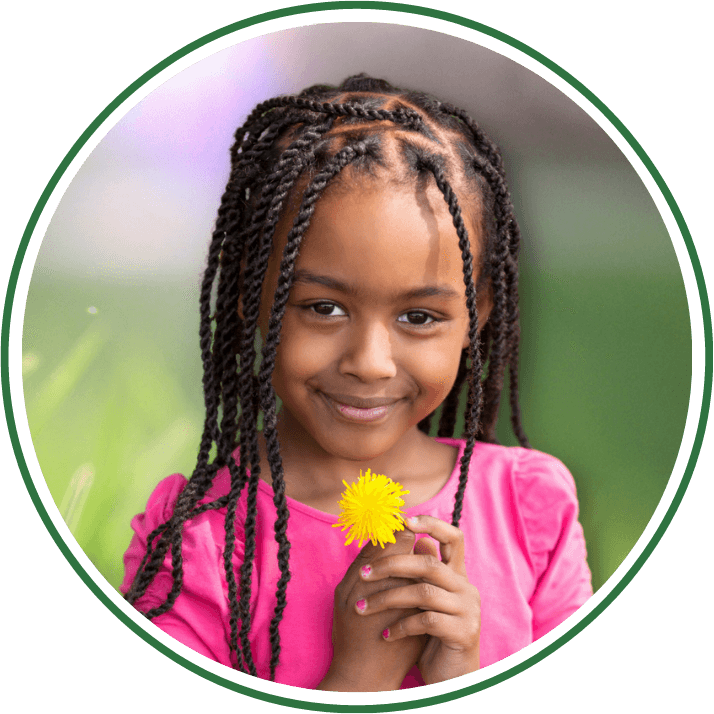 The Stellar Care That Your Child Deserves
Warwick's 1st BrightStars School Age Program
Before & After | 5-12 years | Serving Warwick, RI
Proud To Be Warwick's 1st BrightStars School Age Program
Trust in before and after-school care licensed by DCYF and a pioneer of Rhode Island's quality rating system, BrightStars. With an additional 3 stars above licensing, you can be confident of our commitment to your child.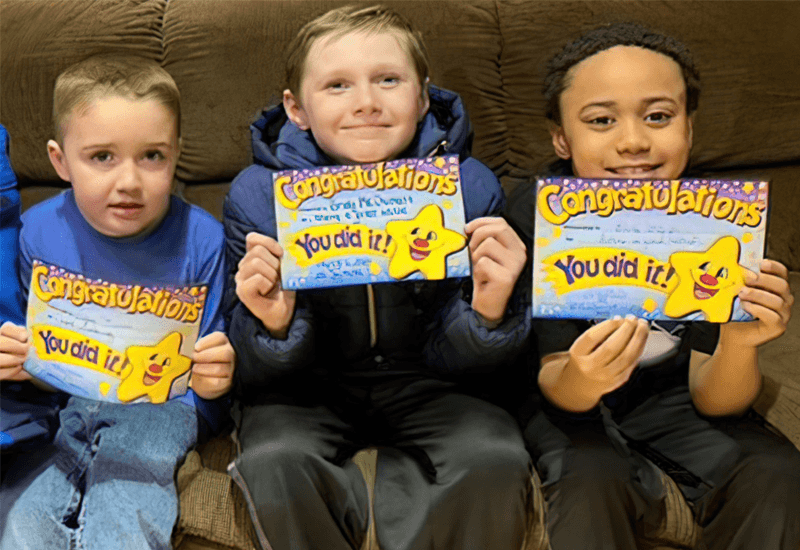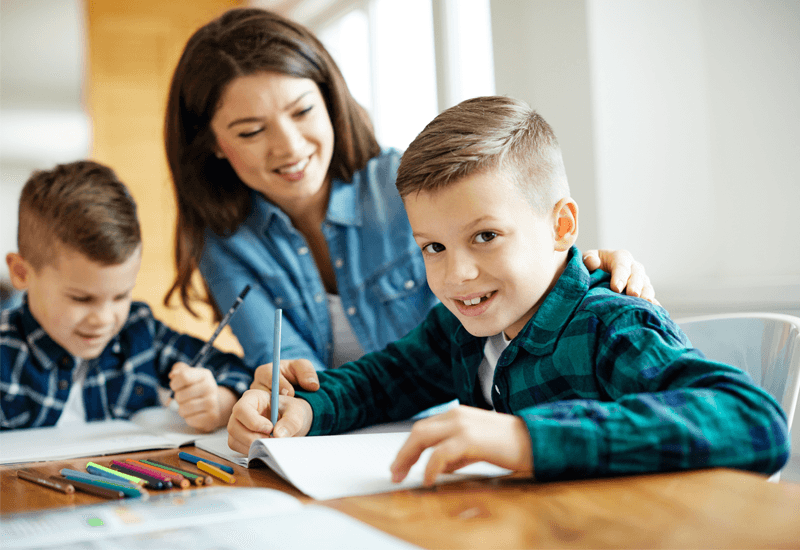 Trained Teachers That Follow National Standards
All before & after-school teachers receive training in CPR, First Aid, classroom management, and best practices from the National AfterSchool Association. They are caring, qualified, and dedicated to giving your child an outstanding experience.
Homework Help That Eases The Evening Rush
Your child completes all or some of their school work during after-school care based on your preferences. Their teachers offer expert guidance, and you don't have to worry about homework during the nightly time-crunch between dinner and bedtime.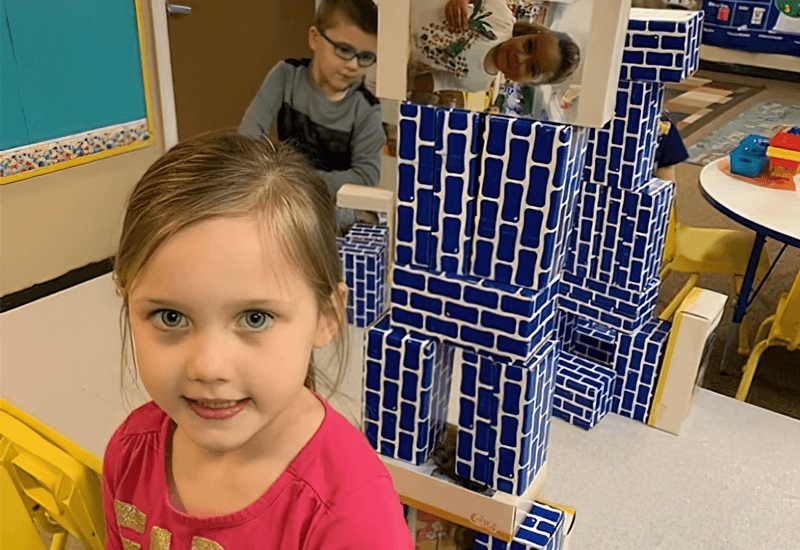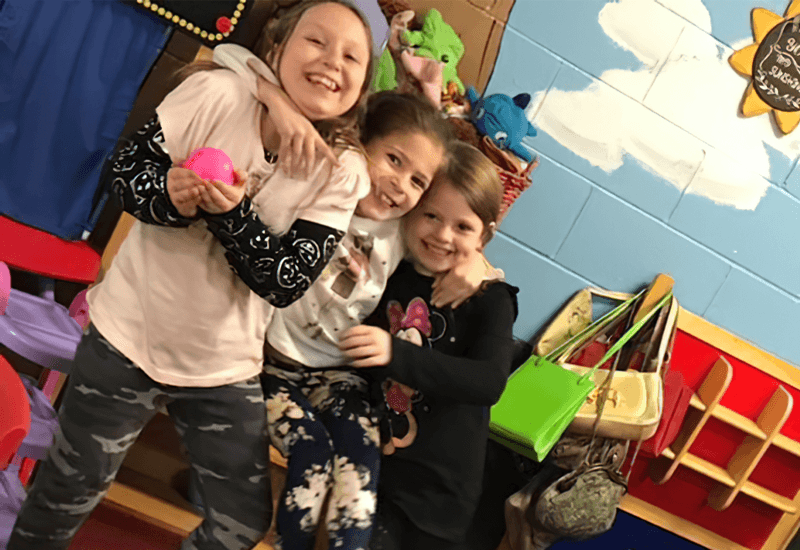 The Social-Emotional Support They Need To Decompress
Whether your child needs to talk to a trusted teacher about a bad day or whether they need just to chat and laugh with their friends, they're in a safe, loving environment that aims to fill your child's social-emotional needs.
Snack Time Keeps Them Full Until Dinner
There's nothing so satisfying as the after-school snack. If you provide your child with something to munch on when the school day is over, they have time to sit and enjoy it before moving on to their other activities.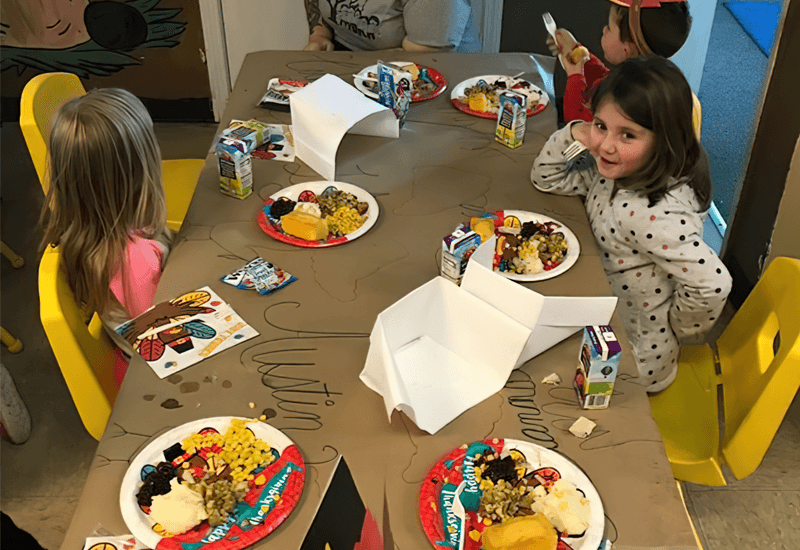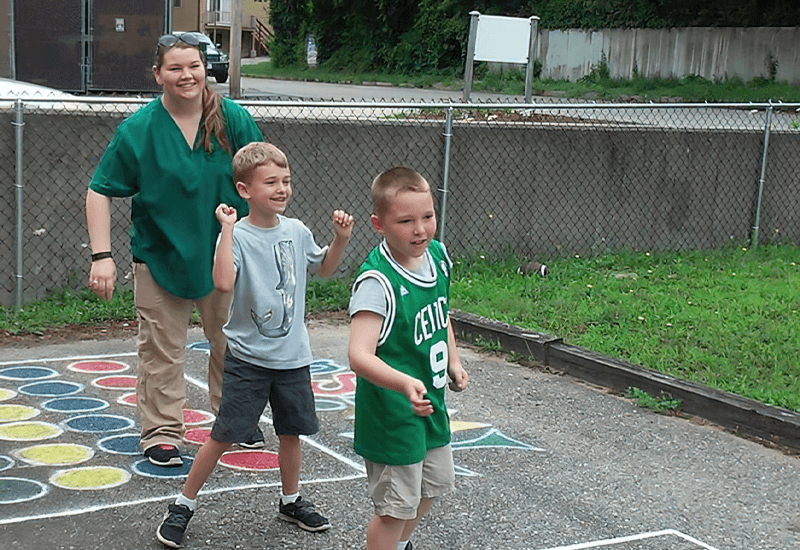 Outdoor Time For Free Play Or Sports
Your child uses the playground for climbing, exploring, or even organizing their friends into a quick basketball game. They blow off some steam and get some exercise after a long day of learning.
Artistic Pursuits Spark Their Creativity
Your child enjoys the chance to explore arts, crafts, dancing, and music. As more schools cut creative arts programming, your child looks forward to unleashing their inner Picasso or Mozart with their after-school artistic expression.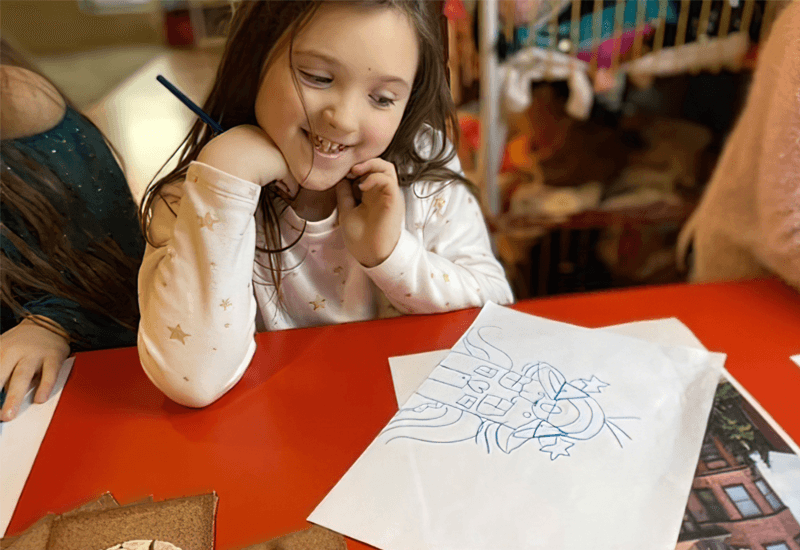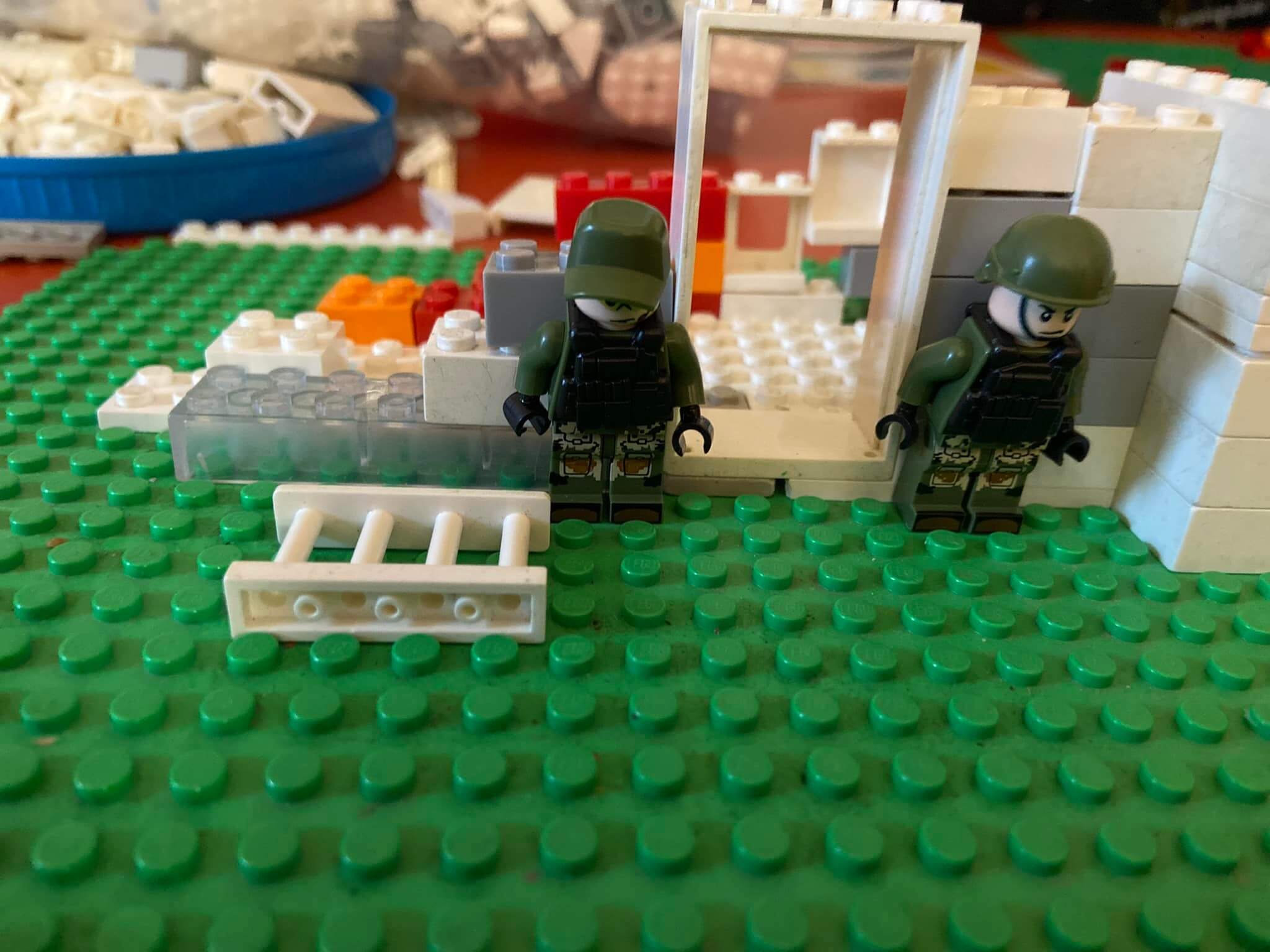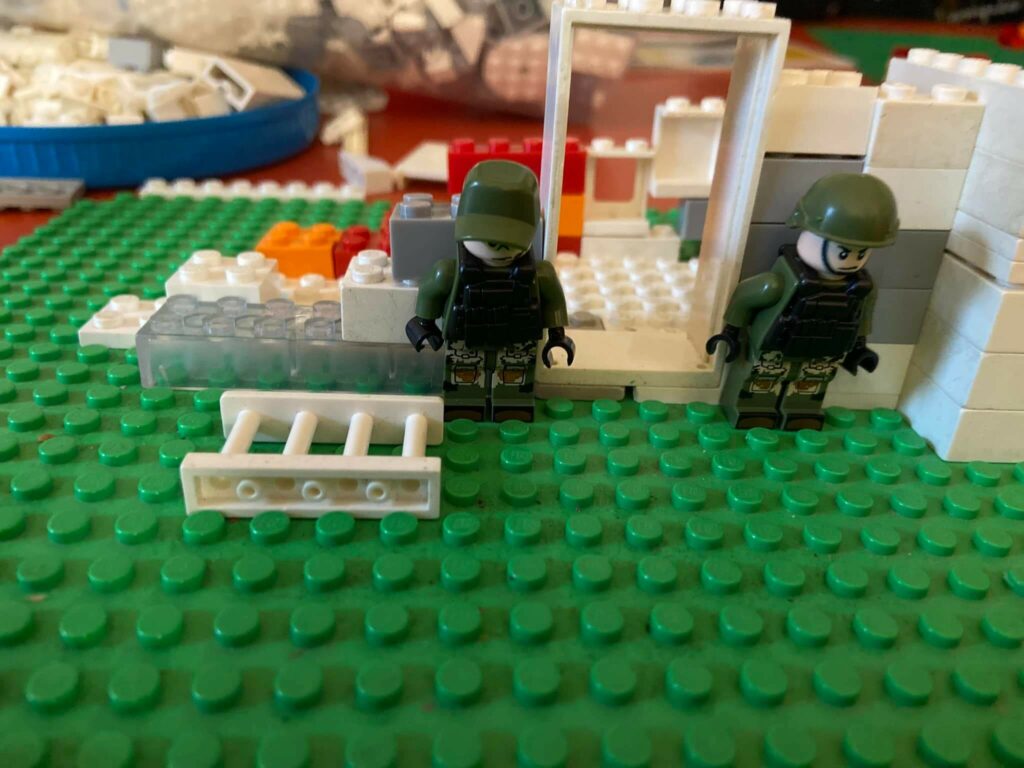 STEM Activities To Foster Their Critical Thinking Skills
Your child works on STEM (Science, Technology, Engineering, and Math) projects that boost their critical thinking. They build with LEGO®, design solutions to fun hypothetical problems, figure out puzzles, and have a blast while developing skills that last a lifetime.
Security Measures Keep Them Safe & Sound
Your child's safety is a top priority, and they stay secure behind restricted access doors and tall fences. CCTV cameras take in everything in and around the center, so you have peace of mind.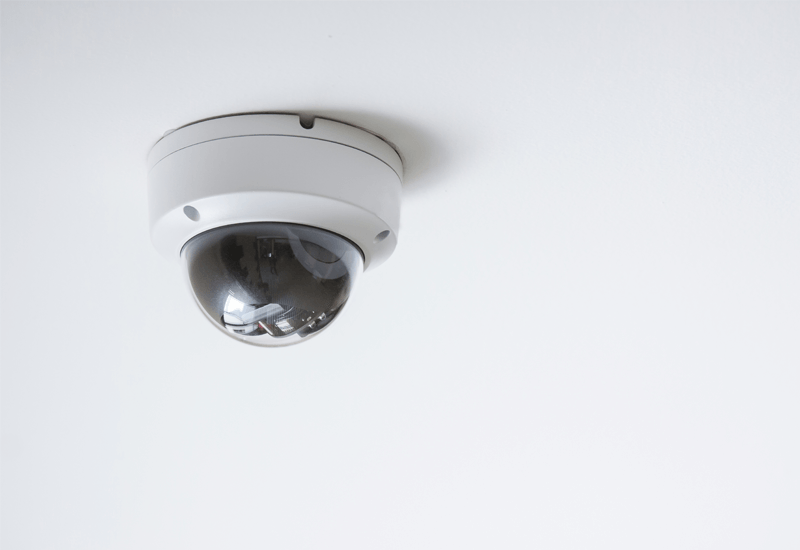 We provide transportation to and from the following schools:
If you don't see your school listed, just ask!
Get Quality Before & After Care At Family Tree II
frequently asked questions
Hear What Parents Have To Say...
"A Family Tree is like having a family member"
My son has attended A Family Tree since we moved to Warwick almost 5 years ago. All of the teachers are amazing & they really love what they do!! They do different activities with the children during the week, in the summer they off field trips for each age group! If you are looking for child care, A Family Tree is like having a family member watch your child. I would absolutely recommend!!
"Everyone who works there truly cares about the children"
I highly recommend Family Tree. I started sending my kids to Family Tree for childcare when my second child was 2. Immediately, I saw a difference. I always feel that the everyone who works there truly cares about the children. Whenever you reach out with a question or feedback, you receive a very timely response. They have been great during the pandemic.
"All the staff is always excited to help the children grow"
I have been with A Family Tree for almost a year! Every staff truly cares about not only the well-being of the children but also making sure each child feels safe and welcome! I have 3 that attend one at WA and two at after school and they beg to go during DL days! All the staff is always excited to help the children grow. With that being said I would definitely recommend being part of the Family Tree family. ❤️
"They went out of their way to help solve issues"
First off I wanna say that if they were more places like The Family Tree this world would be a better place to live in When I called because I needed a place for my son to go to do distant learning I was at the lowest point of my lifeThe a. dmission staff not only open their doors but also open their arms to me. When ever I had any kind of issue, they went out of their way to help solve it and do whatever it took to accommodate me. THANK YOU!
"Each and every teacher/ staff member is friendly"
My oldest son, now 17, went to one of the very first locations when they opened and now my youngest goes to Edythe Street. Each and every teacher/ staff member is friendly and always super helpful and truly become members of the family! I would absolutely recommend Family Tree for infants up through grade school. What a wonderful experience we have had over the last 10+ years!
"You've struck gold if your child goes here!"
There isn't anywhere in the state that is better or can compare ! The owner is amazing, all the staff are wonderful! My older son attended summer program 1 year and my daughter went here for a year and a half From age 6 mos - 2 years and I can't say enough positive things. They take such good care of the kids in a loving environment. You've struck gold if your baby / toddler / child goes here!
"They are dedicated to our children's health and well being"
I can't say enough good things about family tree! These guys put the "family" in family tree. They make you feel like a part of their very own. My oldest has been going here for 2 years and my newborn now attends daycare here too. I wouldn't trust anyone else with my precious babes. They are dedicated to our children's health and well being and go above and beyond every day! My kids love them and We love Family Tree😊❤
"Both children have learned so much socially and academically."
Both children have been attending now for several years. This daycare is really like family! They are warm, welcoming, and attentive. Both children have learned so much socially and academically. They also make the time for my children to play and make friends. We wouldn't go anywhere else!
Experience top-quality care and education with a focus on family and community!