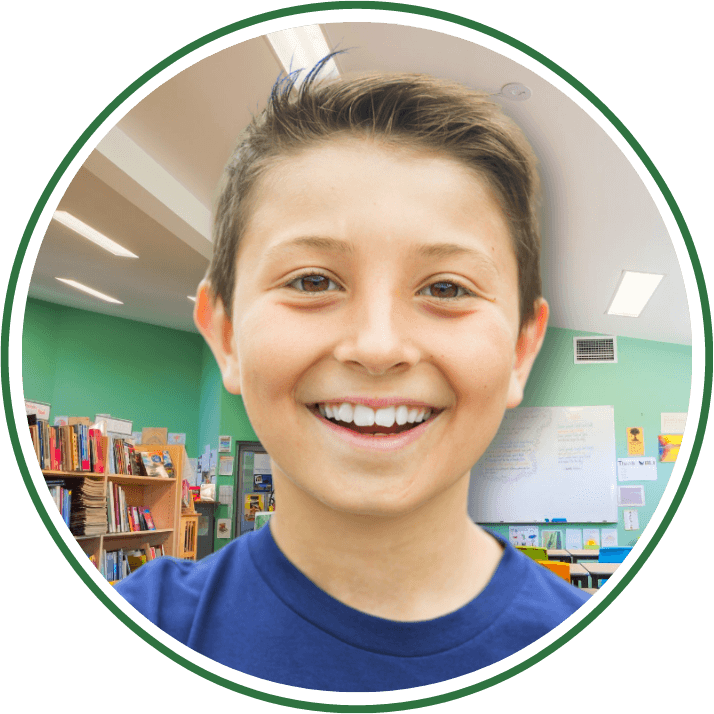 Where Happy Campers Will Discover & Learn
During Summers, School Breaks & Holidays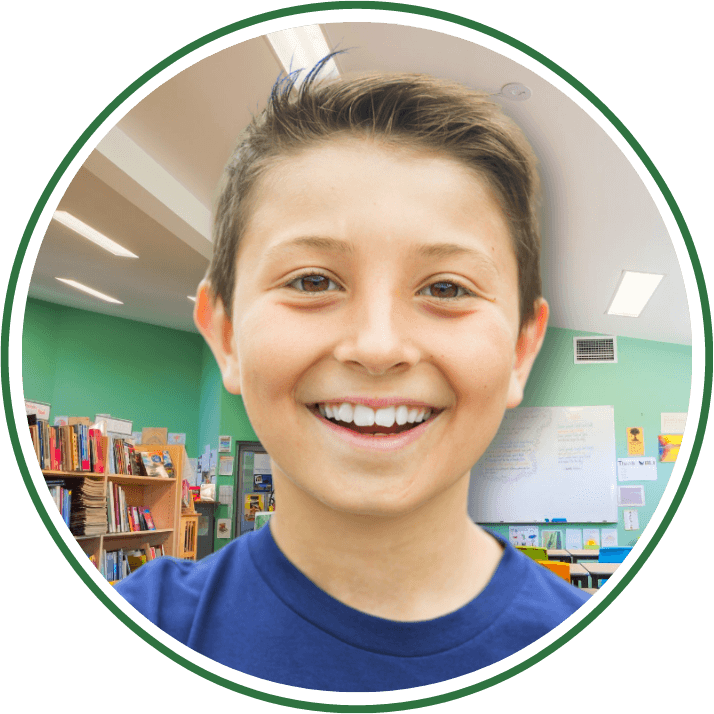 Where Happy Campers Will Discover & Learn
During Summers, School Breaks & Holidays
Summer Camp | 5-12 years | Serving Warwick, RI
Activities That Elevate The Fun In Learning
There's no limit to your child's variety of activities at camp. There's always something new to learn from arts & crafts, music, dance, playing new games and sports, and even cooking their snacks!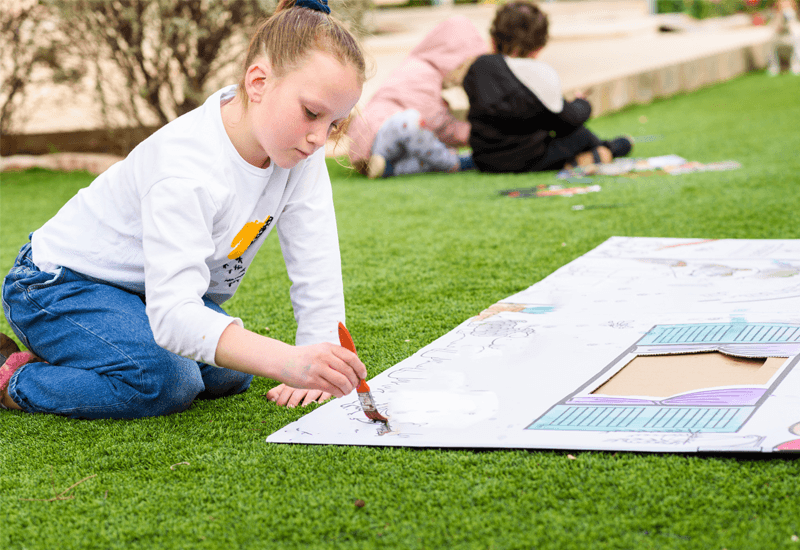 Outdoor Play That Keeps Them Moving
There are no TVs or computer screens on the playground! Your child runs, plays, climbs and explores to burn off energy and experience the unbridled joy of just being a kid on a school break.
Dedicated, Loving Teachers Oversee Exciting Camp Days
Qualified, nurturing teachers match your child's energy and enthusiasm stride-for-stride to provide the most exciting camp experience. You know they are learning from the best, even when school's not in session.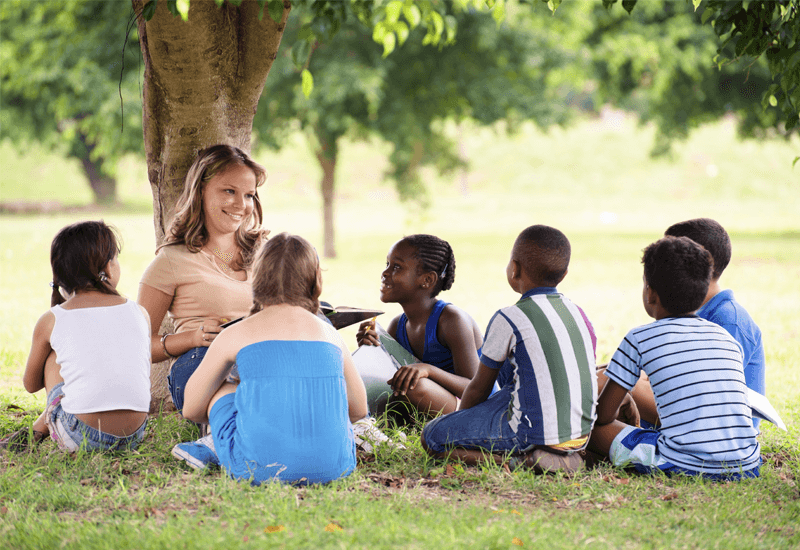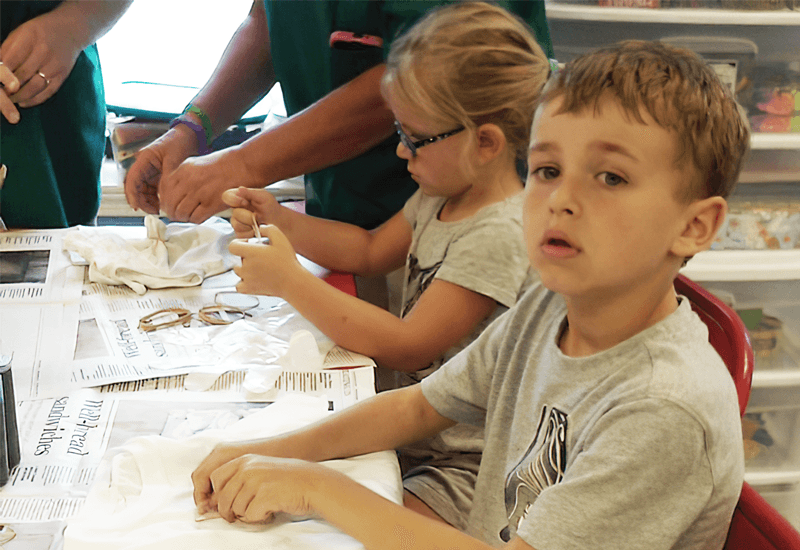 Weekly Themes For Fresh, Fun Lessons
Every week, your child takes off a new adventure with a cool theme. They discover far-off places and different cultures with stories, songs, games, crafts, and food. Guided activities bring fun and pack in the learning.
Social Time Fosters Friendships Old & New
Whether with familiar classmates or new camp buddies, your child has plenty of time to socialize. They come home each day ready to tell you all about their adventures with their friends.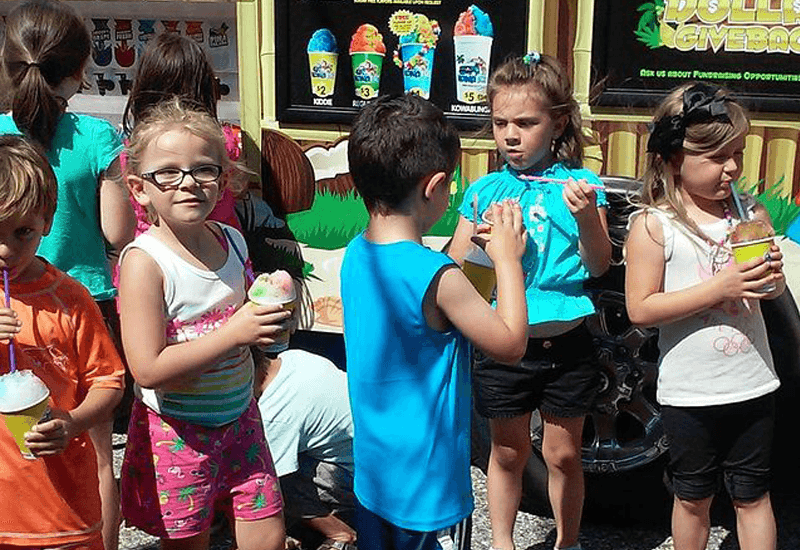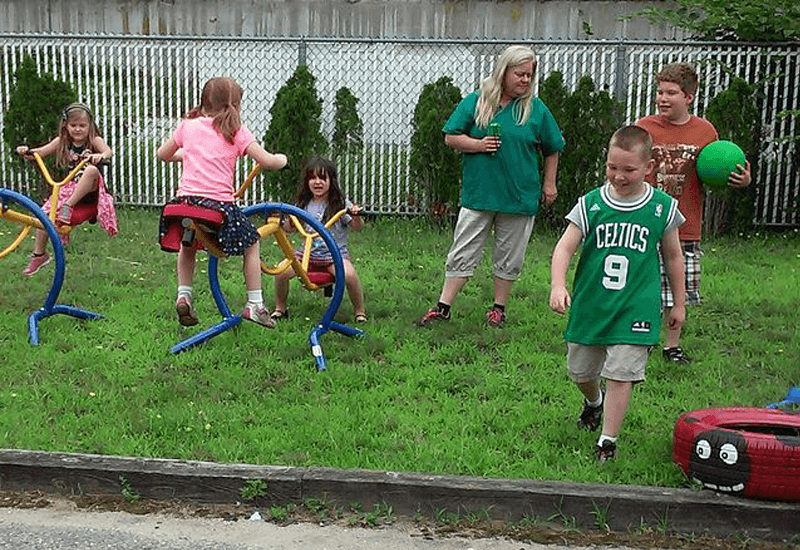 The Social-Emotional Support They Need When School's Out
School breaks can be challenging without the routine and socialization that kids become accustomed to. Your child gets the social-emotional support they need to maintain appropriate behaviors and emotional management when school's not in session.
Unforgettable Camps & Holiday Breaks Take Place At Family Tree II
frequently asked questions
Hear What Parents Have To Say...
"They truly care about the children and families"
Best daycare around! My son is 4 and has been going since he was a newborn. They truly care about the children and families and make learning fun for the kids every day! Love them!
"Such a fantastic place to send your child to when you have to go to work"
My daughter Liliana is 10 years old and has been going to Family Tree for most of her life. We love the staff their kindness. They have so much to offer from learning how to read, making fun crafts to cooking awesome treats. Such a fantastic place to send your child to when you have to go to work. I highly recommend 💯!
"There isn't anywhere in the state that is better or can compare!"
The owner is amazing, all the staff are wonderful! My older son attended summer program 1 year and my daughter went here for a year and a half From age 6 mos - 2 years and I can't say enough positive things. They take such good care of the kids in a loving environment. You've struck gold if your baby / toddler / child goes here!
"A Family Tree truly goes above and beyond, not only with their curriculum but with social and emotional needs."
We've been trusting AFM with our oldest for two years and I have nothing but great things to say about them. It takes big hearts to teach little minds and A Family Tree staff really go above and beyond to make it an enjoyable, memorable childhood. Highly recommend!!
"I am so thankful for the staff and program at Family Tree."
The owners are on site most days, on site nurse, amazing, dedicated teachers, clean environment, daily fun projects for the kiddos and learning opportunities for parents and caregivers. Thank you so much to the entire Family Tree Staff! ❤️
Experience top-quality care and education with a focus on family and community!