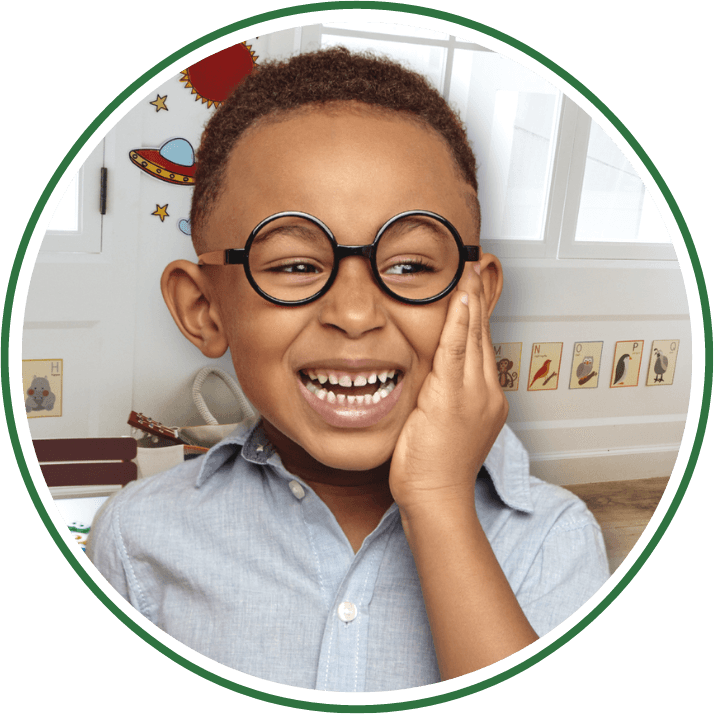 The Journey To School Success Starts Here
With Educational Excellence You Can Trust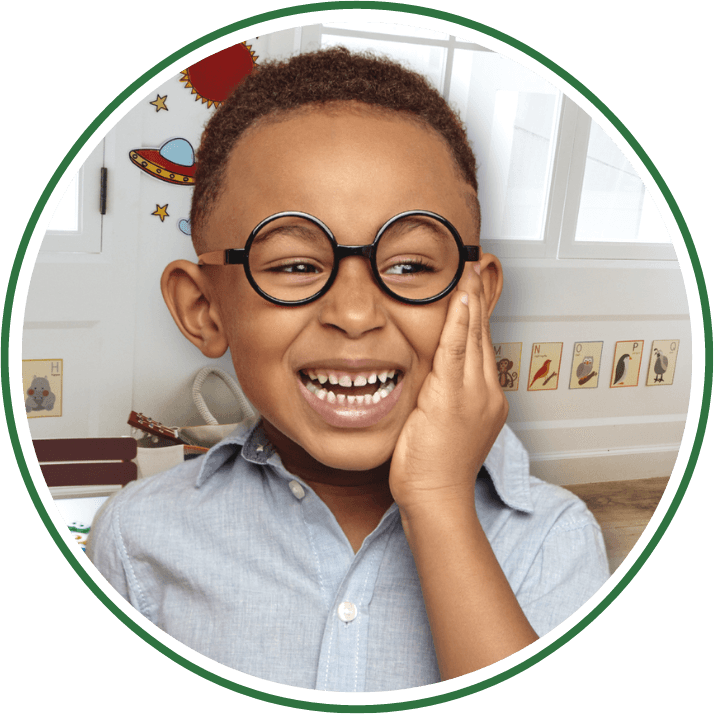 The Journey To School Success Starts Here
With Educational Excellence You Can Trust
Preschool | 3-4 years | Serving Warwick, RI
A Blended Curriculum That Goes Far Beyond The Basics
A blend of the proven, effective Creative Curriculum® and STEAM education provides a well-balanced education meeting all 9 criteria for RIELDS (Rhode Island Early Learning Standards.) Your child gets off to a fantastic start for the school years ahead.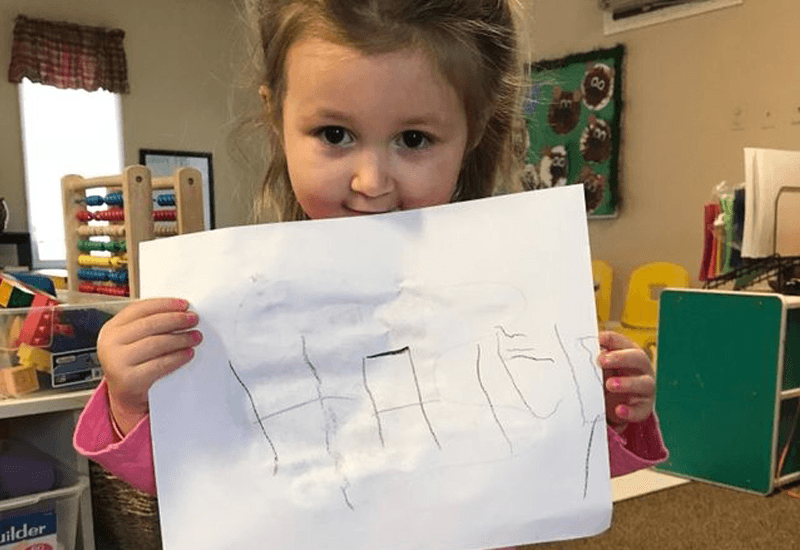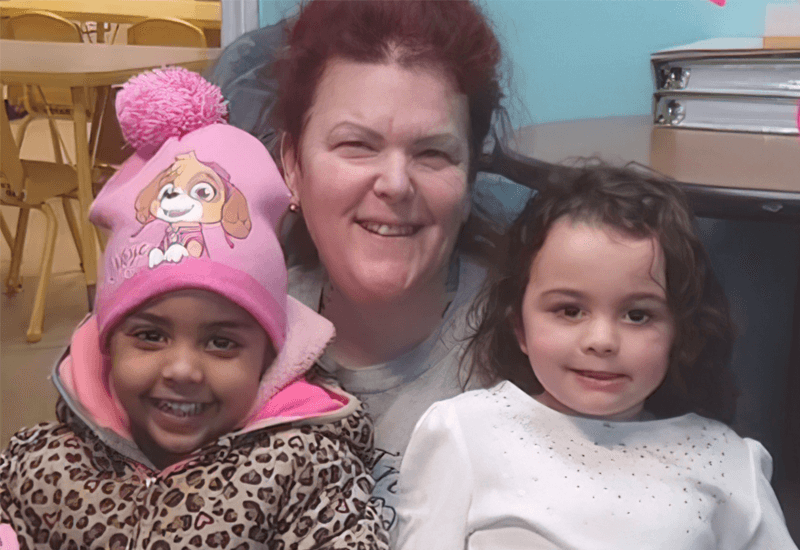 Social-Emotional Learning Guide Your Child's Growth
You want your preschooler to be a great student and a great individual! Teachers use gentle, effective social-emotional learning techniques to help your little one communicate and manage their big emotions, and become respectful, empathetic peers.
Daily Tasks Develop Your Child's Sense Of Responsibility
Your little one begins to learn to cut, trace, glue, take turns, follow directions, line up, tidy up, and mind their belongings. These skills help them become more responsible, independent learners and active participants in the classroom.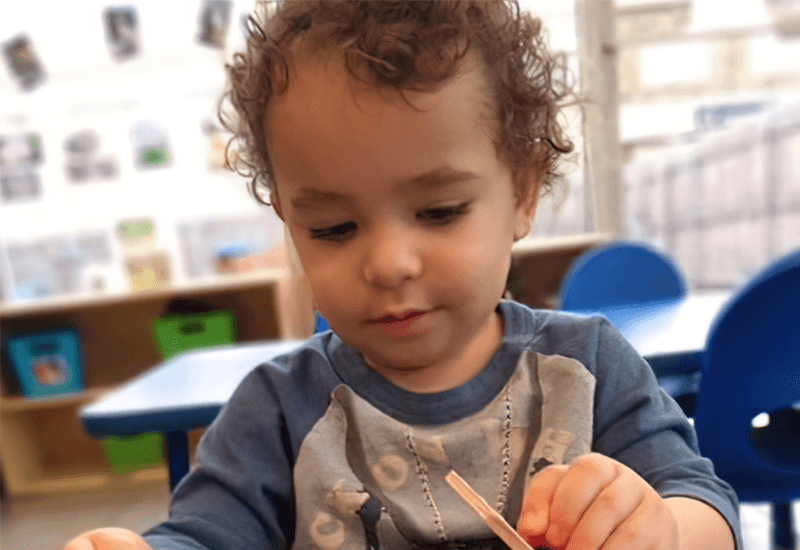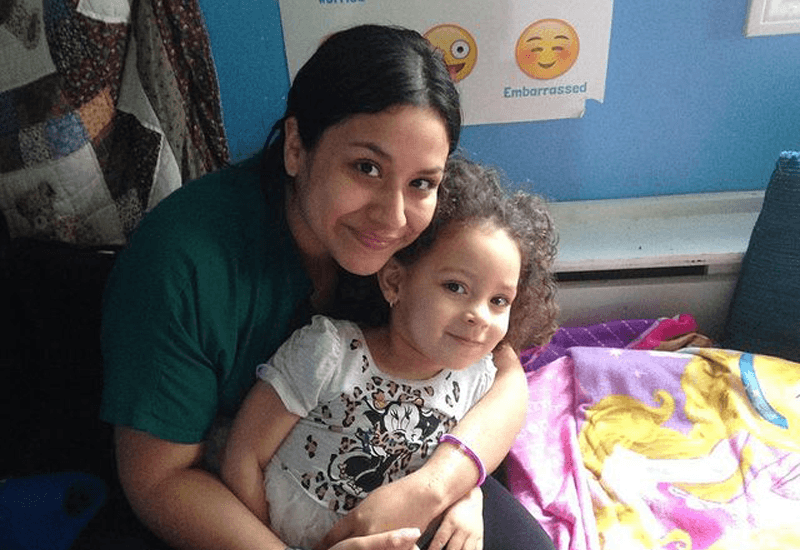 Unparalleled Care From Loving, Experienced Teachers
Caring, qualified teachers guide your preschooler's growth through exceptional academic and social-emotional support. You know your little one receives nothing but the best in a comfortable, child-focused atmosphere where they can develop a life-long love of learning.
Active Discovery Encourages Your Child To Take The Lead
Your child's classroom teems with fun, age-appropriate materials that allow your child to learn their way. Their interests help their teachers develop activities that inspire curiosity, discover through hands-on play, and let their personality shine.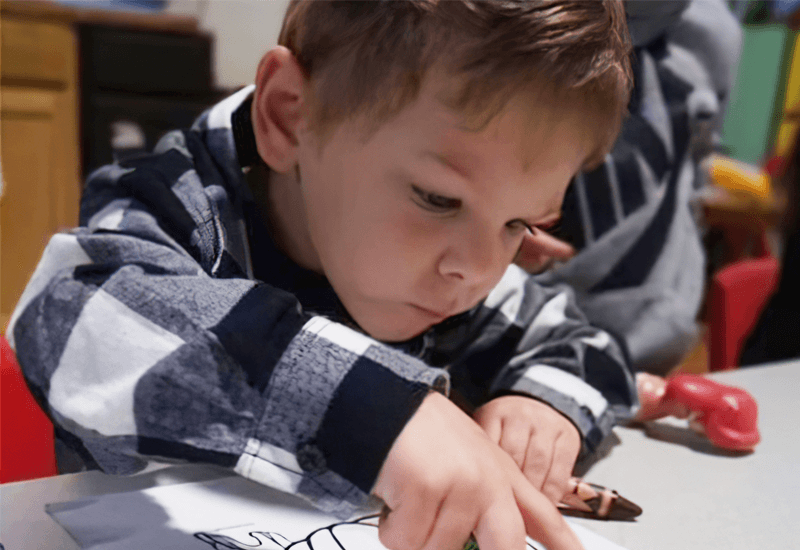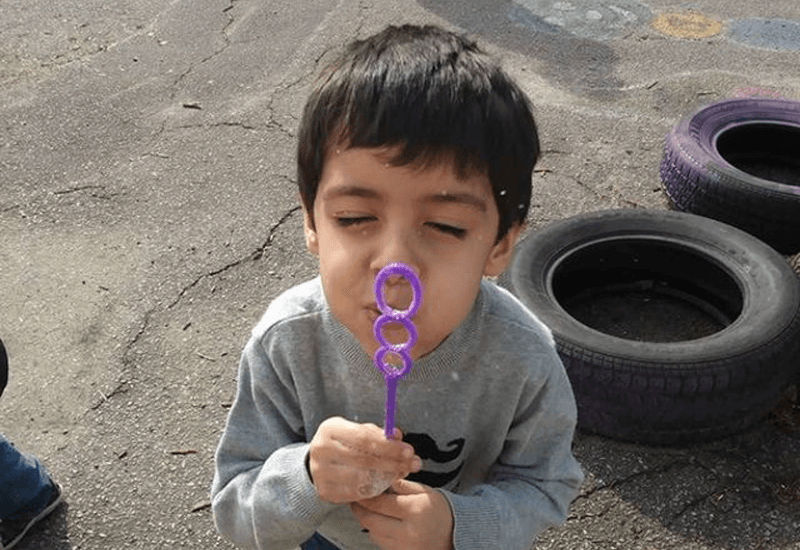 Outdoor Play Works Out Their Wiggles
Children focus better when they have plenty of physical activity to break up the day. Your preschooler spends time outdoors in a spacious, exciting play yard, where they burn off energy running, climbing, and exploring with their friends.
A Handy App & Fun Activities Keep You Connected Daily
You're always part of your child's classroom with photos and updates on the LifeCubby™ app. You also get to participate in the fun with activities that strengthen the bond between you and your child and connect you with other parents.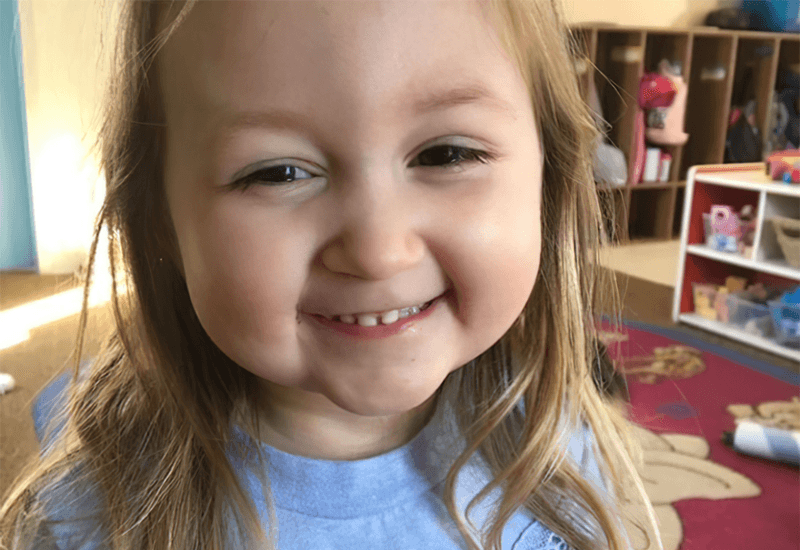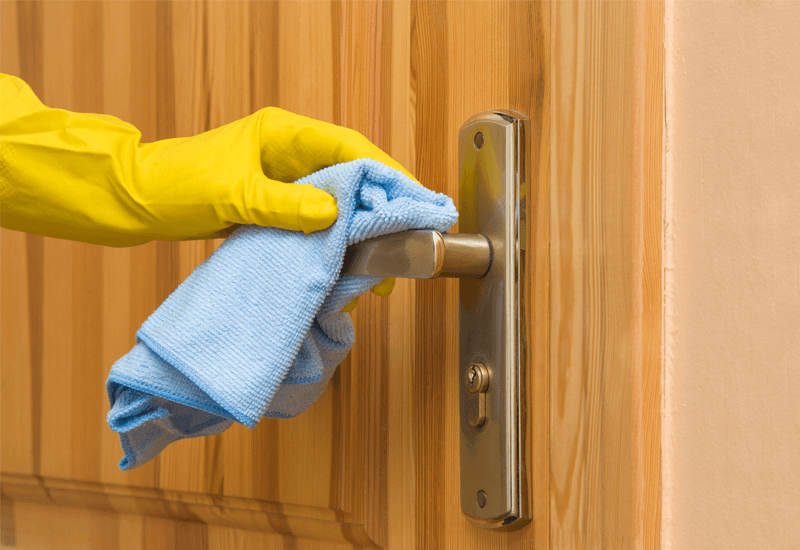 Cleaning & Sanitization You Can Depend On
Your child's spaces stay spotless and germ-free thanks to daily cleaning and sanitization protocols and a weekly professional deep-clean. Air purifiers add an extra layer of protection for everyone's health and well-being.
Security Is Always Our #1 Top Priority
CPR-certified teachers keep a watchful eye on your child all day, and restricted access doors, CCTV cameras, and privacy fences ensure your child's safety. You have peace of mind knowing your preschooler is secure from drop-off to pick-up.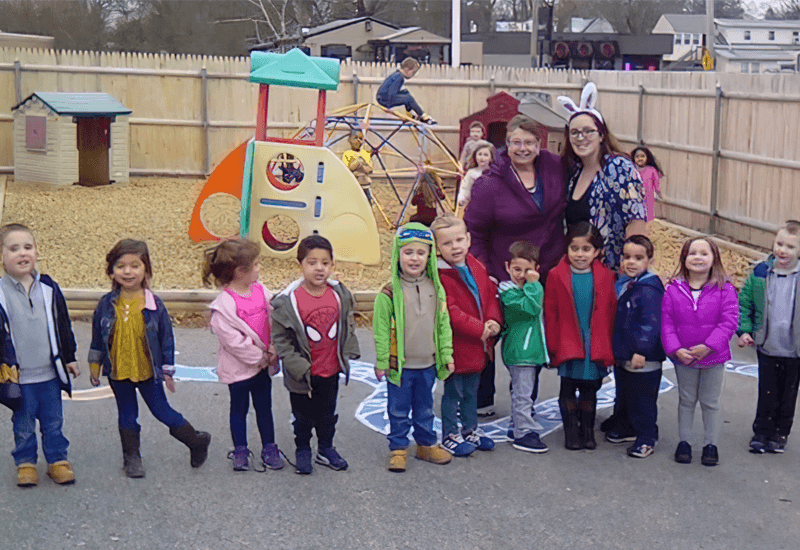 Your Preschooler Thrives At Family Tree I & III
frequently asked questions
Hear What Parents Have To Say...
"They truly care about the children and families"
Best daycare around! My son is 4 and has been going since he was a newborn. They truly care about the children and families and make learning fun for the kids every day! Love them!
"Such a fantastic place to send your child to when you have to go to work"
My daughter Liliana is 10 years old and has been going to Family Tree for most of her life. We love the staff their kindness. They have so much to offer from learning how to read, making fun crafts to cooking awesome treats. Such a fantastic place to send your child to when you have to go to work. I highly recommend 💯!
"There isn't anywhere in the state that is better or can compare!"
The owner is amazing, all the staff are wonderful! My older son attended summer program 1 year and my daughter went here for a year and a half From age 6 mos - 2 years and I can't say enough positive things. They take such good care of the kids in a loving environment. You've struck gold if your baby / toddler / child goes here!
"A Family Tree truly goes above and beyond, not only with their curriculum but with social and emotional needs."
We've been trusting AFM with our oldest for two years and I have nothing but great things to say about them. It takes big hearts to teach little minds and A Family Tree staff really go above and beyond to make it an enjoyable, memorable childhood. Highly recommend!!
"I am so thankful for the staff and program at Family Tree."
The owners are on site most days, on site nurse, amazing, dedicated teachers, clean environment, daily fun projects for the kiddos and learning opportunities for parents and caregivers. Thank you so much to the entire Family Tree Staff! ❤️
Experience top-quality care and education with a focus on family and community!