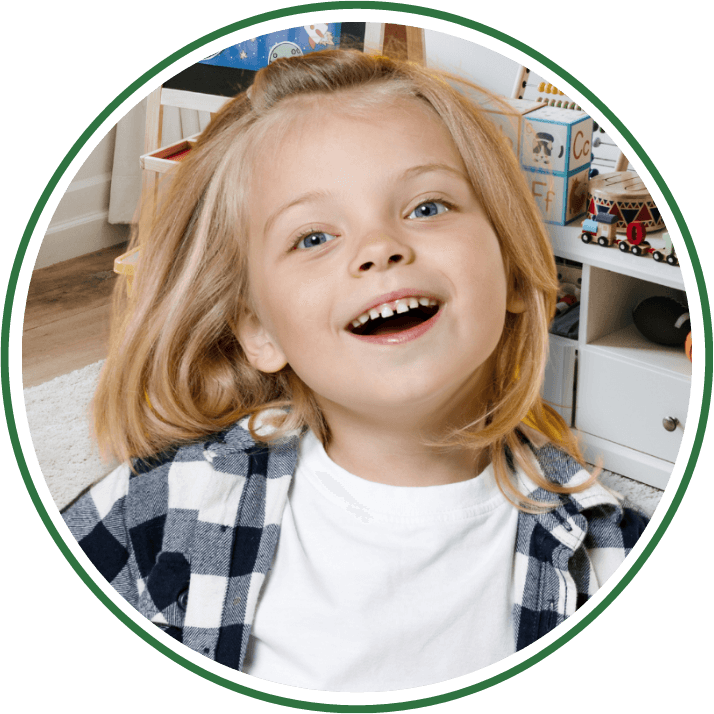 Your Little Learner Is Ready For School
With Educational Excellence You Can Trust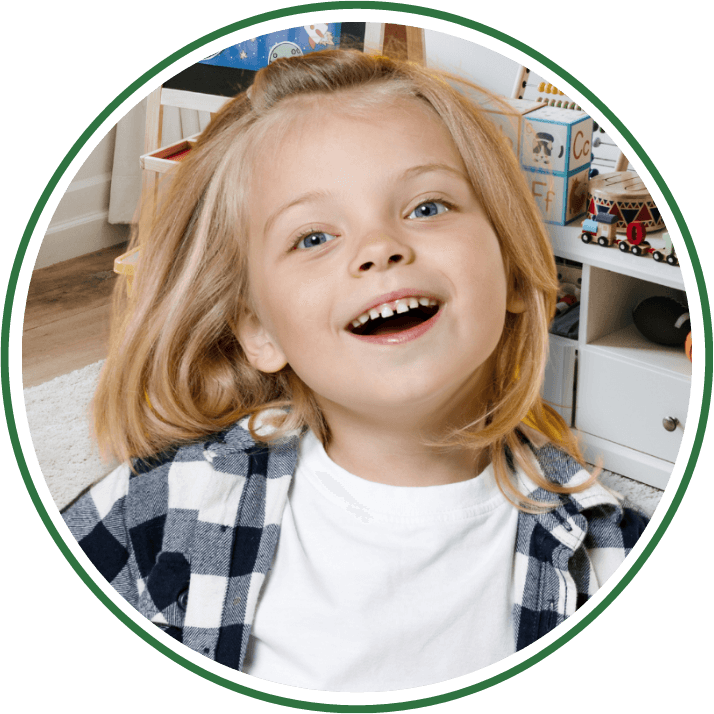 Your Little Learner Is Ready For School
With Educational Excellence You Can Trust
Pre-K | 4-5 years | Serving Warwick, RI
Expect A Blend Of Curricula To Go Beyond State Standards
The trusted Creative Curriculum®, and STEAM lessons blend seamlessly, ensuring your child's education meets all Rhode Island Early Learning Standards (RIELDS.) Literacy, math, science, and social studies combine to give your pre-kindergartener an incredible head start in the classroom.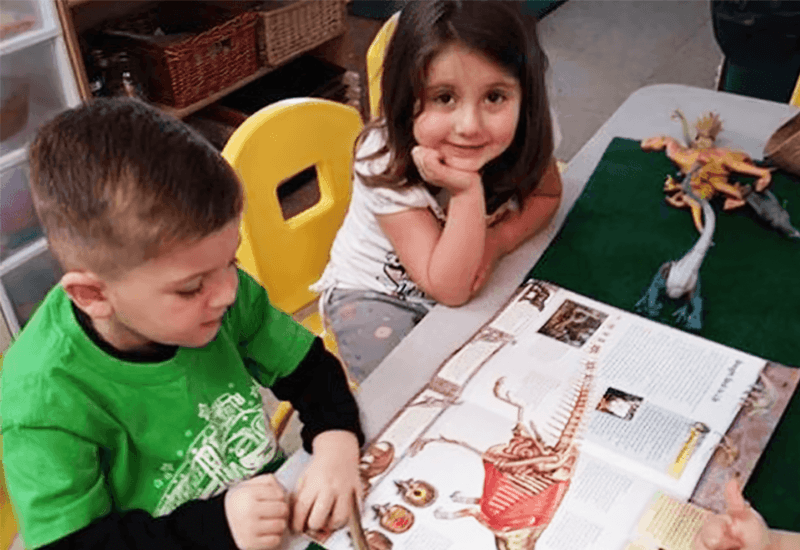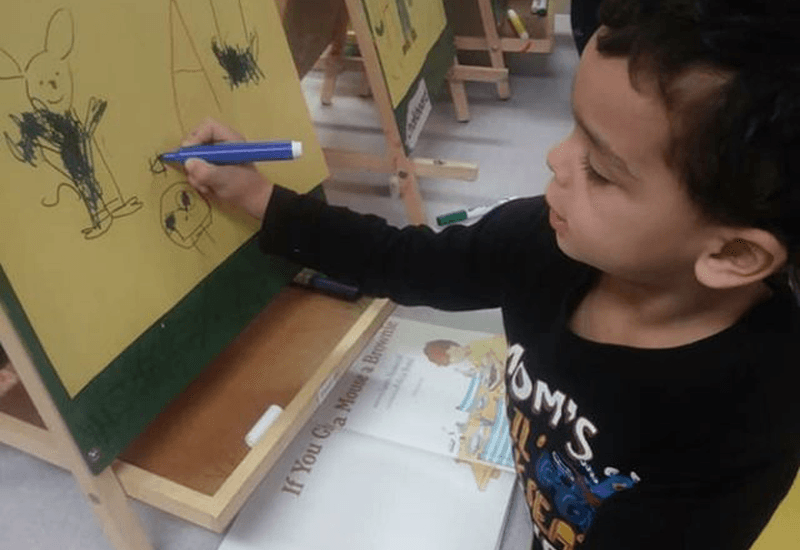 School Readiness Skills For A Confident Transition
Holding pencils, cutting, gluing, lining up, tidying up, and following directions are all skills your little one needs as they move to elementary school. Mastering these tasks helps your child feel more confident, responsible, and independent every day.
Social-Emotional Learning That Lasts For Their Lifetime
Your child's teachers use Love and Logic® and gentle redirection methods to help them communicate and self-regulate emotions, become empathetic, respectful peers, and use appropriate classroom behaviors. Watch as your little learner's confidence and self-advocacy skills blossom.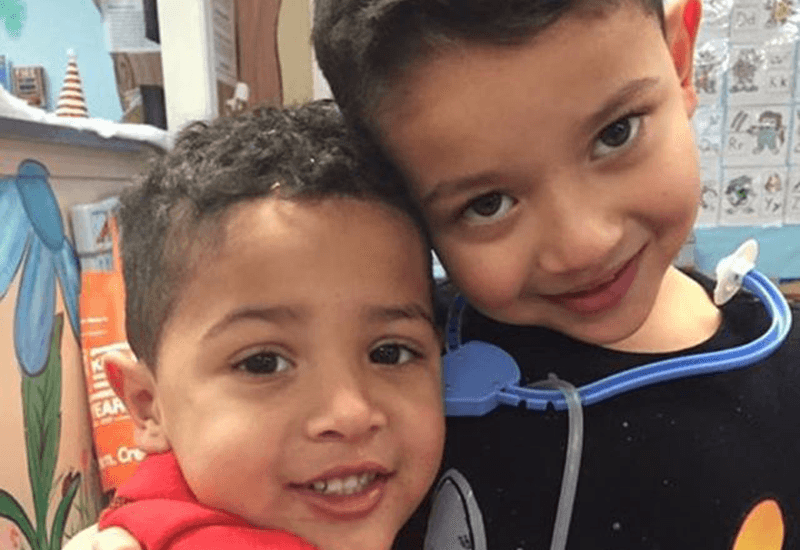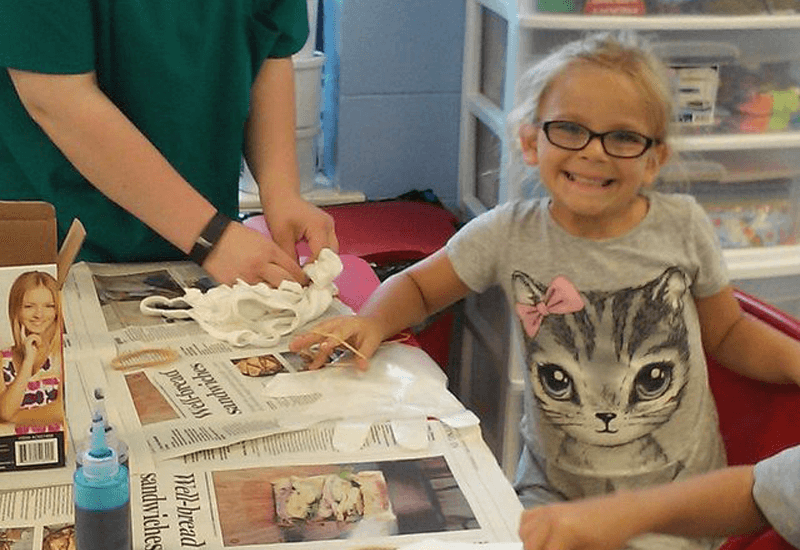 Nurturing, Qualified Teachers Shape Your Child's Education
Your pre-kindergartener learns from dedicated, experienced teachers who guide them through the crucial last year before school. Academics and social-emotional learning come together in a supportive, loving classroom led by the fantastic educators your child deserves.
Your Child's Interests Guide Their Learning Experience
Your curious little learner has access to all the materials they need to engage in their favorite subjects and activities. Active discovery encourages your child to ask questions and expand their real-world knowledge as they explore the world around them.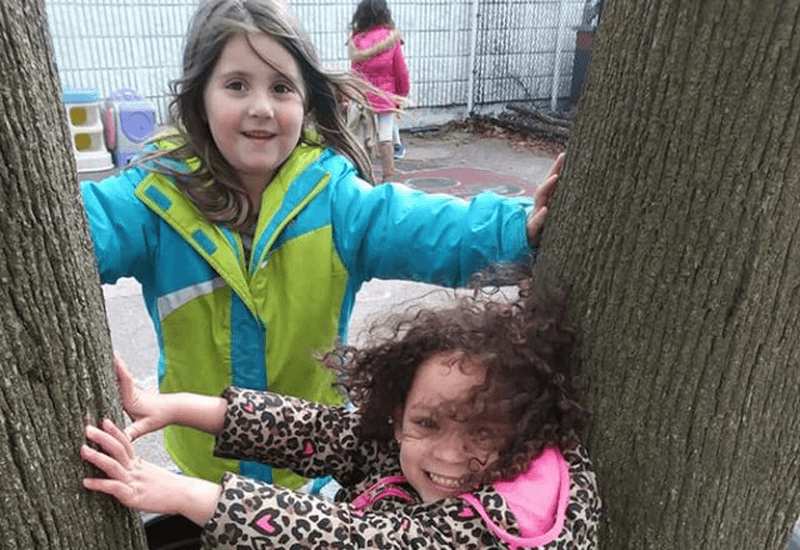 Outdoor Playtime To Blow Off Some Steam
Pre-kindergarteners are an active bunch, and outdoor playtime gives your child a chance to stretch their legs and burn off energy during a long school day. They run, jump, climb, and explore on an age-appropriate playground that provides maximum fun.
You Are A Part Of Your Child's Day, Every Day
You stay connected to your child's classroom daily with the Procare™ app, which delivers photos and updates right to your phone. Special family activities and events bring the school community together for fun, friendship, and support.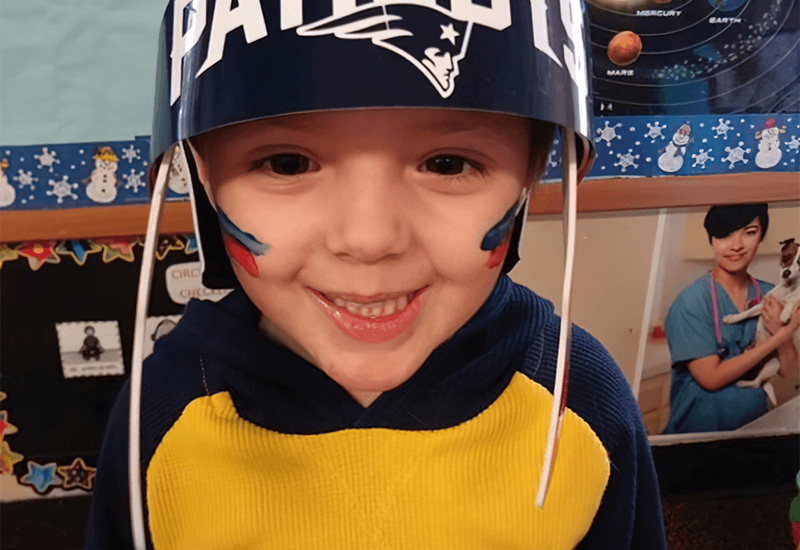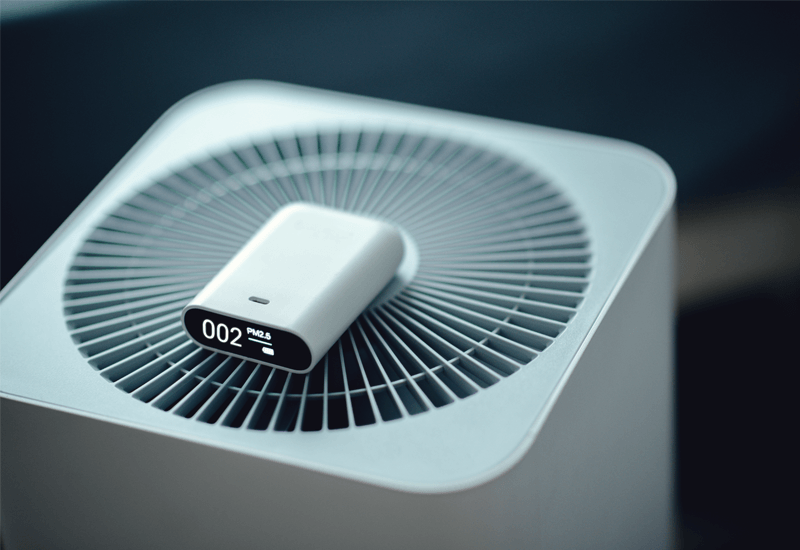 Strict Cleaning Measures Protect Your Child's Health
Your child's classroom and play spaces get a thorough daily cleaning and sanitization, and purifiers constantly scrub the air. A weekly deep-clean ensures that everything stays spotless, sparkling, and germ-free for your child's well-being.
Safety & Security Protocols For Your Peace Of Mind
Don't worry about your little one's safety! Restricted access controls, privacy fences, and CCTV security cameras protect them from drop-off to pick-up while they spend the day learning and playing with CPR-certified teachers.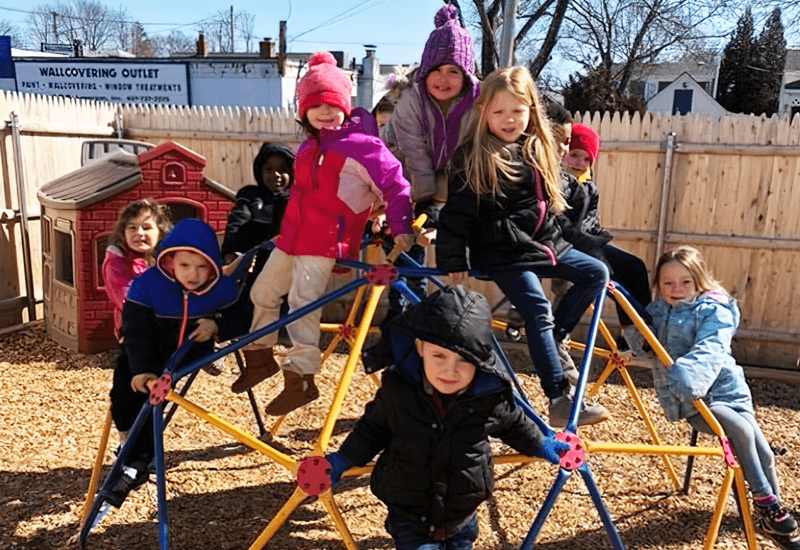 Find Our Quality Pre-K Program At Family Tree I & III
frequently asked questions
Hear What Parents Have To Say...
"A Family Tree is like having a family member"
My son has attended A Family Tree since we moved to Warwick almost 5 years ago. All of the teachers are amazing & they really love what they do!! They do different activities with the children during the week, in the summer they off field trips for each age group! If you are looking for child care, A Family Tree is like having a family member watch your child. I would absolutely recommend!!
"Everyone who works there truly cares about the children"
I highly recommend Family Tree. I started sending my kids to Family Tree for childcare when my second child was 2. Immediately, I saw a difference. I always feel that the everyone who works there truly cares about the children. Whenever you reach out with a question or feedback, you receive a very timely response. They have been great during the pandemic.
"All the staff is always excited to help the children grow"
I have been with A Family Tree for almost a year! Every staff truly cares about not only the well-being of the children but also making sure each child feels safe and welcome! I have 3 that attend one at WA and two at after school and they beg to go during DL days! All the staff is always excited to help the children grow. With that being said I would definitely recommend being part of the Family Tree family. ❤️
"They went out of their way to help solve issues"
First off I wanna say that if they were more places like The Family Tree this world would be a better place to live in When I called because I needed a place for my son to go to do distant learning I was at the lowest point of my lifeThe a. dmission staff not only open their doors but also open their arms to me. When ever I had any kind of issue, they went out of their way to help solve it and do whatever it took to accommodate me. THANK YOU!
"Each and every teacher/ staff member is friendly"
My oldest son, now 17, went to one of the very first locations when they opened and now my youngest goes to Edythe Street. Each and every teacher/ staff member is friendly and always super helpful and truly become members of the family! I would absolutely recommend Family Tree for infants up through grade school. What a wonderful experience we have had over the last 10+ years!
"You've struck gold if your child goes here!"
There isn't anywhere in the state that is better or can compare ! The owner is amazing, all the staff are wonderful! My older son attended summer program 1 year and my daughter went here for a year and a half From age 6 mos - 2 years and I can't say enough positive things. They take such good care of the kids in a loving environment. You've struck gold if your baby / toddler / child goes here!
"They are dedicated to our children's health and well being"
I can't say enough good things about family tree! These guys put the "family" in family tree. They make you feel like a part of their very own. My oldest has been going here for 2 years and my newborn now attends daycare here too. I wouldn't trust anyone else with my precious babes. They are dedicated to our children's health and well being and go above and beyond every day! My kids love them and We love Family Tree😊❤
"Both children have learned so much socially and academically."
Both children have been attending now for several years. This daycare is really like family! They are warm, welcoming, and attentive. Both children have learned so much socially and academically. They also make the time for my children to play and make friends. We wouldn't go anywhere else!
Experience top-quality care and education with a focus on family and community!