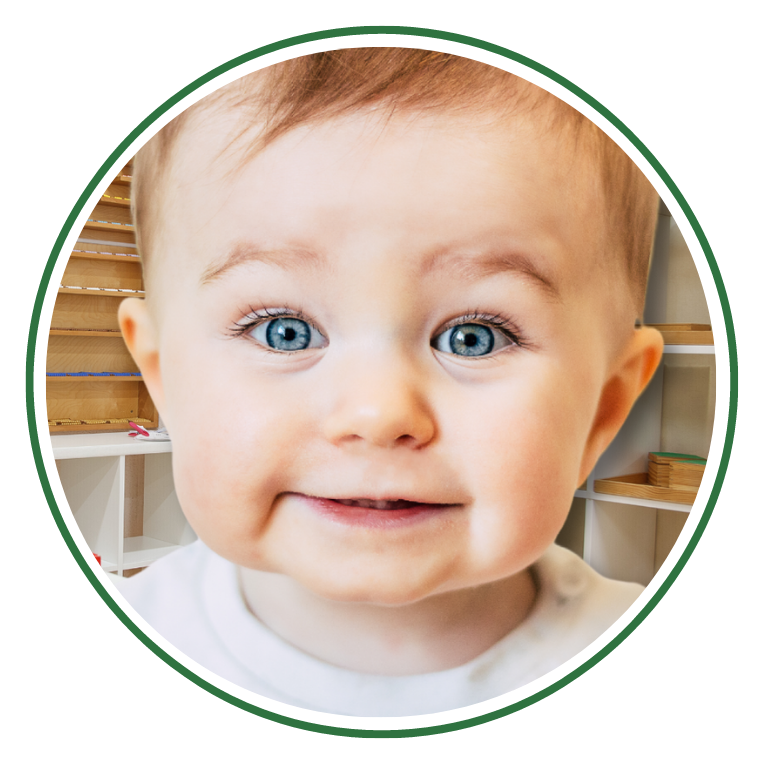 Loving, Responsive Care For A Brilliant Start
And Educational Excellence You Can Trust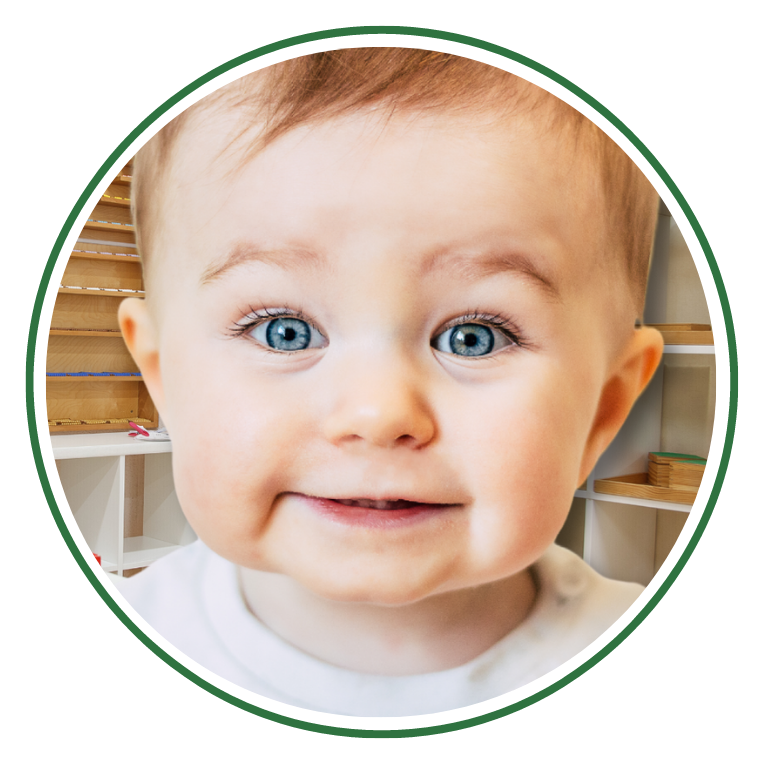 Loving, Responsive Care For A Brilliant Start
And Educational Excellence You Can Trust
Younger & Older Infants | 6 Weeks – 18 Months | Serving Warwick, RI
Trusted Teachers Make Your Baby's Days Bright & Happy
Experienced, dedicated early childhood teachers become your infant's trusted caregivers. Your baby is safe in the hands of degreed, CPR-certified teachers and registered nurses who create a cozy, warm, nurturing environment for them to grow.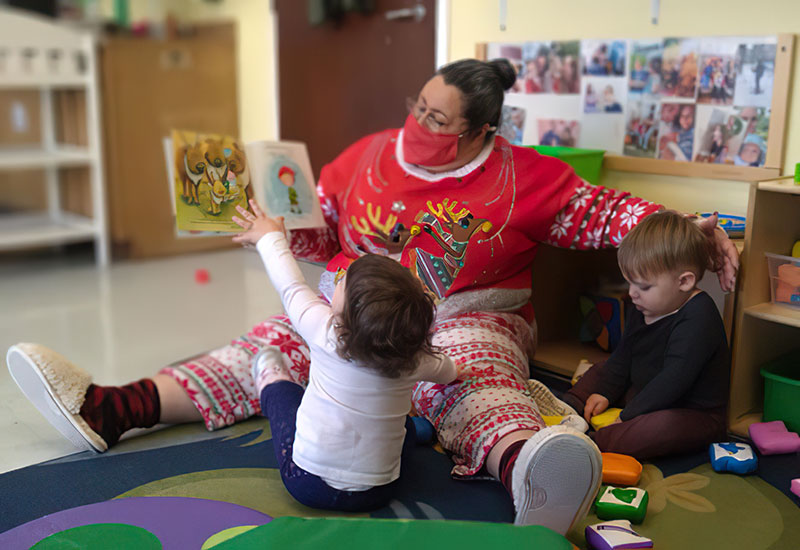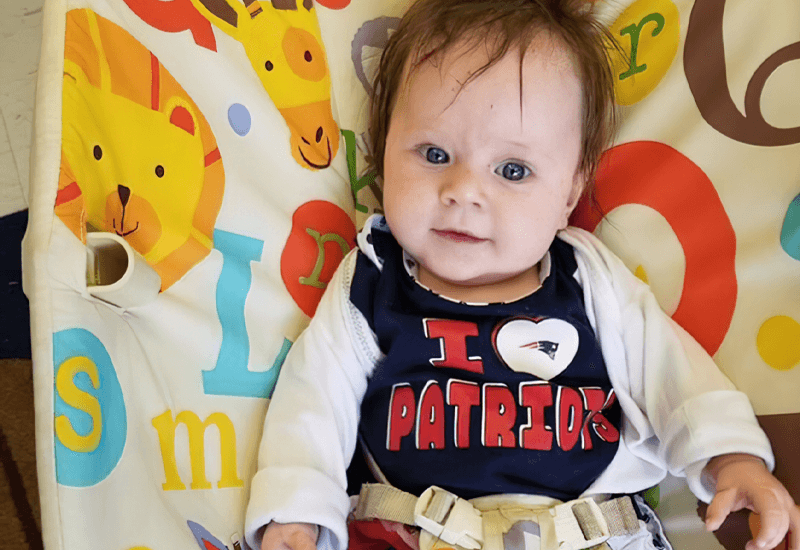 Matching Your Home Routine Keeps Your Family On Schedule
Work with attentive teachers, chosen for their talent with little ones, organizational skills, an innate understanding of what each baby needs. They keep your baby on the same routine you use at home, creating smooth transitions into the classroom.
Responsive Care Means Your Baby Will Thrive
This is a crucial time in your child's life where they need to be surrounded by responsive, loving caregivers to develop their sense of healthy security. Caring, experienced teachers give your baby what they need, when they need it, from stimuli to hygiene to lullabies.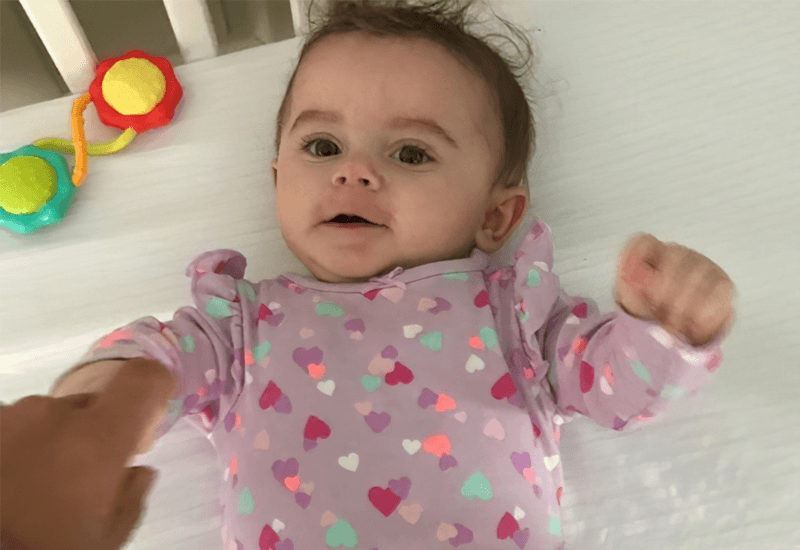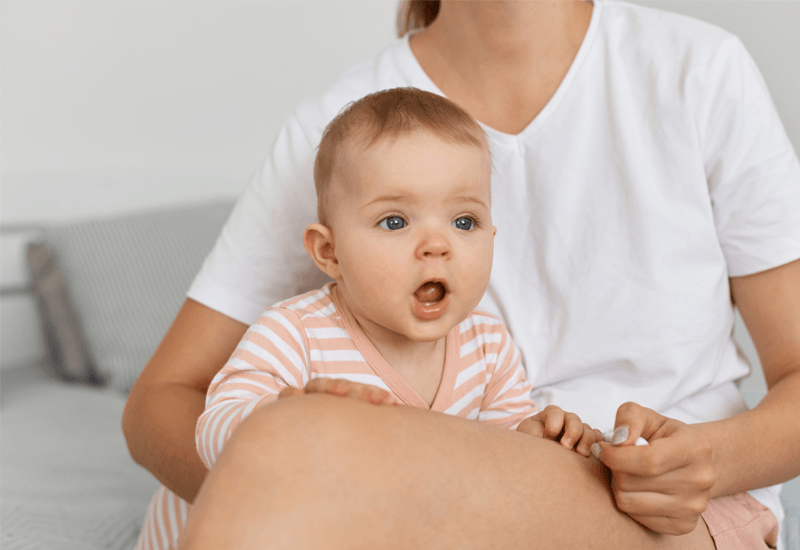 A Private Nursing Room Makes You Comfortable
Feel welcome and comfortable in a breastfeeding-friendly environment where you can drop in and nurse your baby in peace. A dedicated nursing room puts you at ease and gives you the space and time to bond in those precious moments.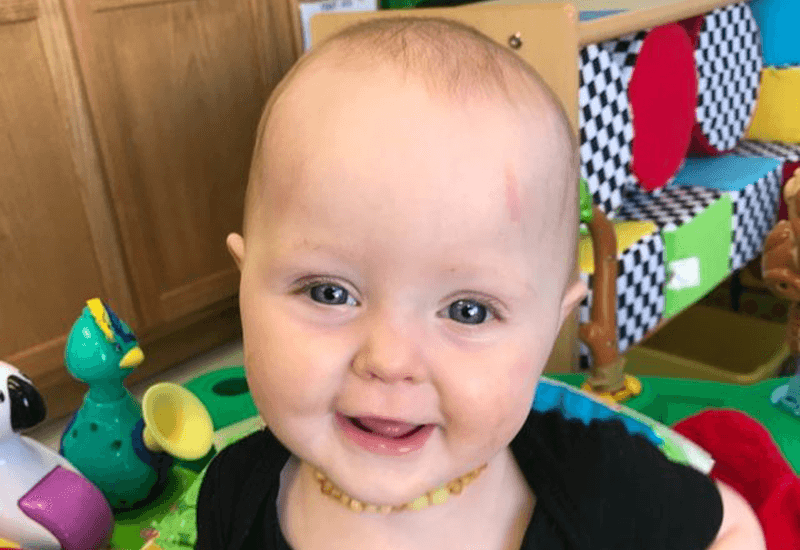 Sensory Play Develops Cognitive & Fine Motor Skills
Interactive, age-appropriate materials help your baby learn about the world around them. When they play with different colors and textures, discover new noises, and push and pull buttons and levers, they develop cognitive connections and practice motor skills.
Tummy Time & Freedom For Strong Gross Motor Skills
Your baby gets plenty of tummy time, space to crawl and scoot, and encouragement with standing and walking. With no restrictive bouncers or swings, they have the freedom to develop and practice crucial gross motor skills and build muscles.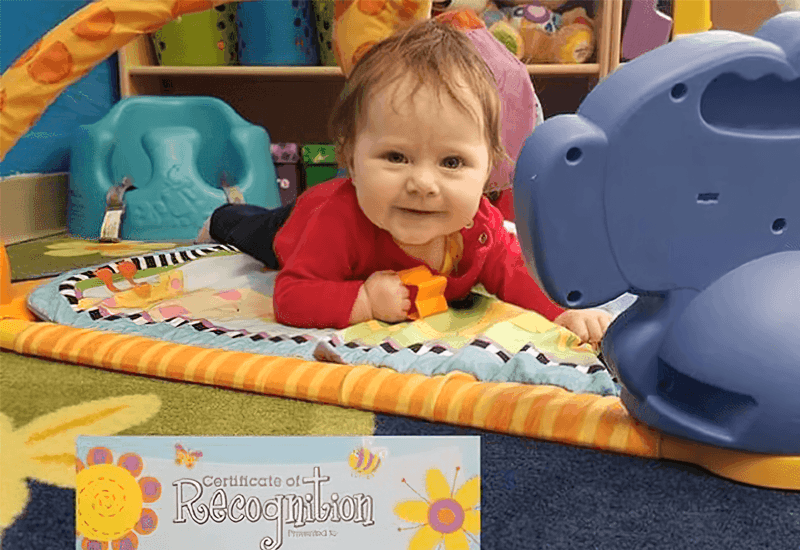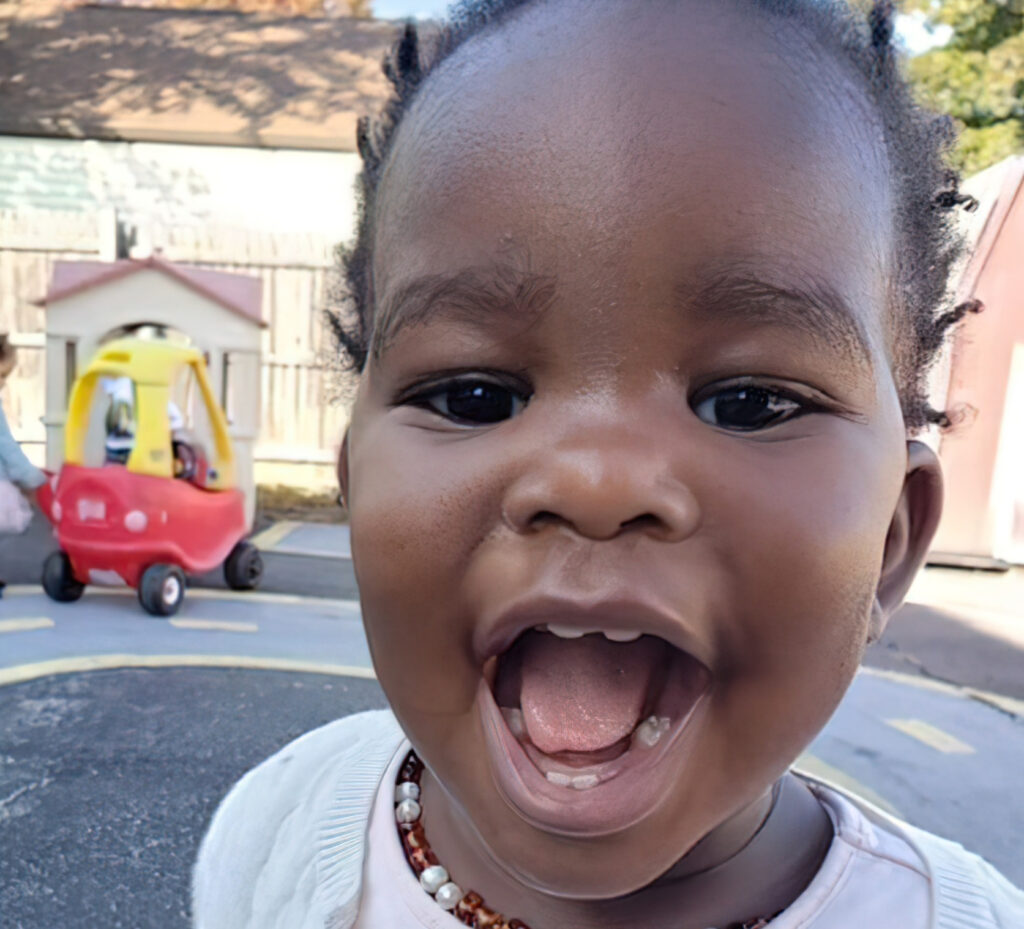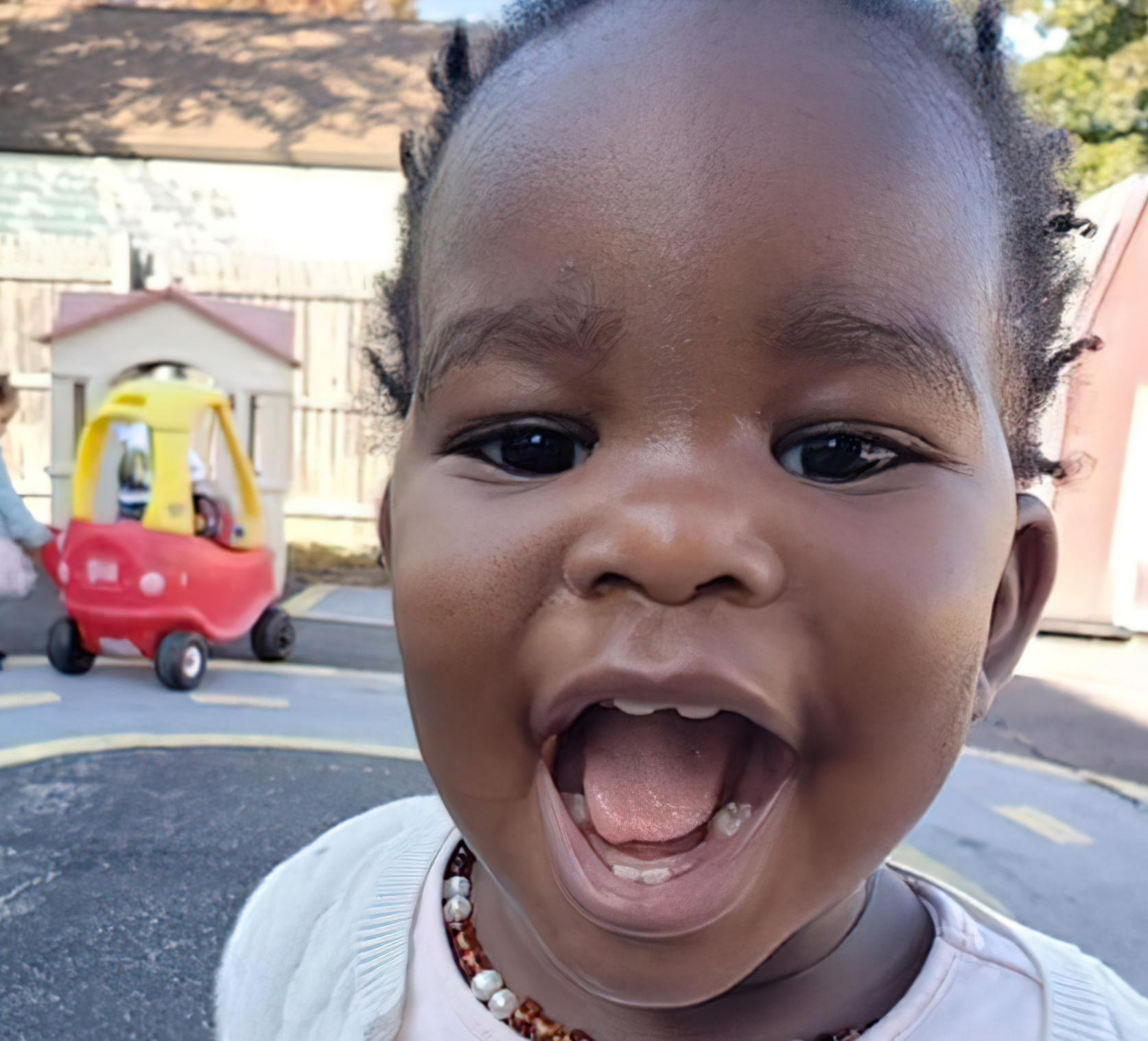 Outdoor Stroller Time For Fun & Fresh Air
Whether going for a walk in the stroller or exploring the grass in the safe, age-appropriate play yard, your baby gets time outdoors to enjoy the fresh air. A change of scenery offers new stimuli and sensory experiences for your infant.
Your Parent App & Activities Help You Easily Participate
With adorable photos and updates from the LifeCubby™ app, you maintain a daily connection to the classroom. Family activities allow you to link up with other parents for friendship, support, and a sense of community.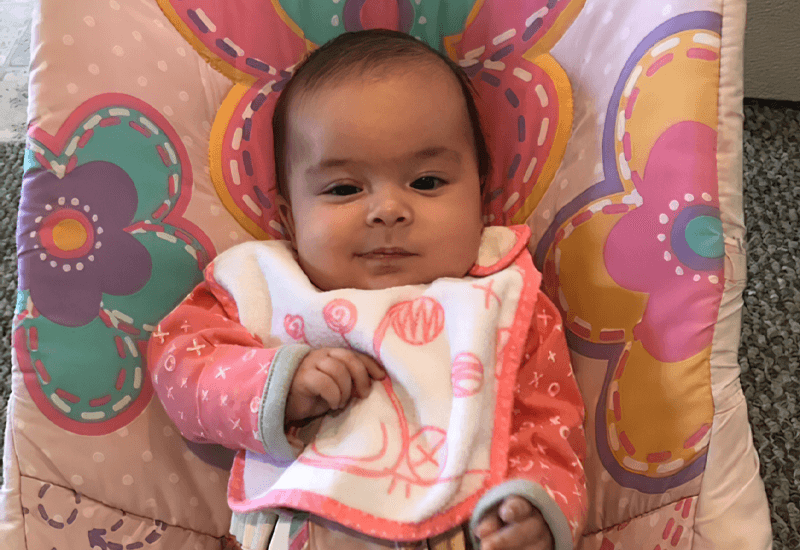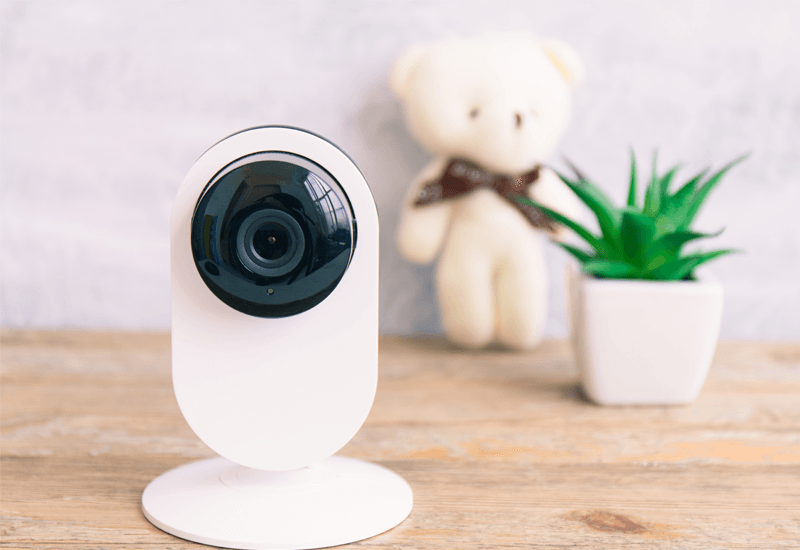 Safety & Security Take Center Stage
You want peace of mind that your precious baby is in safe hands. Rest assured restricted access entrances, and privacy fences protect them, and CCTV cameras keep them safe, sound, and secure from drop-off to pick-up every day.
Cleaning Measures Ensure Spotless, Germ-Free Spaces
Daily cleaning and sanitization protocols protect your baby from harmful dirt and germs, and a weekly deep-clean keeps every nook and cranny spotless and sparkling. Air purifiers ensure that the environment stays fresh and clean for sensitive little lungs.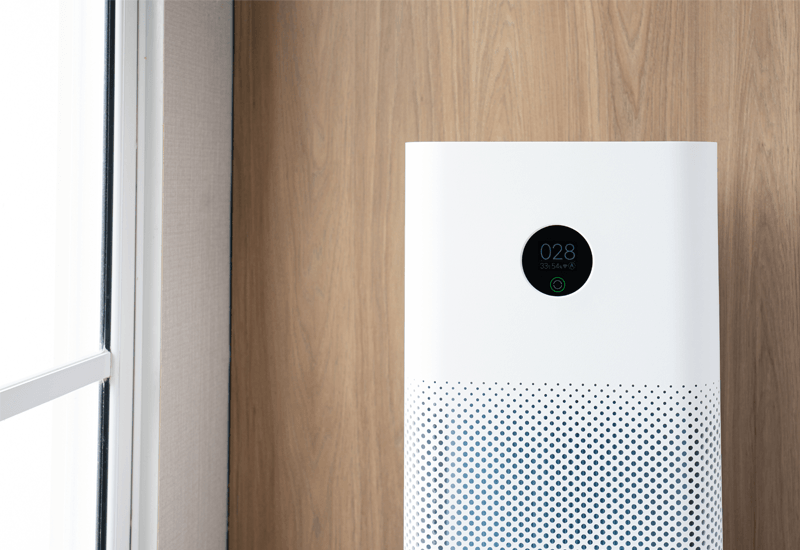 We Care For Your Infant At Family Tree I: Early Learning Center
frequently asked questions
Hear What Parents Have To Say...
"They truly care about the children and families"
Best daycare around! My son is 4 and has been going since he was a newborn. They truly care about the children and families and make learning fun for the kids every day! Love them!
"Such a fantastic place to send your child to when you have to go to work"
My daughter Liliana is 10 years old and has been going to Family Tree for most of her life. We love the staff their kindness. They have so much to offer from learning how to read, making fun crafts to cooking awesome treats. Such a fantastic place to send your child to when you have to go to work. I highly recommend 💯!
"There isn't anywhere in the state that is better or can compare!"
The owner is amazing, all the staff are wonderful! My older son attended summer program 1 year and my daughter went here for a year and a half From age 6 mos - 2 years and I can't say enough positive things. They take such good care of the kids in a loving environment. You've struck gold if your baby / toddler / child goes here!
"A Family Tree truly goes above and beyond, not only with their curriculum but with social and emotional needs."
We've been trusting AFM with our oldest for two years and I have nothing but great things to say about them. It takes big hearts to teach little minds and A Family Tree staff really go above and beyond to make it an enjoyable, memorable childhood. Highly recommend!!
"I am so thankful for the staff and program at Family Tree."
The owners are on site most days, on site nurse, amazing, dedicated teachers, clean environment, daily fun projects for the kiddos and learning opportunities for parents and caregivers. Thank you so much to the entire Family Tree Staff! ❤️
Experience top-quality care and education with a focus on family and community!