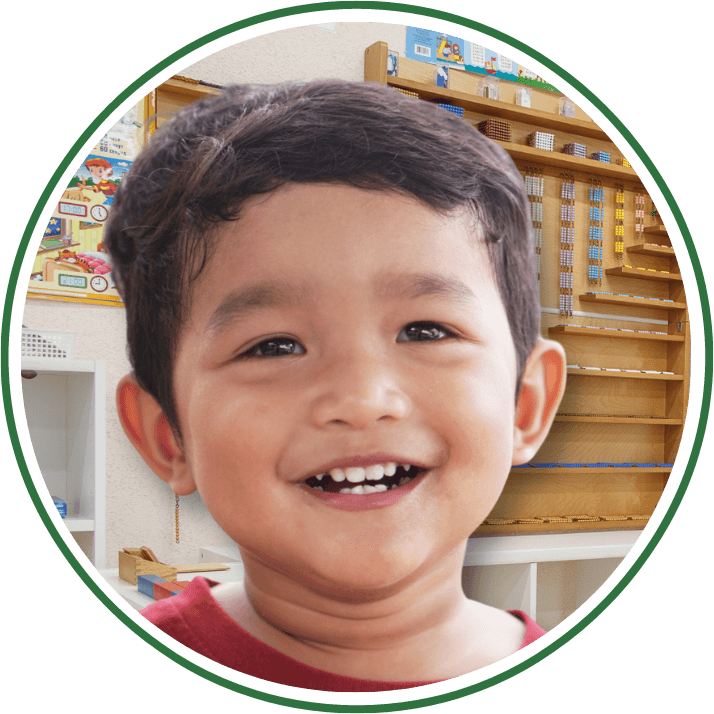 Exciting Adventures For Your
Growing Toddler
Watch Their Confidence & Independence Soar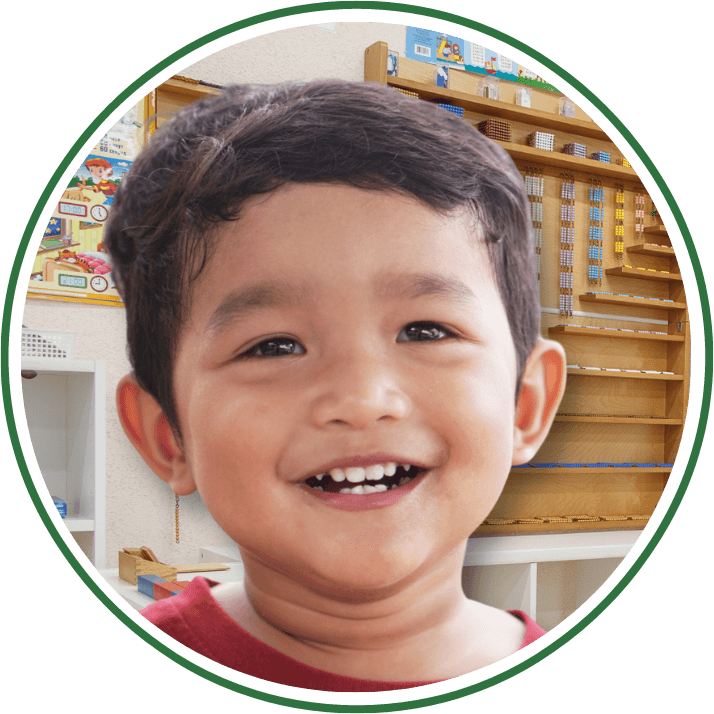 Exciting Adventures For Your
Growing Toddler
Watch Their Confidence & Independence Soar
Toddler | 18 months - 3.2 years | Serving Warwick, RI
Dedicated, Experienced Educators Guide Your Toddler's Development
Committed early childhood professionals fill your little one's days with exciting learning activities and social-emotional support. Your child blossoms in a caring home-away-from-home with teachers and registered nurses who prioritize their education and well-being.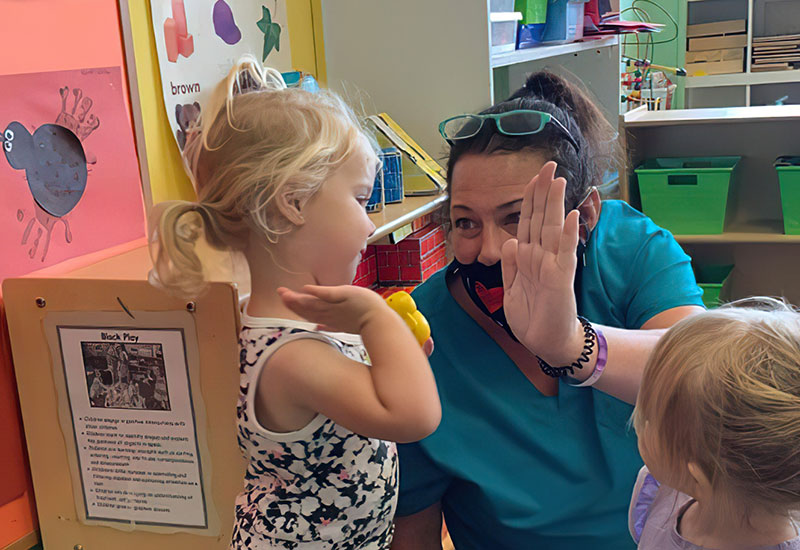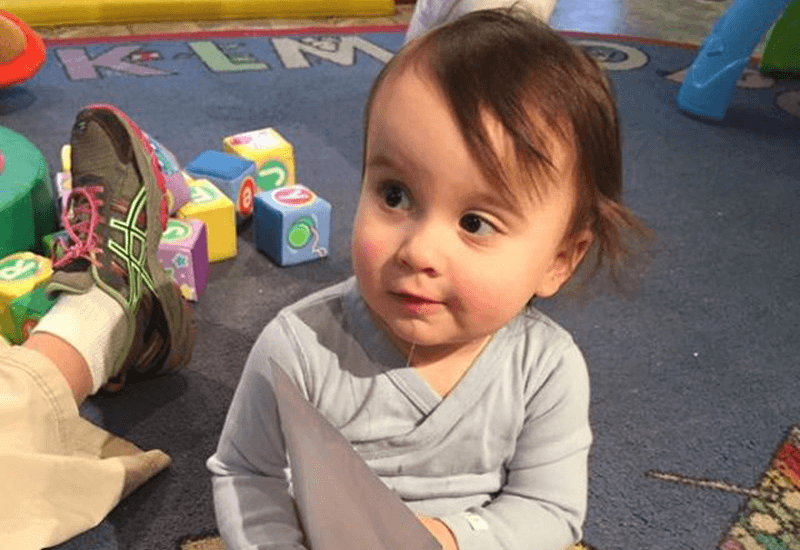 A Whole-Child Approach Means Whole-Child Learning
Your child's teachers know it's essential to balance the earliest of academics with gentle, loving care. A whole-child approach to caring for your toddler means cognitive skills and social-emotional development get equal time in the classroom, ensuring a well-rounded education.
Child-Led, Play-Based Fun For Active Discovery
Your toddler's interests and natural curiosity lead the way for their learning. Their teachers create activities and lessons tailored to your little one's personality and let them learn through active discovery and exploration of their environment.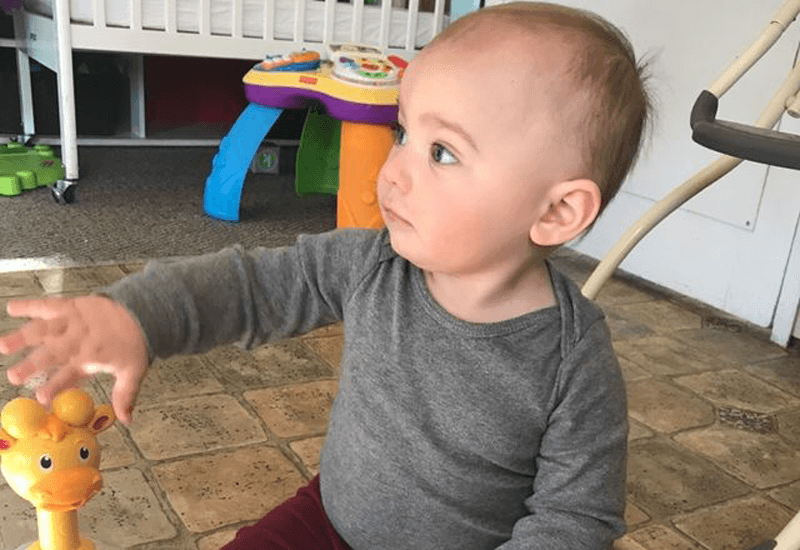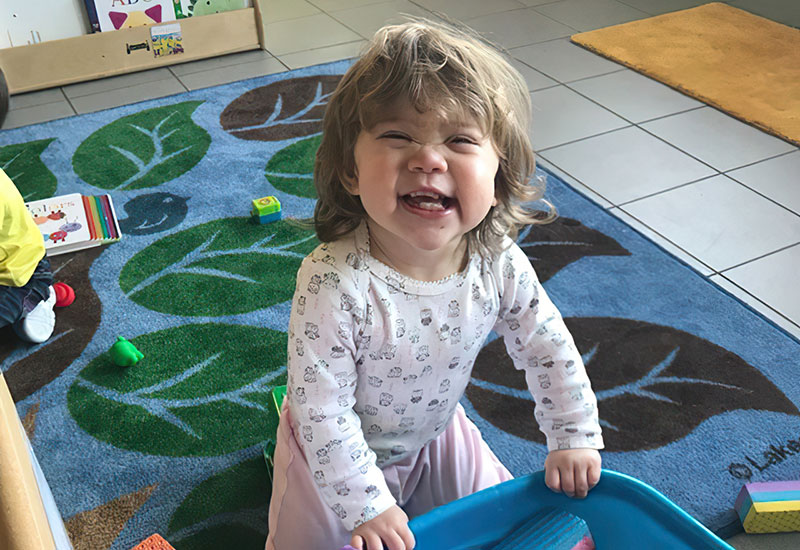 Room To Move & Improve Developing Motor Skills
Your child's classroom is spacious, and their class roster is small, so they have room to move and groove as they develop their gross motor skills. They walk, run, and dance their way to better coordination, balance, and stamina.
Communication Skills Take Off With Language Learning
Your child's vocabulary grows by leaps and bounds, so language and communication become a keystone. Your toddler's teachers engage them in conversation, stories, songs, and games that teach and reinforce words, language concepts, and self-expression.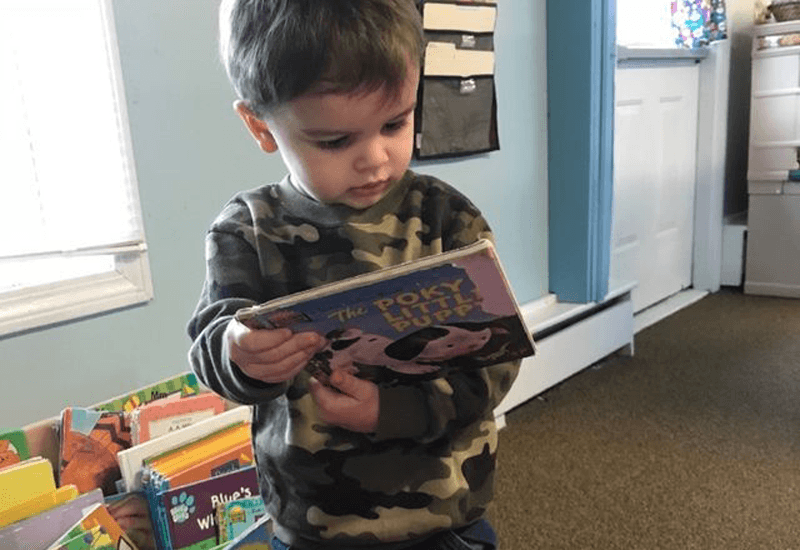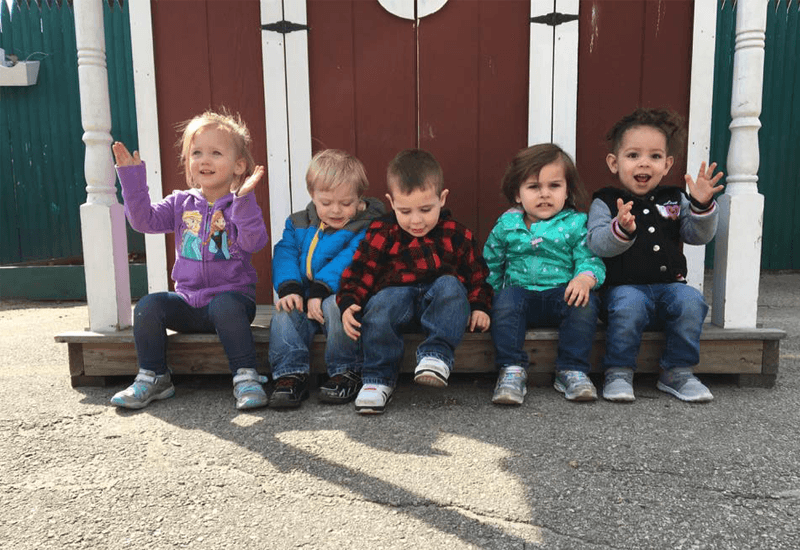 Outdoor Play Keeps Them Active & Supports Growth
Your little one enjoys daily outdoor time on a safe, age-appropriate playground. They take in the fresh air while running, playing, and exploring the great outdoors, building critical muscle groups, and practicing their gross motor skills.
Stay Connected With An App & Family Activities
You receive fun photos and activity reports right to your phone every day with the LifeCubby™ app. Family events offer you time in your child's classroom to connect with other parents and form community bonds for support and friendship.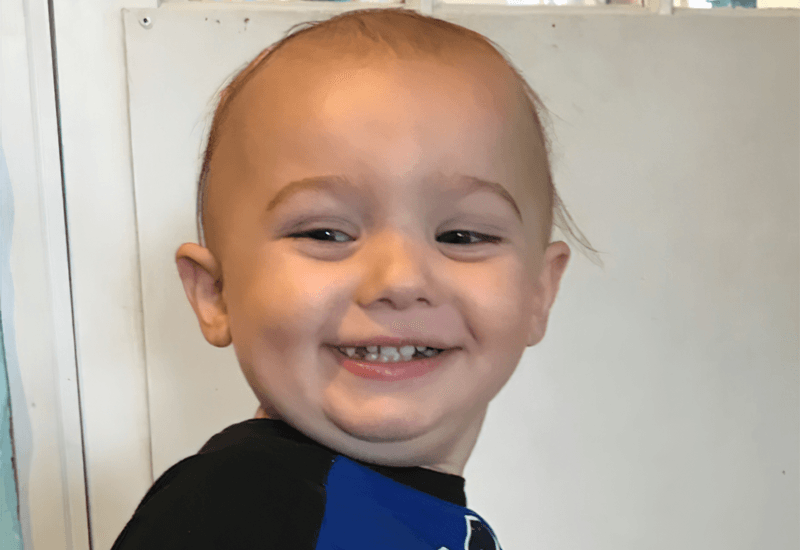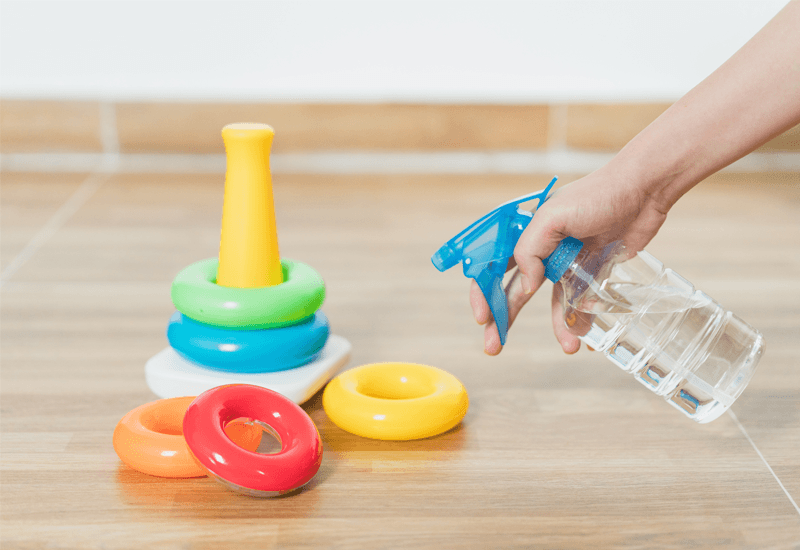 Cleaning Procedures Keep Spaces Sparkling & Germ-Free
Daily cleaning and sanitization procedures ensure that your child's classroom and play spaces stay spotless and free of harmful germs. A weekly deep-clean further protects everyone's health, while air purifiers bring a breath of fresh air into the classrooms.
Safety Is Of The Utmost Importance
You never have to worry about security when your child stays protected by tall fences, CCTV cameras, and restricted access entrances. At the same time, CPR-certified staff members keep watch over them from arrival to departure each day.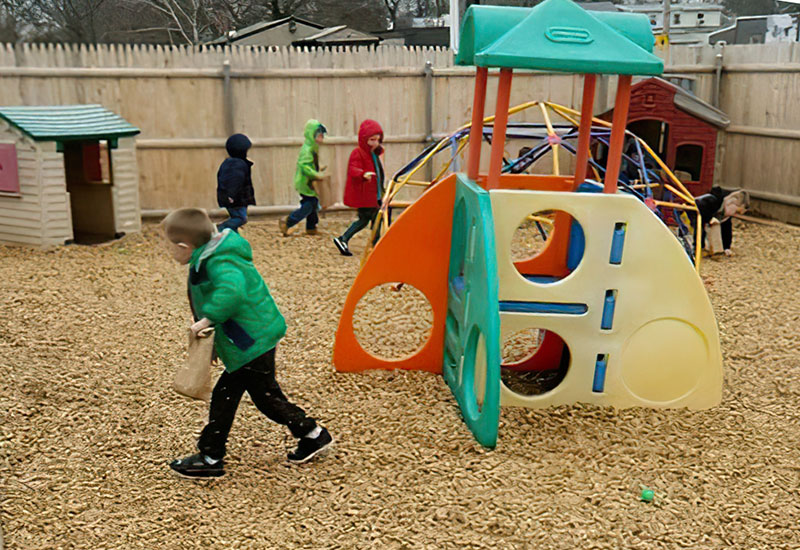 Your Toddler Is Welcome At Family Tree I & III
frequently asked questions
Hear What Parents Have To Say...
"They truly care about the children and families"
Best daycare around! My son is 4 and has been going since he was a newborn. They truly care about the children and families and make learning fun for the kids every day! Love them!
"Such a fantastic place to send your child to when you have to go to work"
My daughter Liliana is 10 years old and has been going to Family Tree for most of her life. We love the staff their kindness. They have so much to offer from learning how to read, making fun crafts to cooking awesome treats. Such a fantastic place to send your child to when you have to go to work. I highly recommend 💯!
"There isn't anywhere in the state that is better or can compare!"
The owner is amazing, all the staff are wonderful! My older son attended summer program 1 year and my daughter went here for a year and a half From age 6 mos - 2 years and I can't say enough positive things. They take such good care of the kids in a loving environment. You've struck gold if your baby / toddler / child goes here!
"A Family Tree truly goes above and beyond, not only with their curriculum but with social and emotional needs."
We've been trusting AFM with our oldest for two years and I have nothing but great things to say about them. It takes big hearts to teach little minds and A Family Tree staff really go above and beyond to make it an enjoyable, memorable childhood. Highly recommend!!
"I am so thankful for the staff and program at Family Tree."
The owners are on site most days, on site nurse, amazing, dedicated teachers, clean environment, daily fun projects for the kiddos and learning opportunities for parents and caregivers. Thank you so much to the entire Family Tree Staff! ❤️
Experience top-quality care and education with a focus on family and community!